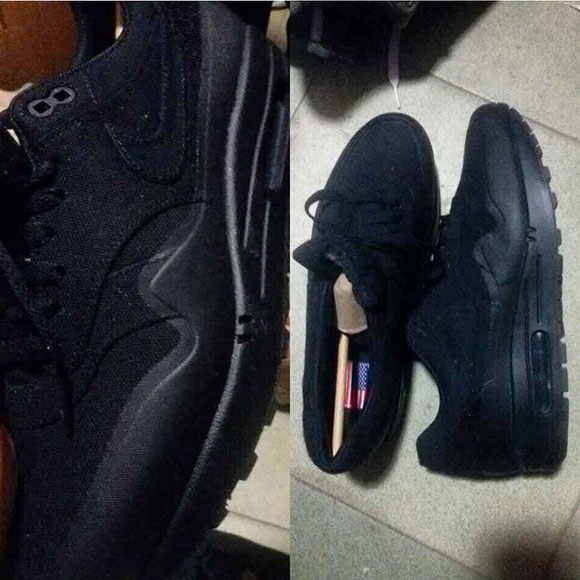 While we have seen patriotic themes on past Air Maxes, a new pack is set to release, or so we believe involving two pairs of Nike Air Max 1s.
The individual that has both pairs claims they are the USMC Air Max 1 or United States Marine Corps, for those that don't know what it stands for. We have a blacked out pair and what could be pearl or even off white. Each appears to have a canvas upper while the insole sports the American flag.
As of now there is no release date for the USMC Nike Air Max 1s, but stay tuned as we unveil more images and info.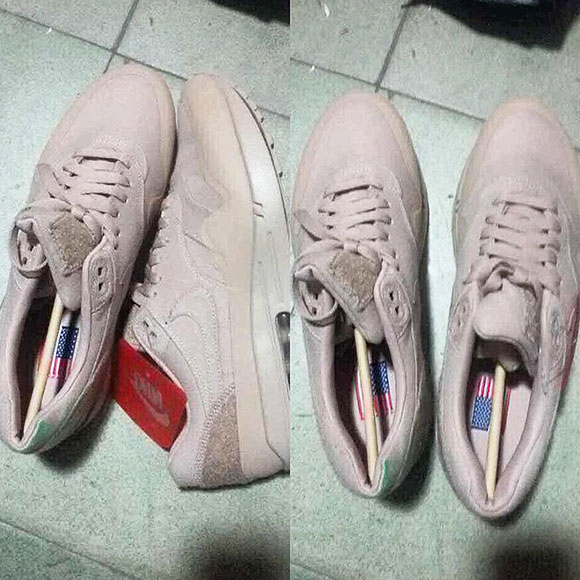 Source: @shoulee81