Nike Air Magma 2012 'Black'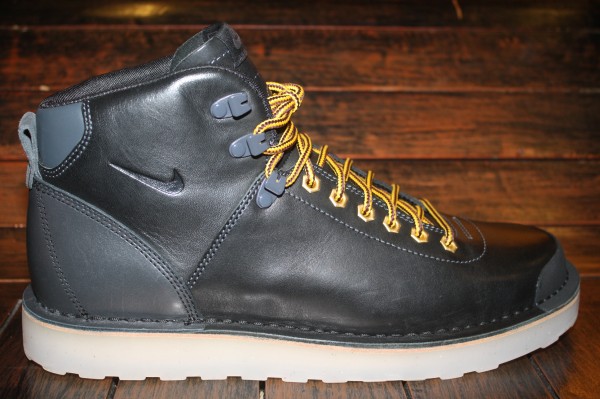 As the kicks are already available at overseas Nike Sportswear accounts, Limited Edt. provides the latest look at the black version of the Nike Air Magma 2012. Take another look at the heavy duty boot and stay tuned for info regarding a US drop.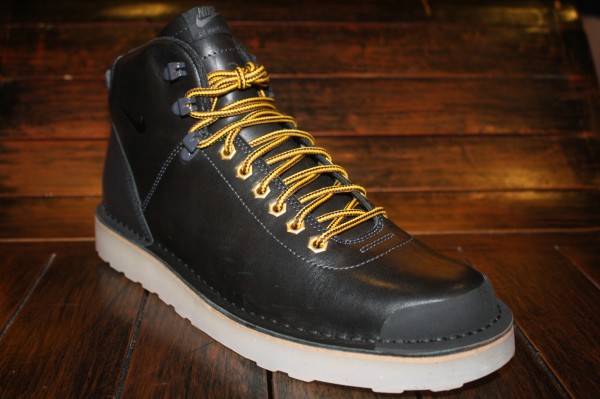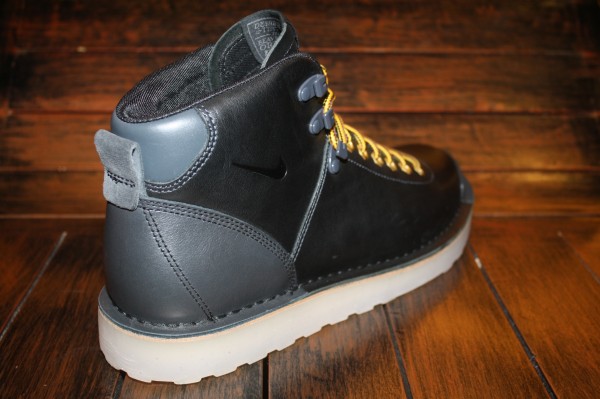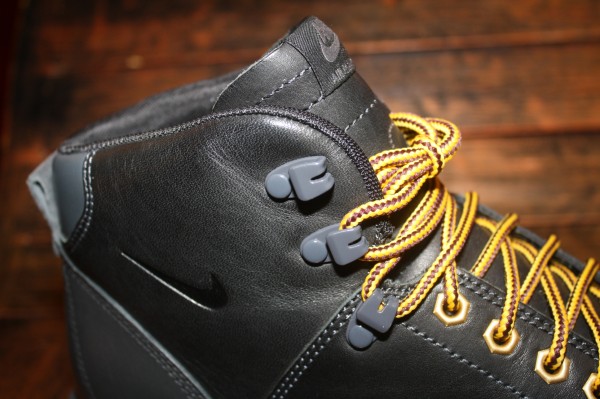 Brian Betschart
Founder and Editor of SF, Brian is considered an expert when it comes to sneakers. Collecting since he was in elementary school, his collection has grown to over 500 pairs and counting. Brian has published articles since 2004, and in 2006, he decided to create Sneaker Files.