Nike Air Force 1 Womens – White / Neutral Grey / Cayman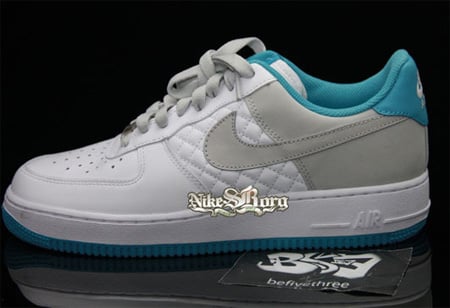 Nike's latest offering of the Air Force 1 yields this Womens model composed of a white, neutral grey and cayman. Aside from its subtle mixture of colors, the quilted mid-panel and color placement solidifies this sneaker as one to look forward to. No word on availability just yet, but stay posted for more details. Via NSB.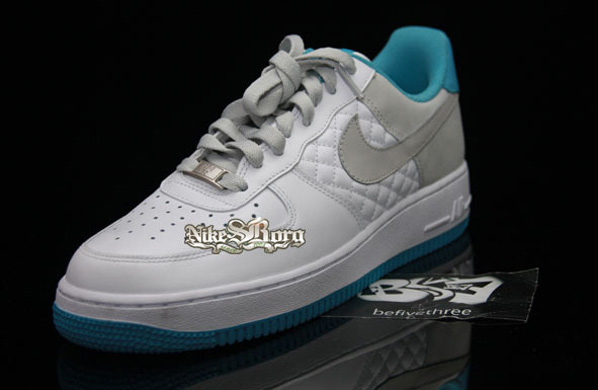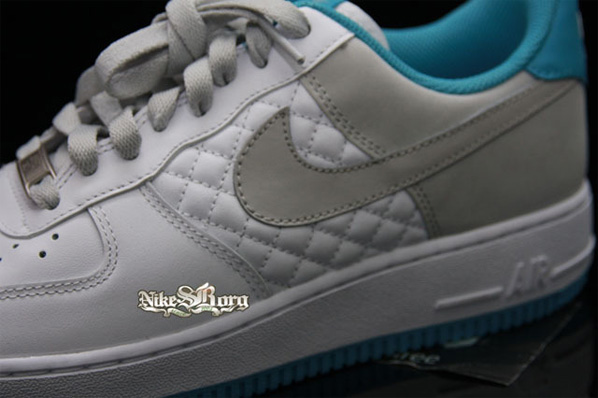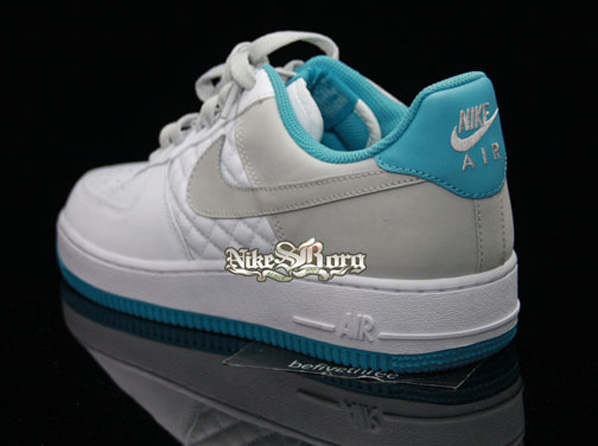 Brian Betschart
Founder and Editor of SF, Brian is considered an expert when it comes to sneakers. Collecting since he was in elementary school, his collection has grown to over 500 pairs and counting. Brian has published articles since 2004, and in 2006, he decided to create Sneaker Files.