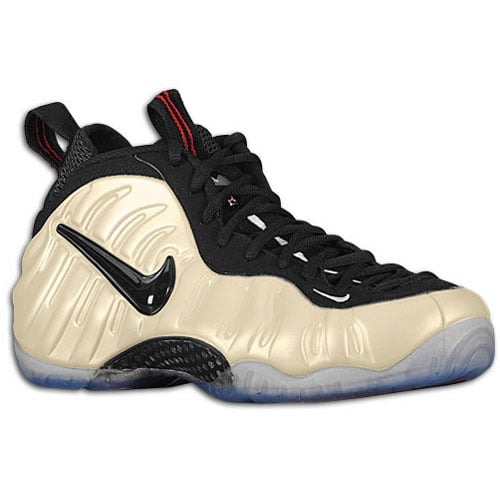 The Foamposite Pro 'Pearls' are now available for pre order through Foot Locker.

They currently have a full size run, so if you would rather be at home counting down the days until your pair arrives instead of being in line head over HERE.

Are you going to grab a pair of these Foams or did you scoop them up when they dropped at the HOH?

Release date is 9/03/10.
Via Foot Locker