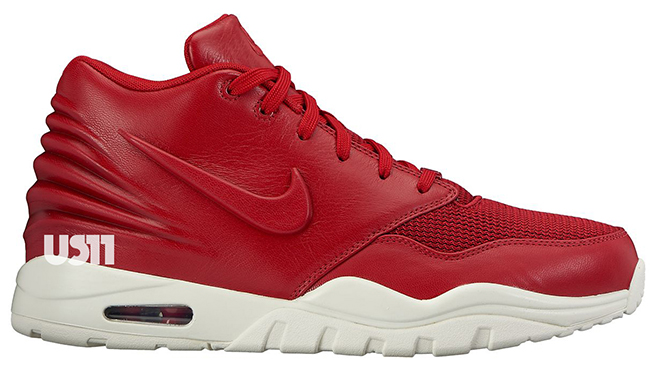 With Kanye West jumping ships, Nike has been looking to fill the void leading to some pairs that clearly take on Yeezy models, case in point the Nike Air EnterTrainer.
However, you could argue that the Yeezy models are inspired by other shoes with a few coming from past Nike and Jordan releases. For the Air EnterTrainer, they use leather and mesh and are dipped in all white. The midsole is taken from a previous Trainer model, like the Yeezy but the location of the embossed swoosh and molded heel that was taken of Kanye's second shoe with Nike.
If you like the model, unfortunately there isn't any plans for Nike to release the EnterTrainer. Sample pairs were produced by the brand and some were able to leak in the hands of others. A size 9 is available on klekt with a asking price of $140.
Update: Two new colorways of the Nike Air EnterTrainer have surfaced. One featuring an all red upper with the second featuring black. It looks like Nike is set to release the shoes possibly later this year.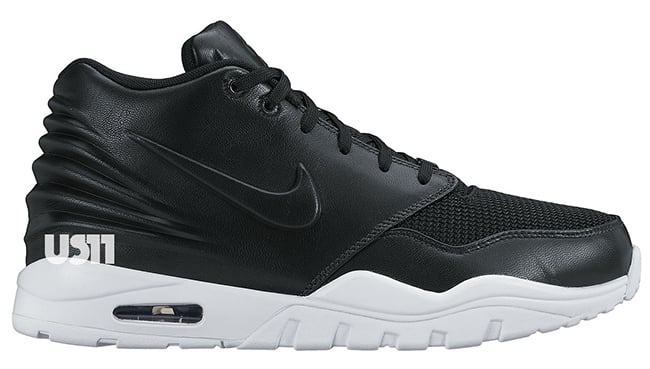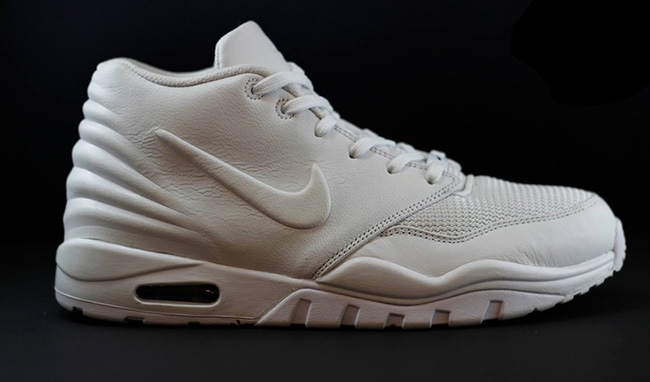 Source: US11