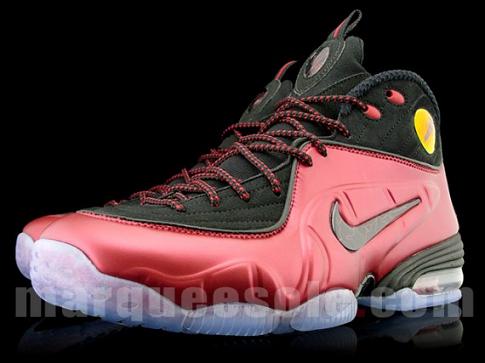 With much anticipation behind the Holiday 2010 releases, the Cranberry Nike Air ½ Cent is at the top of most people's must have list.

With that, we have some beautiful detailed images thanks to Marqueesole.

Not much needs to be explained, the images do most of the talking for us. Cranberry Foamposite material… need we say more?

Check out more images after the jump and let the hype begin!