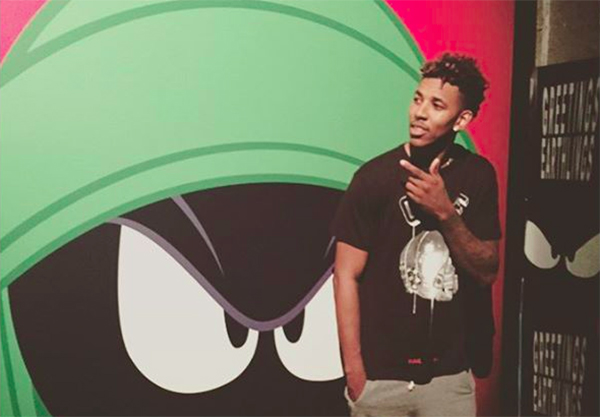 Nick Young aka Swaggy P who plays for the LA Lakers has worn various models from Nike's to Air Jordan's on the court. He is also a known sneakerhead. According to the man himself, he does has a signature shoe in the works.
Earlier today Young answered some questions via his Twitter account. One fan told him "make your own shoes". He responds that they are "In the Works". Another follower asked him "When your signature shoe coming out??". Swaggy P didn't give a a release date, but responded that they are coming soon. He also let us know that will be called the 3P's.
He didn't state which brand that the 3P will actually release under. We are sure if he had a choice it would be either Nike or Jordan Brand but we will have to wait on this. You can see screenshots from the two short convos below.
Source: swaggyp1