NFW Tennis Ball Pack Releasing at AKIN Saturday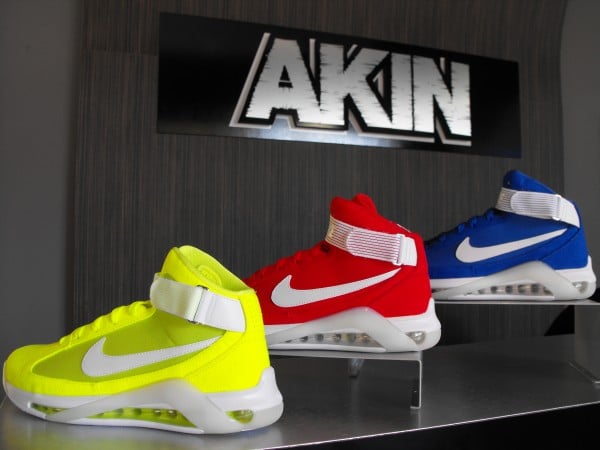 AKIN in Chicago will be opening its doors tomorrow at 11:00 AM to release the NFW Tennis ball Hypermax in all 3 colorways at retail price of $130. Make sure to show up early for a successful purchase. All three sneakers host a tennis ball inspired felt material on the upper while the swoosh, strap, and sole are all coated in white.
Brian Betschart
Founder and Editor of SF, Brian is considered an expert when it comes to sneakers. Collecting since he was in elementary school, his collection has grown to over 500 pairs and counting. Brian has published articles since 2004, and in 2006, he decided to create Sneaker Files.