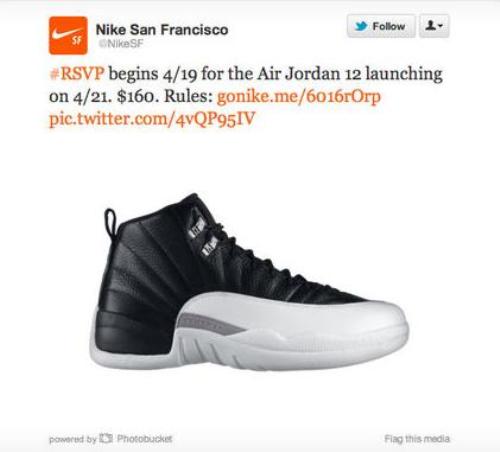 Sneaker heads can breathe a sigh of relief….for now anyway! Nike's revamping their entire RSVP system by making it harder for Bot's to get around the previous rules. Nike will send out a tweet at a random time to kick off the RSVP process. On the RSVP date, the store will send a tweet at a random time to begin the Twitter RSVP process. This tweet will include a product specific hashtag that is circled in a provided image.
Once registration is open, you must send a Direct Message (DM) to the store in order to participate. The DM must include:
The product-specific hashtag found circled in the image tweeted by the store
Your first and last name
Your shoe size (limit one)
Example DM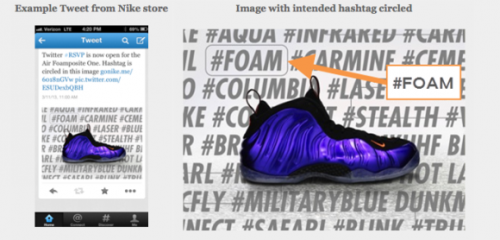 Confirmations from the store will be sent via DM to those who have successfully secured a spot in line for their requested size. Product will be awarded on a first-respond, first-served basis for your requested size.
Confirmed recipients must pick up their product (in person w/ identification) from the store on the day of launch during the timeframe specified by the store. Unclaimed product will be re-released at the store's discretion.
What do you think about this " New" process? Will it prevent those with javascript links from getting ahead of the game? Or does the RSVP process even work?
Check out the deets on Youtube…