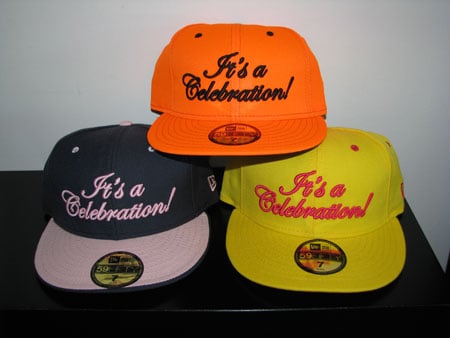 Sneaker heads and fashion kings in Gurnee IL, Dont forget to stop by Beau Monde to cop the latest threads and kicks available in the suburb instead of going in the inner city and save you some gas. Beau Monde delivers the latest well sought after clothing brands and kicks that you could only find at Beau Monde if you are way in the north burbs of Chicago.
3 New Era hats have been released at Beau Monde with an "It's a celebration" theme to it. One hat is an All black with pink, orange and black lettering and an all yellow with pink lettering on it.
Hats run full size and can be purchased by calling the store or stopping by.
– Oscar Castillo aka Wreckinkickz
Links and Addresses
Beau Monde
5250-5 Grand Ave, Gurnee IL 60031
(847) 662-7463
www.Myspace.com/beaumonde07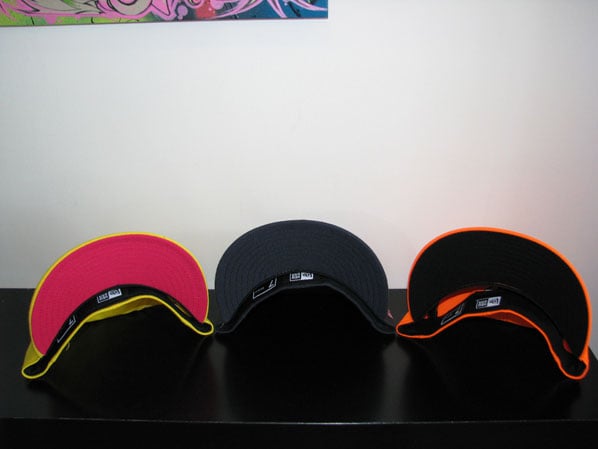 New Beau Monde x New Era Collabo Fitted Hats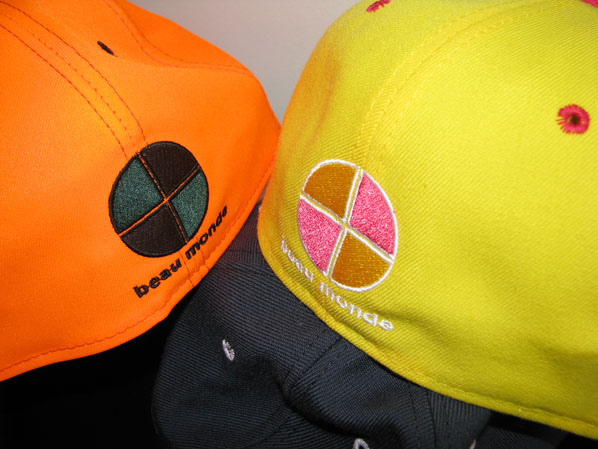 New Beau Monde x New Era Collabo Fitted Hats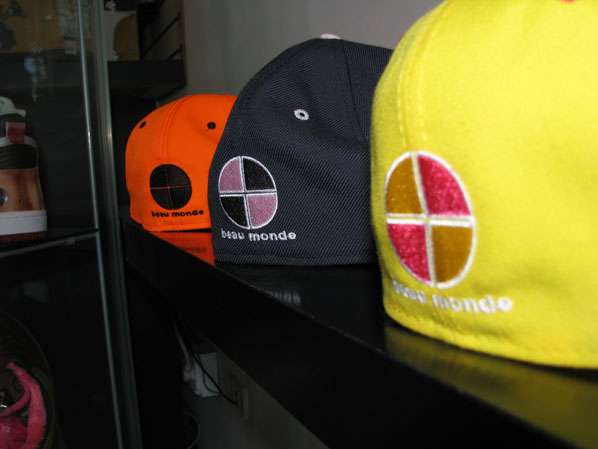 New Beau Monde x New Era Collabo Fitted Hats