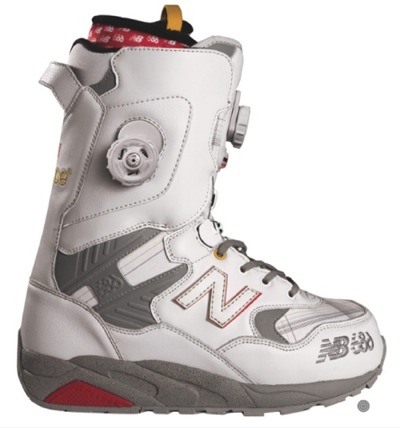 When we, and even non-sneakerheads, think sneakers, we almost can't help but eventually think of the New Balance brand. For years now it has grown in popularity as a result of its dependable comfortability as well as great mix of both subtle and neck-breaking colorways. And as evidenced by the recent opening of New Balance's first ever "Experience" store in Beijing, China, the brand has all intentions of expanding the scope of its influence.

Started by Californian snowboarder Michael Akira West, the outerwear apparel line 686 has collaborated with New Balance on a winter collection slated to release worldwide in late August of 2009. The collection includes what is known as the 575 Times insulated jacket, 580 Times three-ply jacket, a 580 Times New Era cap, hoodies and t-shirts. And these all go well with what may very well be the forefront of this collaboration.

The 580 Times New Balance snowboard boot is one half of the main attraction. The boot incorporates patented New Balance technologies such as Abzorb cushioning and Rollbar stability to your comprehensive boot model. The result- a snowboard boot that is technically advanced and fully functional while fitting like a sneaker. The 580 Times New Balance sneaker rounds out the winter collection in a couple of colorways composed of premium material for your off-mountain endeavors. While it'll cost you $300 retail to suit up the 580 Times New Balance snowboard boot, a complementary 580 Times New Balance sneaker will run you $110; a friendly heads-up as you begin to check out your local New Balance retailers for this expansive Winter Collection.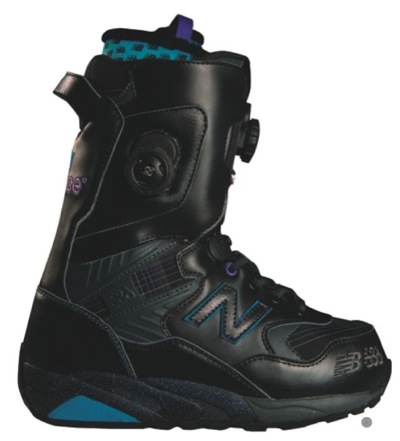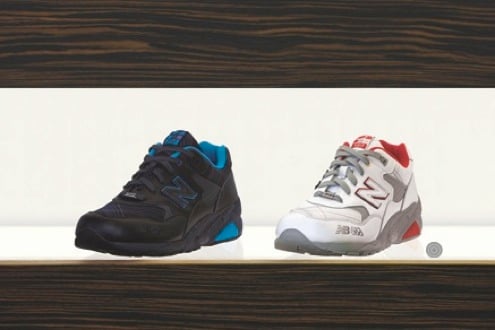 Via PitchEngine.