In honor of the recent Sole DXB sneaker summit in Dubai, Nash Bedouin created this special Visvim FBT x New Balance 1500 hybrid.
Attaching the FBT leather toe and tongue to the sole and midfoot portions of a New Balance 1500, the kicks see the FBT signature shroud around the upper, featuring a black, white, red and orange pattern with leather ties and beading.
Take a look at this crazy project and let us know what you think of the bespoke in the replies.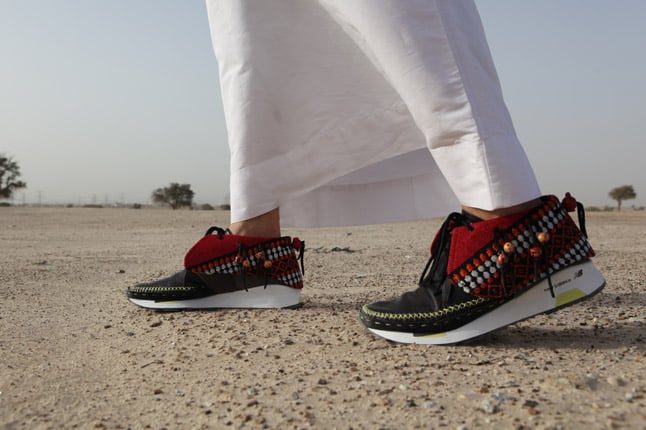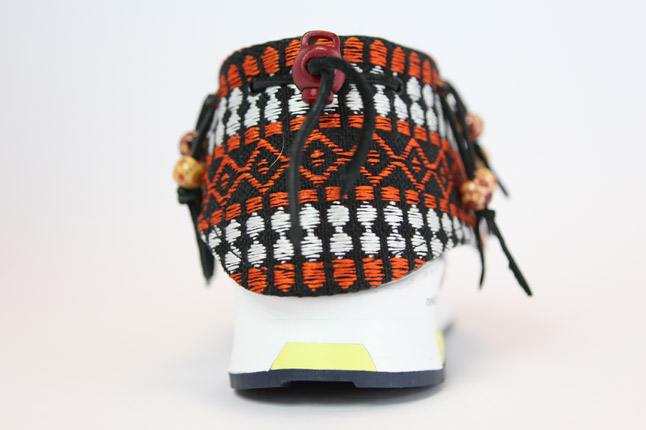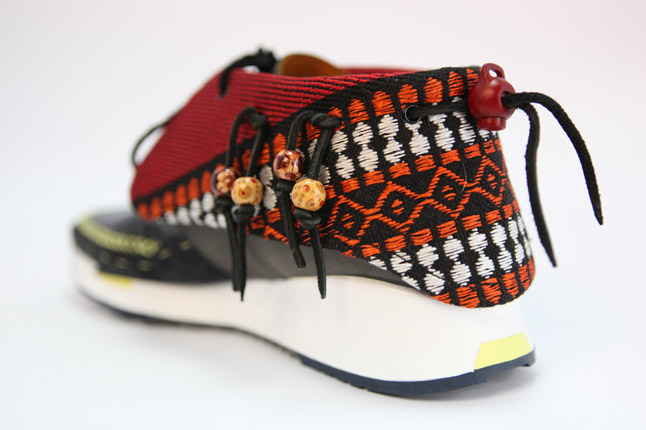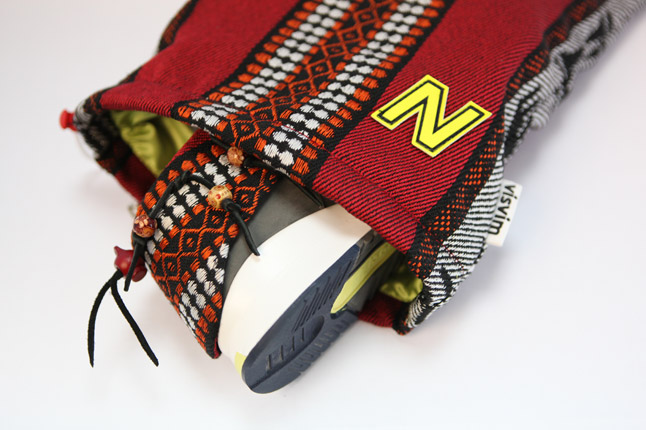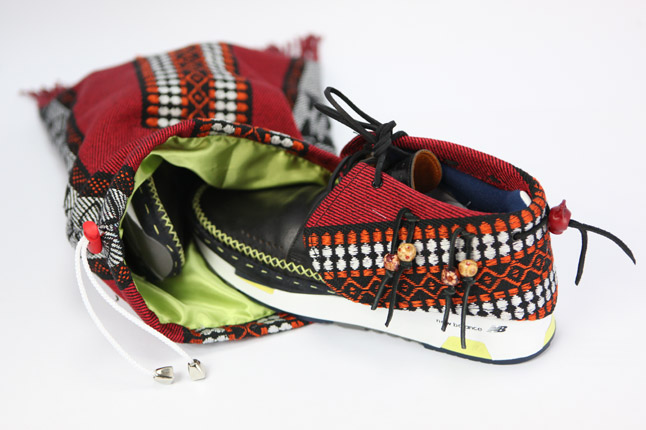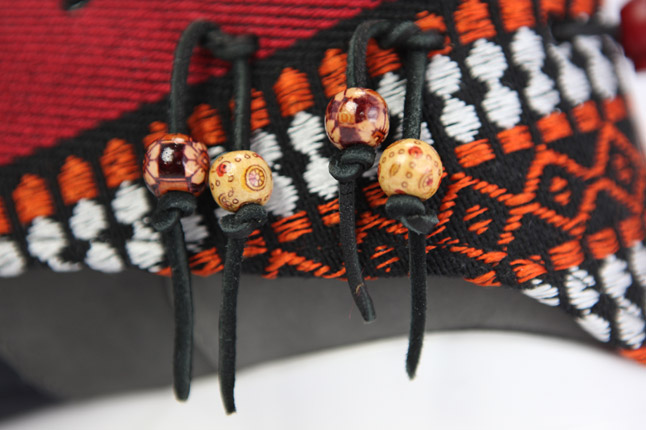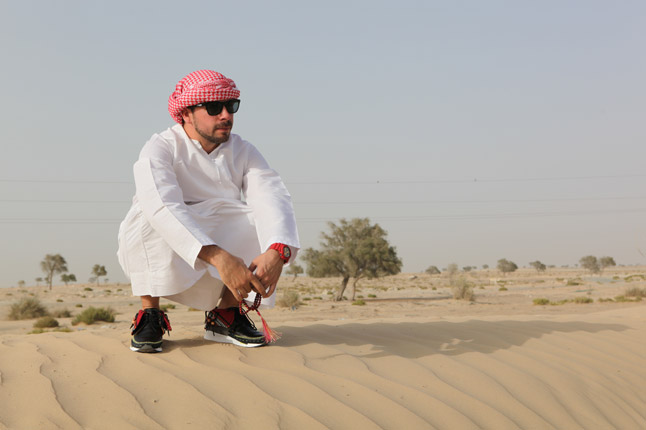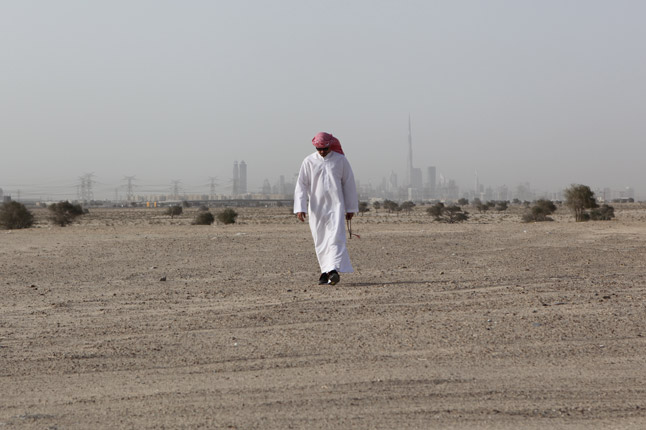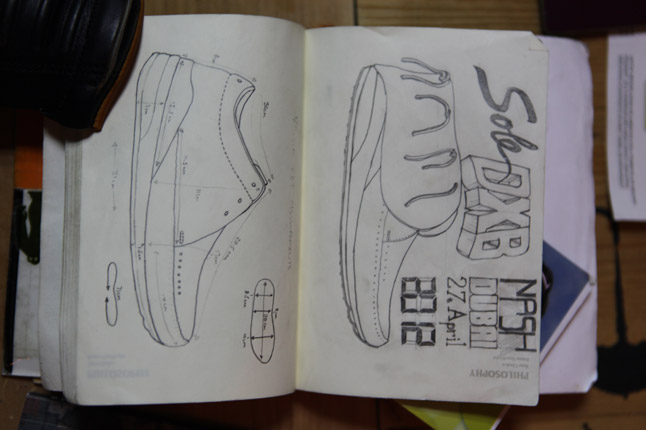 Via SF.