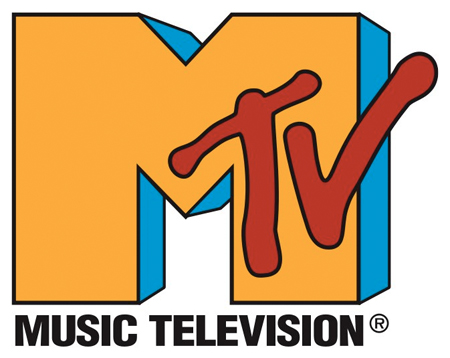 MTV is searching high and low for trend spotters, artists, sneaker heads and anyone else who knows fashion. A group of individuals will be given the opportunity to work with a world famous fashion designer, entertainment mogul and street icon. This person has yet to be identified, but nevertheless a perfect opportunity for the struggling fashionista. If this sounds like the job for you, be sure to check out all the details after to jump to see how you can land a spot on the show.
MTV NETWORKS CASTING CALL! 
Calling all Tastemakers, Trend Spotters, Artists, Sneaker Heads and anyone who thinks they know the fashion industry like the back of their hand! 
DO YOU HAVE WHAT IT TAKES TO MAKE IT IN THE FASHION BUSINESS?
MTV is looking to bring a group of people to New York City to work directly with a world-renowned fashion designer, entertainment mogul and street icon.  This is a once-in-a-lifetime opportunity to be intimately involved in the fashion business, and to participate in the creation of a fashion line. At the end of our series, one lucky person will be rewarded with the opportunity of a lifetime!
 
WHO WE ARE LOOKING FOR: We are looking for creative, outgoing, self-confident, and TALENTED people who don't yet have on-the job experience in fashion, but an understanding of what the public wants and how to give it to them. Any creative thinkers, marketing masterminds and sales people please email us! 
If this is you, please email us at MTVcasting4fashion@gmail.com, telling us about yourself, why you should be chosen?  What sets you apart from the rest?  Do not forget to include all of your contact information as well as the address of any myspace or facebook pages you might have.