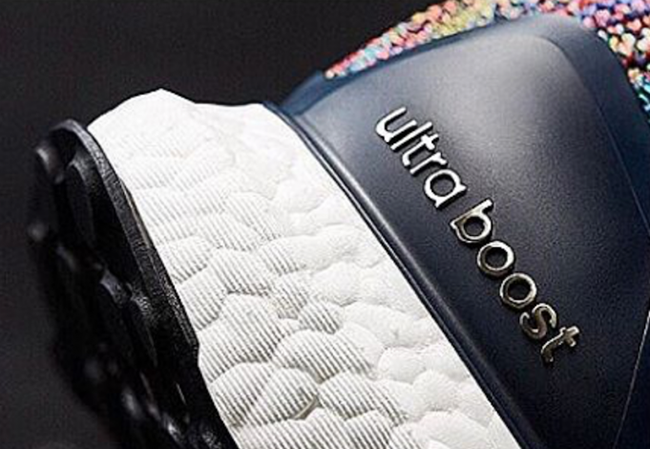 The adidas Ultra Boost could be the brands most sought after model and now, things will get even better. The model will be available on miadidas soon which will allow you to customize. This isn't the first time the model will be available for customization, however this time around, it will be available globally.
News broke earlier today and confirmed by Senior Concept Creator, Federico Maccapani. He shared some teaser images of the miadidas Ultra Boost on Instagram.
While the possibilities you will be able to do is unknown, but from the looks of it, you will be able to add Multicolor. Hopefully they allow us to customize the Boost different colors.
Below you can check out some teaser images of what's to come from the miadidas Ultra Boost Custom. Once we have more information like a launch date and retail price, we will make sure to update you. For now, visit the comments section and let us know what you think about being able to customize your own Ultra Boost.