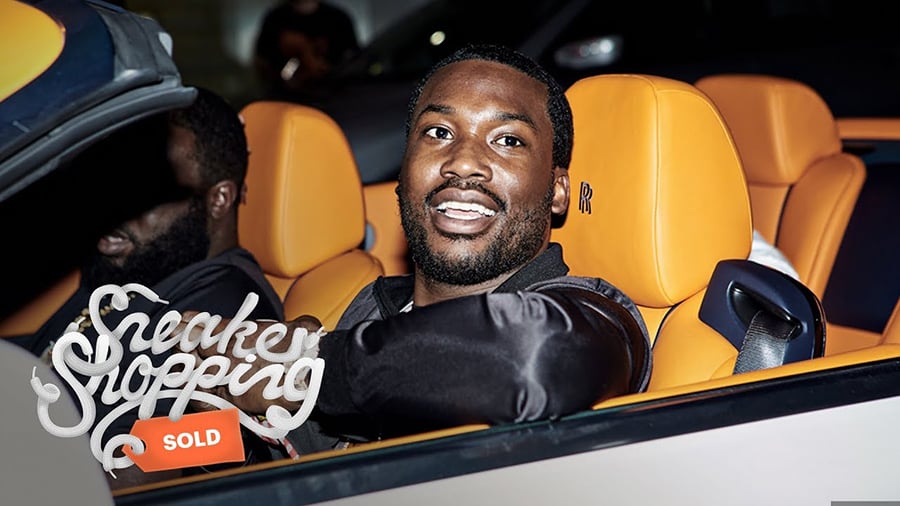 We have another Sneaker Shopping segment from Complex along with Joe La Puma. This time Meek Mill stops by Stadium Good which he confirms that he has moved on from Puma.
When speaking about Puma, Meek Mill said the following: "We don't really get down with it no more like that, we done moved on." He also talks about buying Air Jordans during the early 90s and he says that he looked up to Allen Iverson while growing up.
Below you can check out the latest Sneaker Shopping segment with Meek Mill. Let us know your thoughts in the comments section.