Marcus Jordan Air Jordan IX (9) Player Exclusive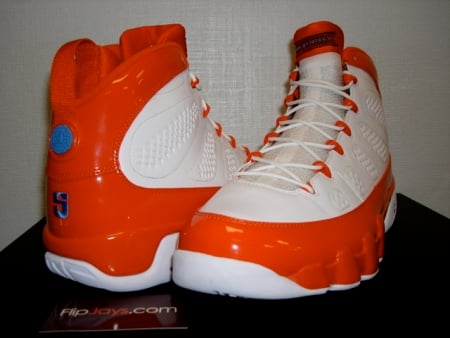 Earlier today, we showcased Marcus Jordan's Air Jordan II (2) Player Exclusive model. Michael's youngest offspring hoops for Whitney Young High School in Chicago, Illinois and was apparently hit off with a white/team orange/powder blue pair of the Air Jordan IX (9) to match his squad's uniforms. MJ's number "5" in blue is embossed out back underneath the "Jumpman Worldwide" logo. Via Flip Jays.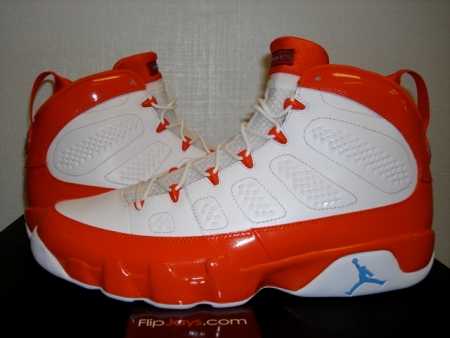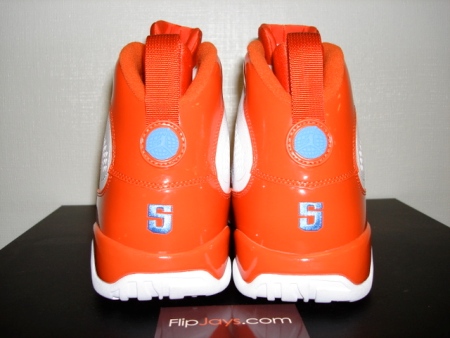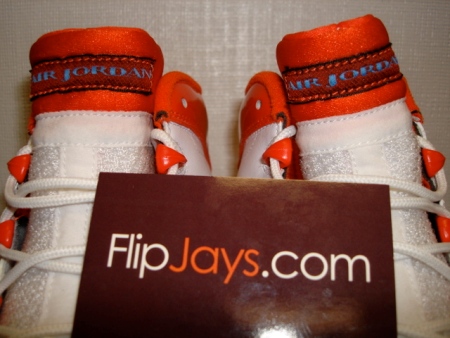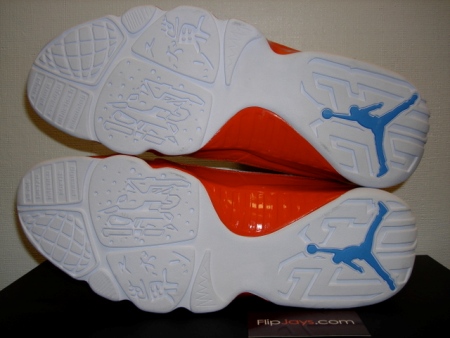 Brian Betschart
Founder and Editor of SF, Brian is considered an expert when it comes to sneakers. Collecting since he was in elementary school, his collection has grown to over 500 pairs and counting. Brian has published articles since 2004, and in 2006, he decided to create Sneaker Files.