Lowtop Love: Nike Zoom MVP (2 Colorways!)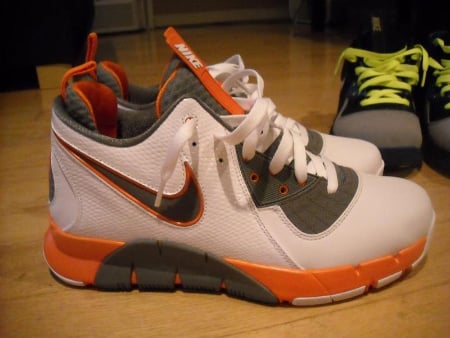 Steve Nash is a rarity in the NBA; he's one of the few players employed that strictly balls in lowtop sneakers. The Phoenix Suns frontman and Nike Basketball cornerstone will spend the 2009 seasons abusing opponents in the Nike Zoom MVP, a sleek shoe that places emphasis on smooth transition, wicked traction, and heel fit sturdier than Riker's. The MVP has already hit Asia in a white/orange/team grey color scheme and a black/grey/royal blue/volt colorway. Both versions should hit the U.S.  in the coming weeks. Images via Kenlu.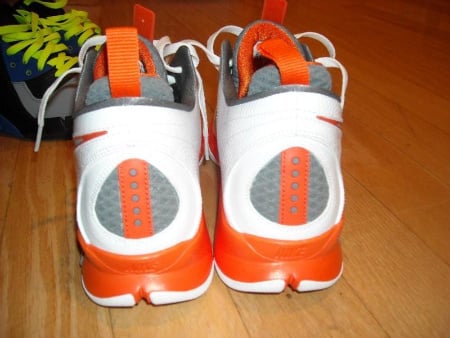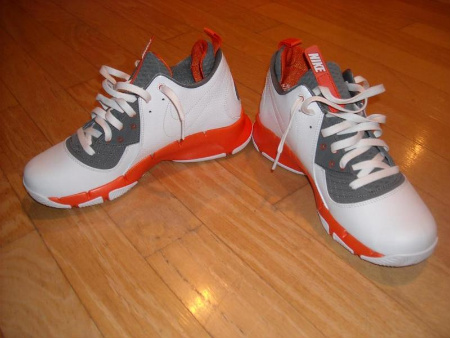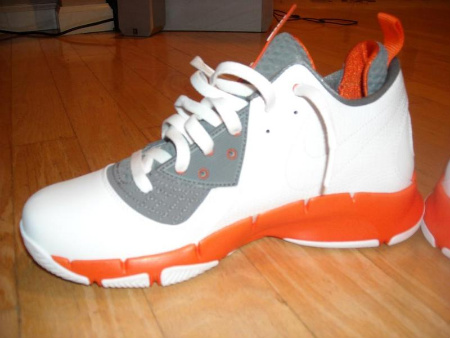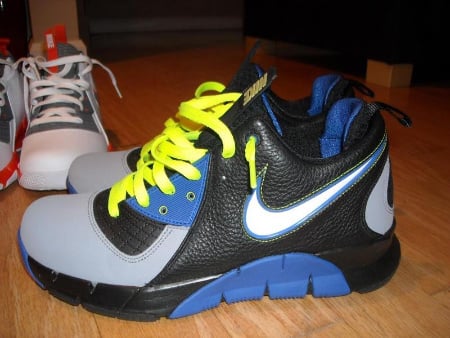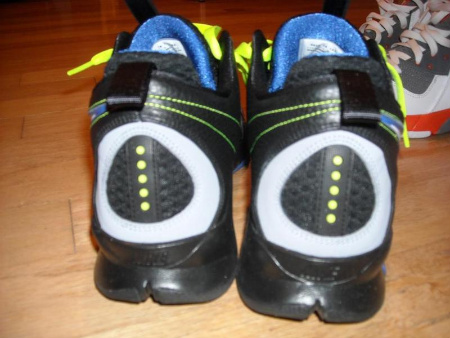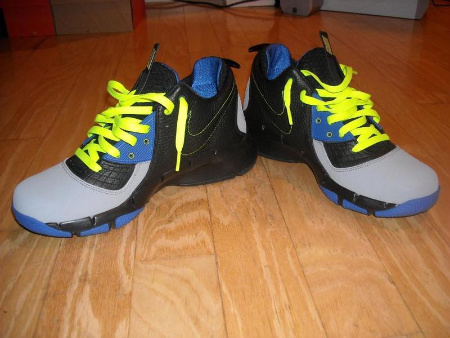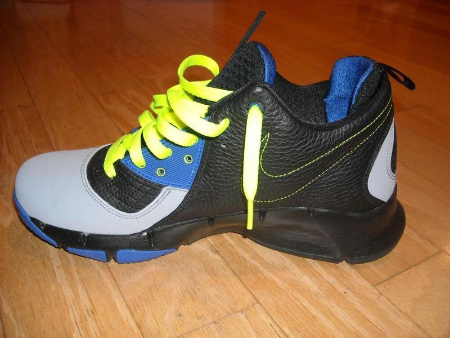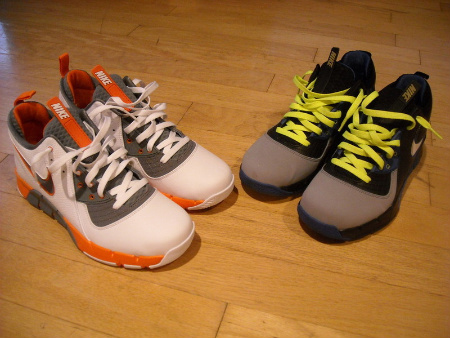 Brian Betschart
Founder and Editor of SF, Brian is considered an expert when it comes to sneakers. Collecting since he was in elementary school, his collection has grown to over 500 pairs and counting. Brian has published articles since 2004, and in 2006, he decided to create Sneaker Files.