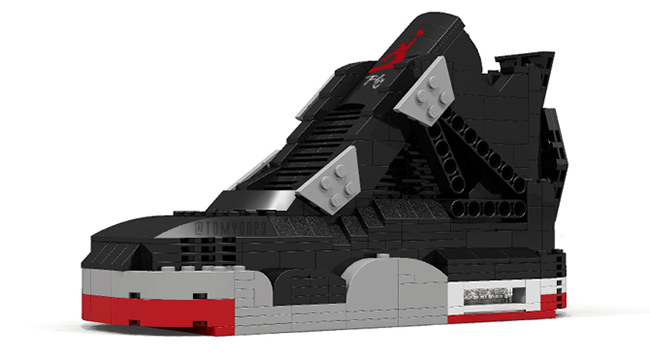 Another LEGO creation has been made by Tom Yoo, this time he designed the LEGO Bred Air Jordan 4. A iconic shoe release by the brand, most of us wore or have seen his Airness play in them as a kid, so combining lego's, which we are sure you played with as a youngster almost seems right.
Tom Yoo has submitted his Concord Air Jordan 11 to the ideas section of Lego's. If he receives 10,000 votes, the company says they would put them in production. Now that's one hurdle to cross since at the time of writing he only has 574 votes. If by fate that he gets the needed votes in the next 347 days (it's possible), the second hurdle is getting Jordan Brand to give the OK on production.
Either way, we could see him at least making various sneakers and selling them through his Instagram (@tomyoo23) or continuing displaying great photography of his creations. You can see more images of the LEGO Air Jordan 4 Bred below.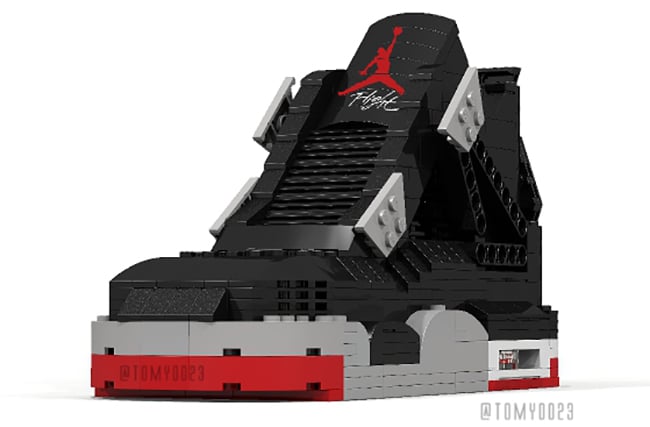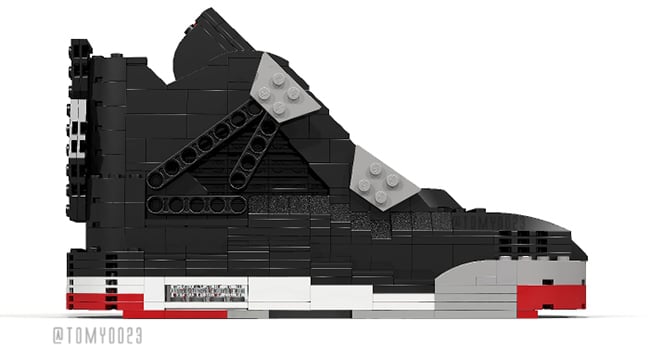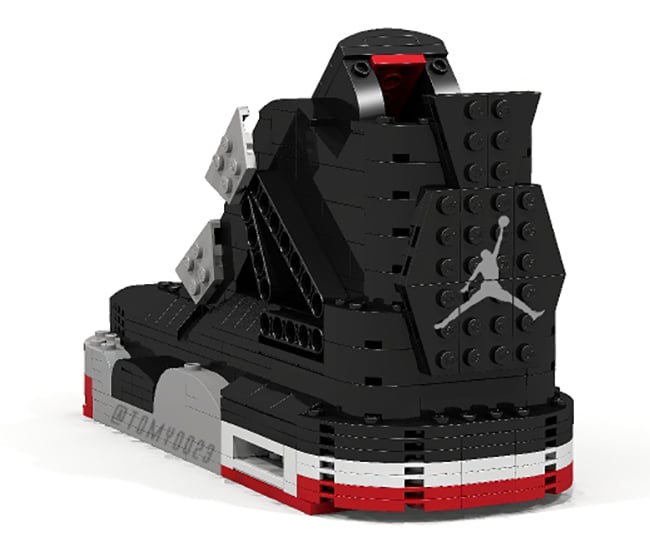 Brian Betschart
Founder and Editor of SF, Brian is considered an expert when it comes to sneakers. Collecting since he was in elementary school, his collection has grown to over 500 pairs and counting. Brian has published articles since 2004, and in 2006, he decided to create Sneaker Files.