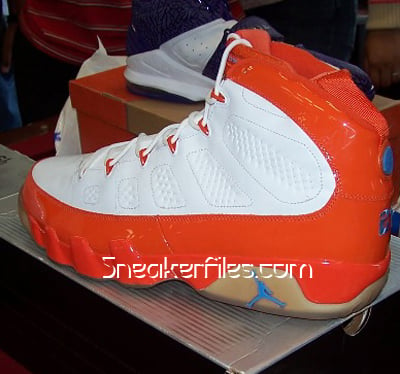 The LeBron 8 V1 SVSM PE's have rarely been available unless you hit up eBay.

If you have been looking for a pair, today might be your lucky day. Our local friends over at Sole Supremacy just got in one pair of both the 'Home' & 'Away' in a sz 11.5 and are now open to taking offers on the elusive PE's. Not only would these be great to add to the collection, but certified neck-breakers as well.

If you are a Bay Area resident you can stop by the shop to check them out. If not, Send them an email and they'll get in touch with you.

Contact Sole Supremacy by clicking HERE.