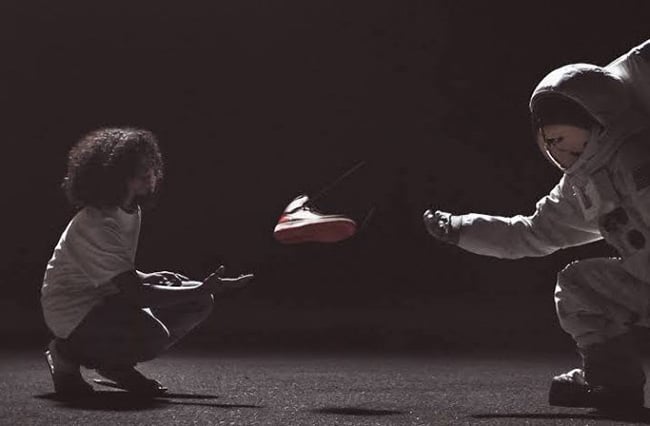 We all have our reasons for collection sneakers. Some of us love the nostalgia look and feel which brings us back to a certain period in our life. Others, well we should say everyone, loves the feel to lace up a fresh pair of kicks that we wanted. In a nutshell, it's a status symbol for most. With that being said, there is a new movie coming soon being called Kicks which reflects on the fresh look and fitting in.
The movie which is directed by Justin Tipping, is based around a 15 year old by the name of Brandon who scrounges up enough money to buy a pair of Air Jordan's, specifically the Air Jordan 1 'Bred'. Shortly after getting them, Brandon is then confronted by another group who robs him of his kicks. Based out of Oakland, the whole plot of the movie is getting his pair of sneakers back.
Below is the official trailer for the movie Kicks which will be in theatres on September 9th, 2016. After you're done, make sure to leave a comment and let us know what you think and if you plan on watching the film.