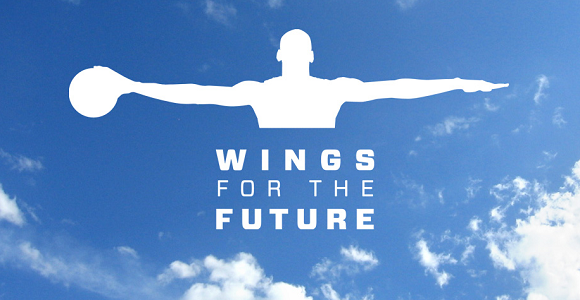 Since early 2011 Jordan Brand has been giving back to the community with the WINGS program. The good people at Jordan have put forth an effort to better the lives of our youth through sports, education, and creativity. They have set a standard for making a difference by using a hands-on approach.
In 2013 alone the WINGS for the Future program has refurbished everything from basketball courts to classrooms and computer labs. They have also made trips to hospitals and conducted basketball clinics. This helps the youth gain basketball ability and also learn lessons in morality and humanity. Team Jordan athletes are often spotted at events where they too participate in giving back. Jordan has also paired professional artists with children who are in various art classes to improve their ability and possibly make a future for them.
Jordan plans on continuing this program as it has brought joy to many. Opportunities were found where they weren't before and it is all thanks to the WINGS for the Future program by Jordan. They keep providing children with inspiration for a healthy and fulfilling life.
Via Jordan