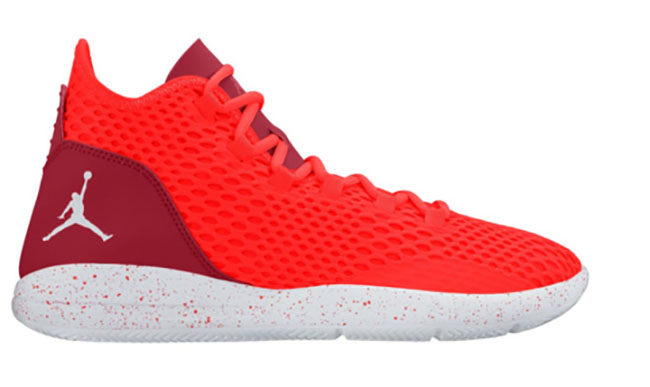 Jordan Brand's lifestyle department will soon have another sneaker on the roster. Today we introduce you to the Jordan Reveal and the many colorways this model will show up in.
One can't help but notice how closely the Jordan Reveal is to the Eclipse, another model from JB that was intended for casual wear. The Reveal will have some changes, for example they will feature a Neoprene bootie while the mesh material through the base is more open compared to it's predecessor.
Currently there isn't a set release date or even a time frame for the Jordan Reveal, however once the details are made known expect us to bring you the info. For now you can get a glimpse of a handful of color schemes slated to hit Jordan Brand accounts in the future.
Update: The Jordan Reveal, the brands new off-court model will release in various colors. Here we take a look at four new colorways that should be coming soon.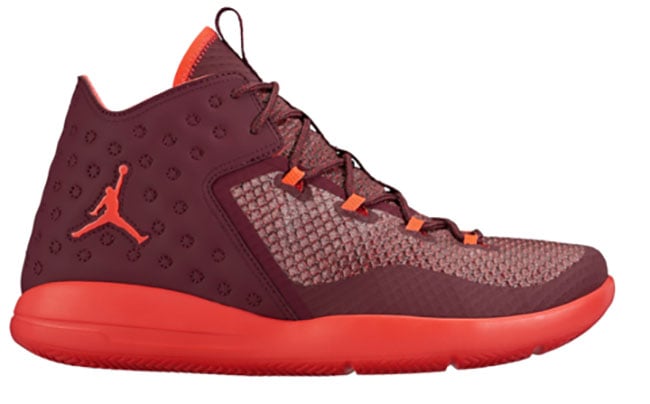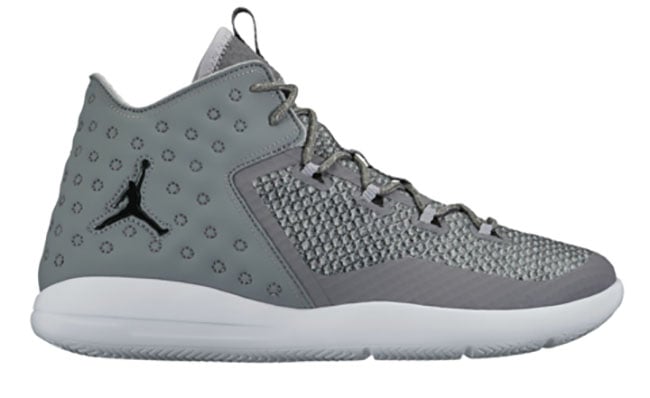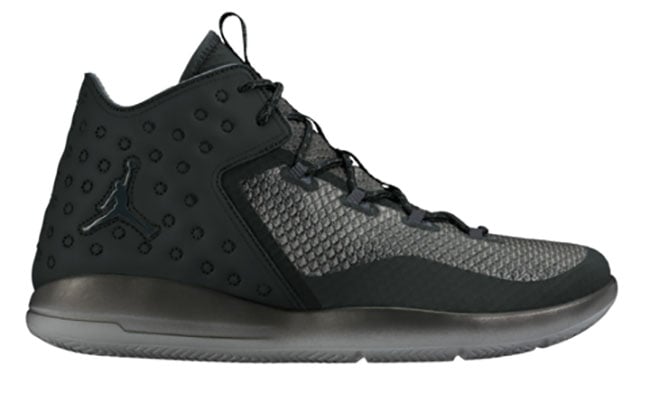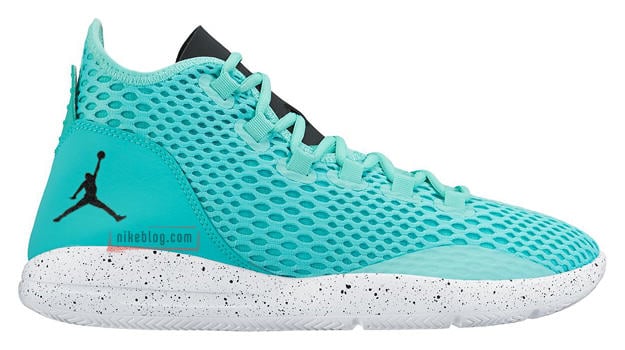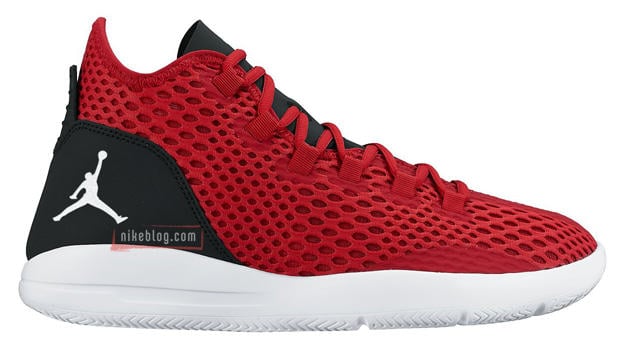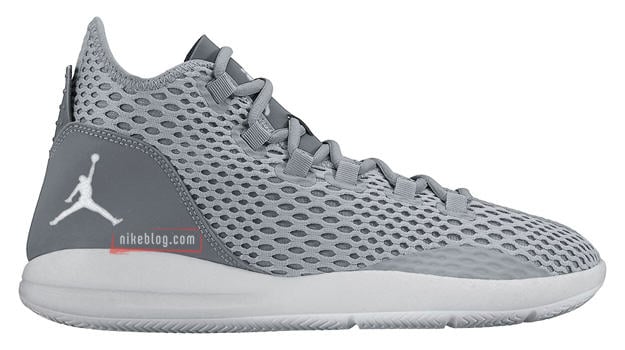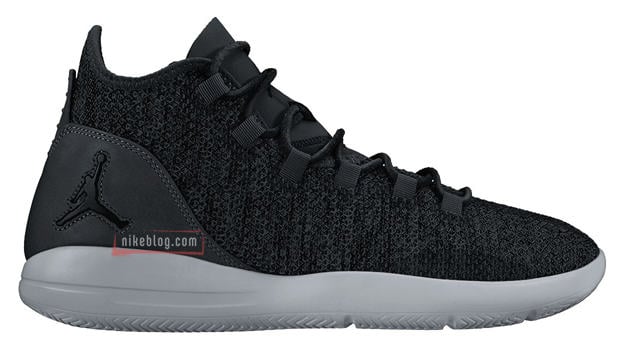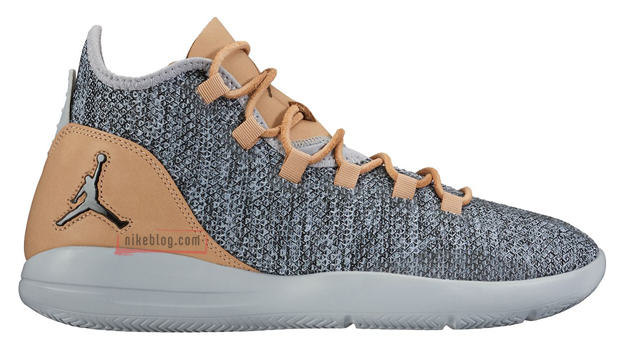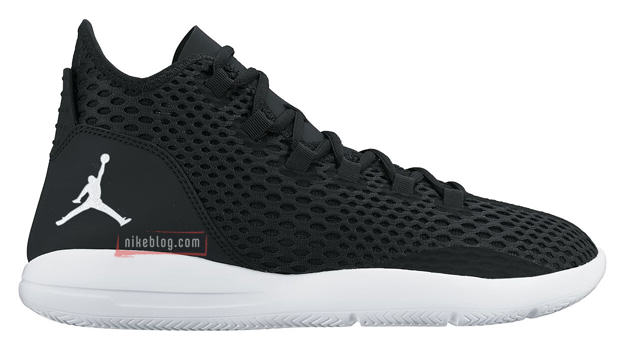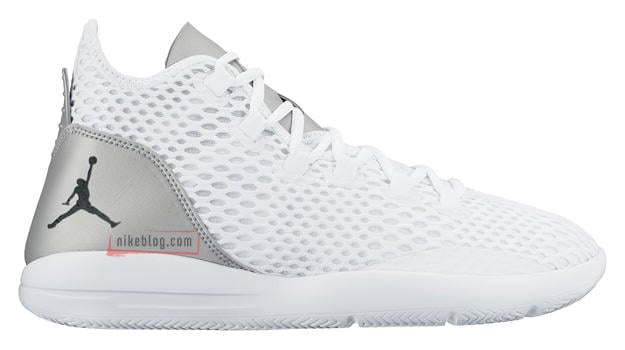 Source: NikeBlog.com, US11