Jordan Fly Wade – Black/Red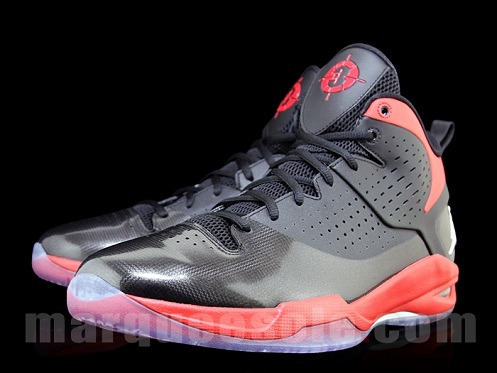 The Jordan Fly Wade was recently unveiled to the public officially, just in time for NBA playoffs basketball. And today we bring you a first look at this black/red Jordan Fly Wade colorway that we assume could very easily make it onto the feet of not only Dwyane Wade, but also other fellow Miami Heat teammates as well. Similar to the very first Jordan Fly Wade we came across, this one comes with more red accents by way of the ankle area, midsole, and even outsole coloring. Do you like what you see?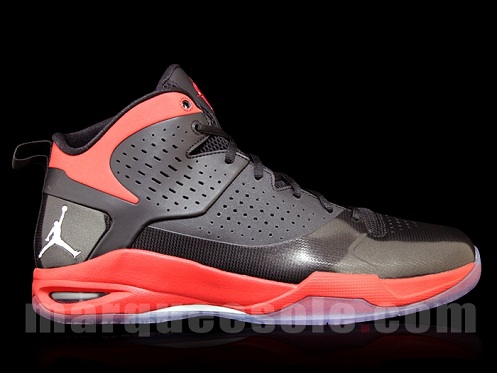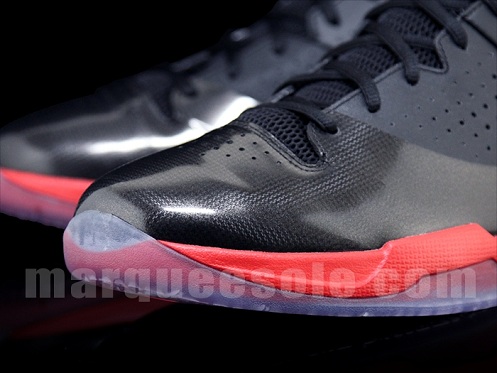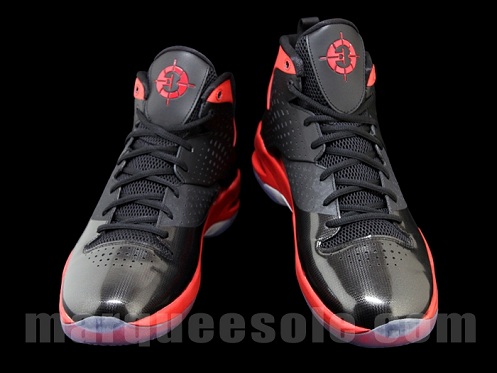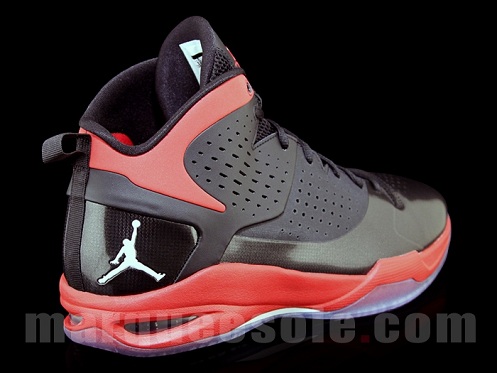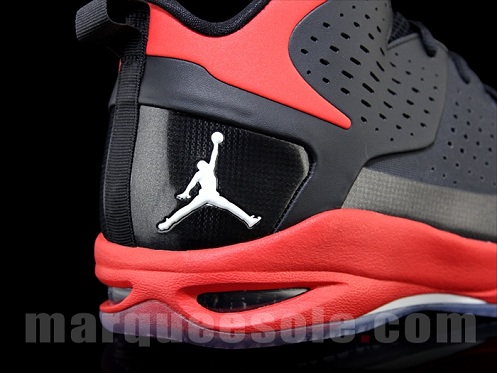 Brian Betschart
Founder and Editor of SF, Brian is considered an expert when it comes to sneakers. Collecting since he was in elementary school, his collection has grown to over 500 pairs and counting. Brian has published articles since 2004, and in 2006, he decided to create Sneaker Files.