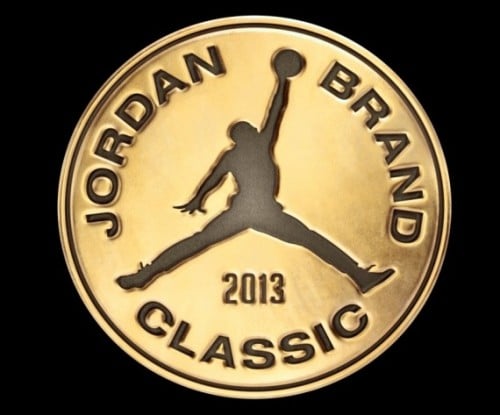 Players set to face off against each other in the 12th annual Jordan Brand Classic Regional Game in Brooklyn, N.Y., were recently announced, showcasing the best talent at the high school level. The company, a division of Nike, unveiled the names of the regional players in a press release. With hopes of following similar footsteps of Jordan Brand Classic alumni and Jordan Brand ambassadors such as Chris Paul, Carmelo Anthony, LeBron James and Blake Griffin, the next generation of superstar talent will take the floor in a nationally-televised game on ESPN2 live at Barclays Center.
All games will be played at the Barclays Center in Brooklyn, which is also the home of the Brooklyn Nets. The event is set to take place April 13, and will kick off with the International Game at 3:30 p.m., followed by the Regional Game at 5:30 p.m. and ending with the All-American Game at 8:00 p.m. – all games will air on ESPN 2. Not only will the games be fun to watch, but it was recently announced by Hip Hop Wired that rapper Drake will perform shortly after the Regional Game is played.
For more information, visit the official web site, www.JordanBrandClassic.com or follow the JBC on Twitter@JordanClassic.