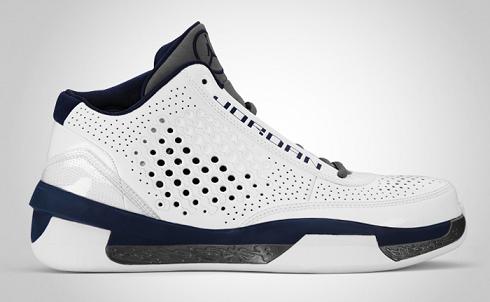 The Jordan 2010 has been revamped, yet again, into a team shoe.

The Jordan 2010 Team's outsole has been altered slightly yet keeps the overall shape and look of the original. The independent toe cap has been replaced with a more traditional toe box and toe wrap, while large perforation holes for ventilation are now in place of the infamous 'window'.

These will release in September for $130. If you are a fan of the Original Jordan 2010, they can be found on sale HERE for $139.98.

View more colorways after the jump.