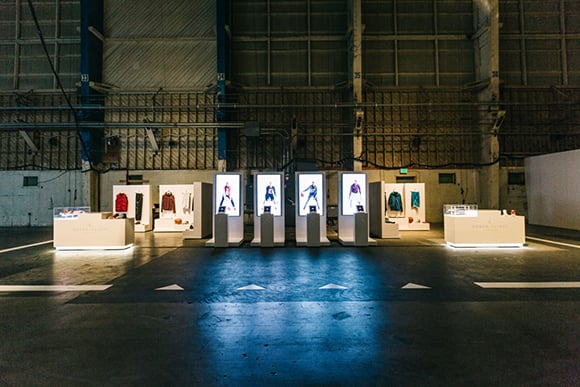 Jordan Brand first built a hangar in the Terminal 23 of NYC and now they have brought it to the West Coast.
JB has built the hangar in L.A. inside of a 80,000 square foot plane. Inside is a full length basketball court with elephant print, a "walk of fame" including past and present Jordan Brand athletes, locker rooms for Blake Griffin and Chris Paul, a skills cube featuring 10 foot video screens including drills and more.
Not anyone can walk into the L.A. based Jordan Hangar but you have to be invited. See more images below and let us know if this is something you would partake in.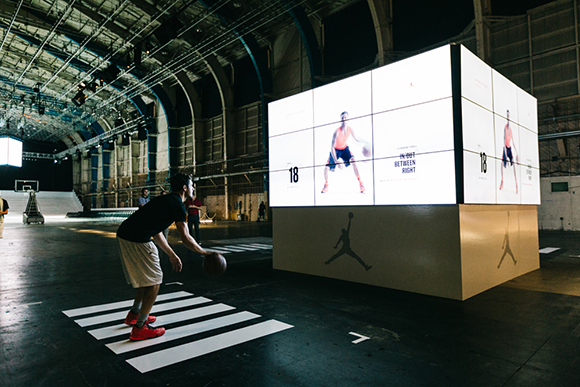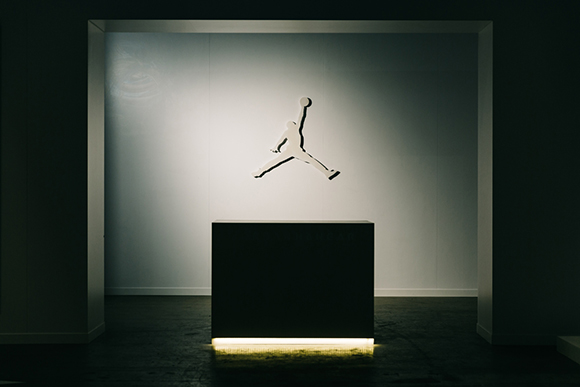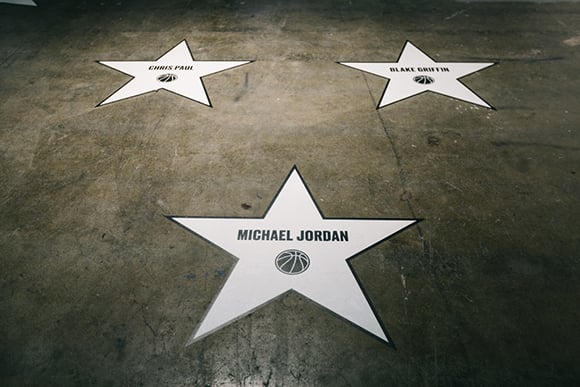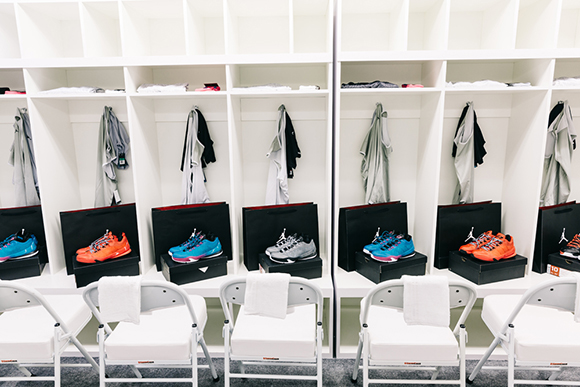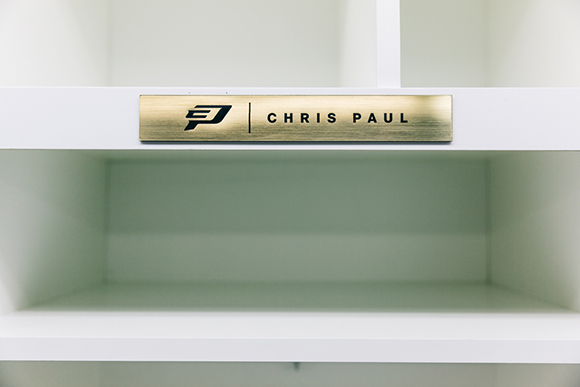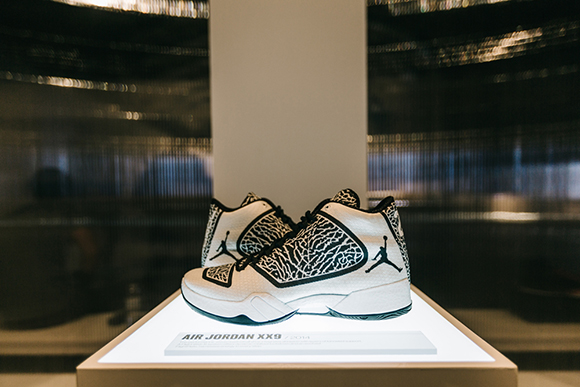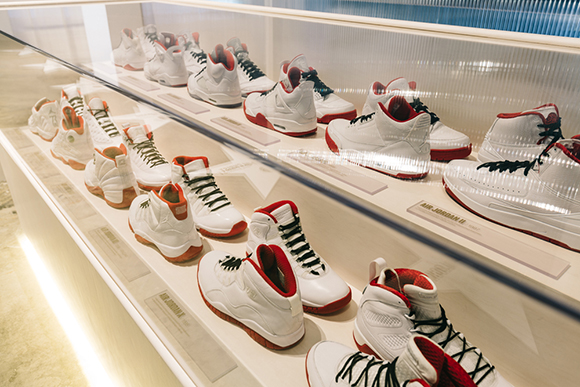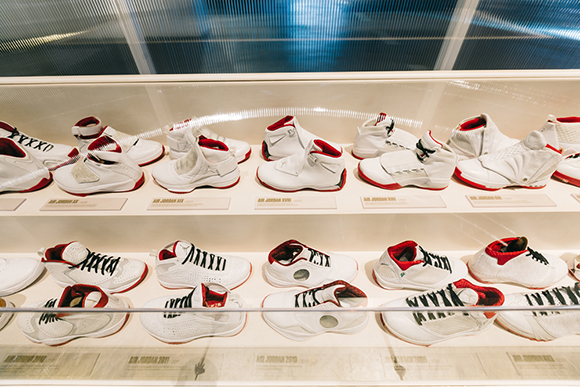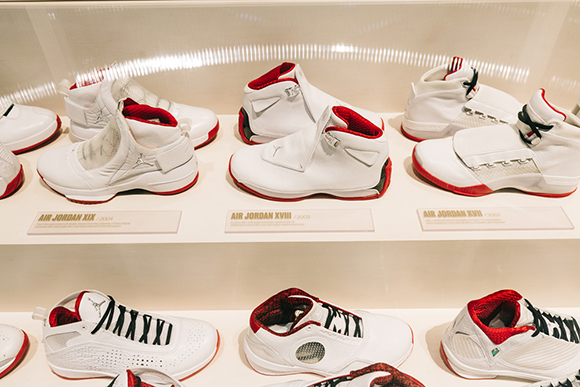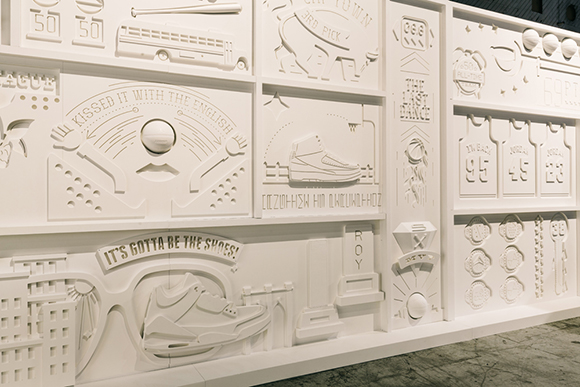 Source: SC