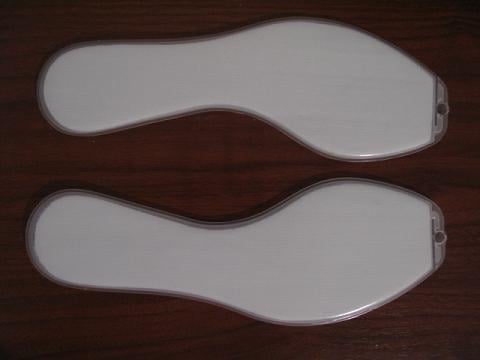 Ever wish you could have Nike's Zoom Air cushioning in ANY pair of sneakers?

Well now you can, this eBay seller has a few full length Zoom Air bags for sale HERE for a Buy It Now price of 0.99 + $35 shipping! Not a bad price for something you can throw into any pair of kicks and make them extremely comfortable. Just think of the possibilities… your favorite pair of Converse with Zoom Air! Now that would be something.

Check out the images after the jump. And if you want to purchase a pair click HERE.