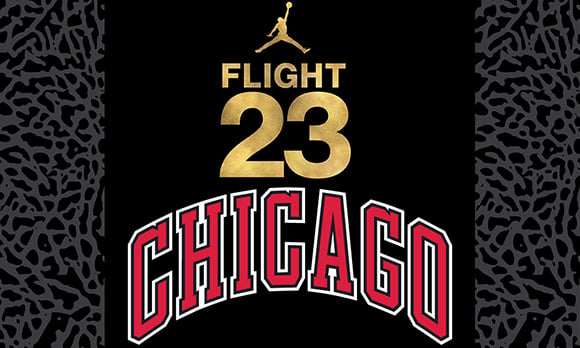 Michael Jordan will be launching the Flight 23 store in Chicago, which we feel probably should of been his first location since he put in many years for the Chicago Bulls, but business wise it was smart for New York.
For those that don't know, the Flight 23 store is a Jordan Brand only retailer, meaning you can only buy Air Jordan's.
The brand has not commented on this but according to sources, it's a done deal. The Chicago based Flight 23 store will open at 34 S. State Street which was once a Forever 21. This location will be huge and should have many Jordan's on display since its 36,000 square feet.
This is exciting news for Chicago sneakerheads, but you will have to wait till June 2015 for the grand opening.
Source: Chicago Tribune