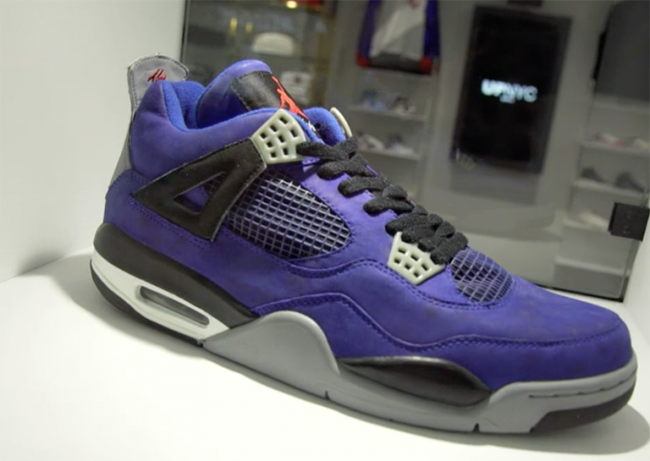 Fat Joe and Scotty Kickz have teamed up to open the sneaker shop Up NYC. This isn't your normal sneaker store. Yes they will have all your hot releases for retail, however on display they will have some of the rarest kicks.
As you may know, Fat Joe's sneaker shop known as Up NYC will officially open it's doors on November 5th. While some may not be able to attend, this virtual tour will take you inside and see what it's all about. But for those that are able to attend, they are having a massive restock.
While some may think Up NYC is a consignment store, it's not. They have direct partnerships with Nike and Jordan Brand. Of course, Fat Joe has been a long time collector and his ties to Jordan Brand has helped.