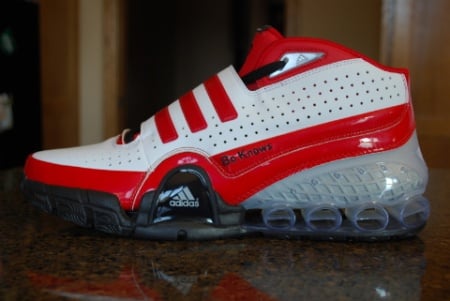 Several weeks ago, the kind folks over at the Three Stripes blessed me with the opportunity to explore their "mi adidas" personalization service and configure my own pair of unique kicks. Previously available only in adidas Sports Performance emporiums 'cross the pond, the brand consecrated the Oh-Nine by bringing their I.D. initiative worldwide and arranging a one-stop digital shop at miadidas.com.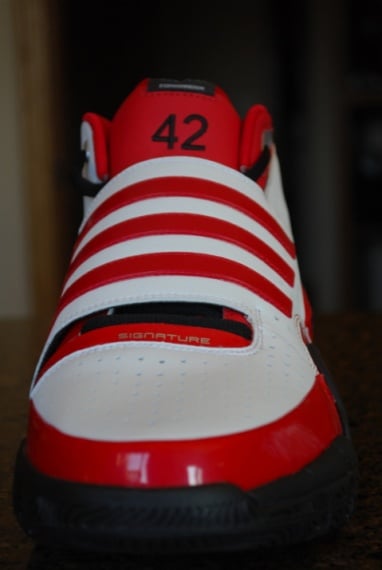 The Specs: Complimented by a 360 Degree View Finder, the mi adidas process offers prospective artists the ability to zoom in, zoom out, and rotate in all directions and angles to make sure their commission is an intricate and elaborate exclusive.

The Product: Whether you're an ol' school Originals head, hoops addict, or futbol fiend, Adi has you covered with a menagerie of silhouettes. As a ballplayer first, second, and last, I was excited to see many of the brand's latest on-court gems ID ready and custom-friendly. The TS Commander BOUNCE, TS Lightning Creator, and Pro Model '08 are available now, while the Predator cleat, Superstar and Stan Smith are acquirable, too.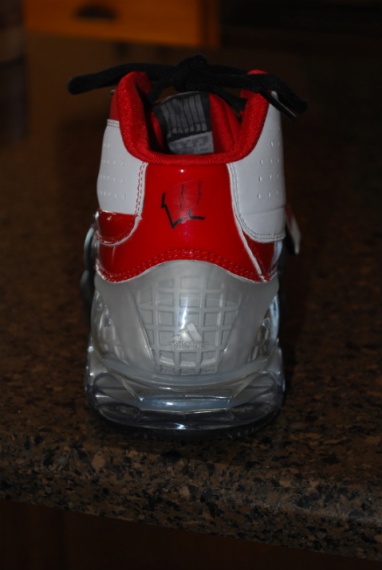 Getting Started: The first step in the design procedure involves fitting. The website maintains, "Every foot is different. Even your own two feet are not alike. So instead of making your feet fit into some average shoes, why not make the shoes fit your feet?" This feature is commended; I wear orthotics now, but my left foot is a size 13 and my right dog is an 11.5! It's the small things that count, and this exceptional sizing feature only speaks to how much adidas really want you in your own pair. (No, they're not paying me, I'm just excited to see some particularity and meticulousness factor into the mi adidas approach.)

Design: The mi adidas design operation is segmented into three courses. First, you color the "base" portion of the upper, trim line, and rand and choose either a leather or patent leather upper. Color options include:

-Black
-Collegiate Gold
-Collegiate Purple
-Fairway Green
-Ice Grey
-Leather
-Light Aqua
-Light Scarlet
-Marine
-Running White

Perhaps I'm being too critical here, but I'd love to see a full palette of hues; pink, orange, royal blue, burgundy, forest green are noticeably absent. Let the customers get really freaky wit' it, adidas! Up next, you rework your model's tongue and inner lining, tongue, and laces with the shades above. If you're looking to coordinate a tri-colored affair, simply cast your outsole and sockliner in a new tint.

Personalize it: When your creation is immaculate, why not spice it up with your jersey number or personal memorandum? The embroidered decorations vary from place-to-place depending on the model you pick, so be sure to frolic around a bit. My inscription hearkens back to a multi-sport Nike athlete from the early '90s…Can anyone guess who he is? My opcion preferido (The Puerto Rico issue is rubbing off on me–pay no mind if my hapless attempt at writing "favorite part" in Spanish is incorrect though!) of the mi adidas campaign is the "logo" service. Thanks to Adi's exclusive rights partnership with the NBA, you're able to incise your favorite professional team's emblem onto your creation. The brand offers NCAA hallmarks, too. Choose to augment your design with any of these schools:

-Arkansas
-Cincinnati
-Indiana
-Kansas
-Louisville
-Nebraska
-North Carolina State
-Pittsburgh
-Texas A&M
-Tennessee
-UCLA
-Wisconsin