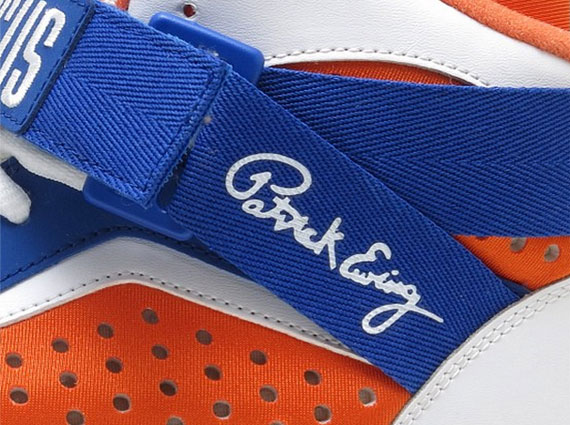 With the successful relaunch of the Ewing Athletics line and the immense popularity of the Ewing 33 Hi model, it looks like the Ewing brand is looking to unleash yet another classic model upon the masses.
Having first released back in 1993, the Ewing Focus model was also a very popular pair of basketball kicks. On the heels of Ewing Athletics confirming that today is the pairs 20 year anniversary, sneakerheads can expect to see these classic kicks sometime this summer.
Can these top the success of their Ewing 33 Hi counterparts? Only time will tell, but for now check out the teaser photos and stay tuned to SneakerFiles for more info.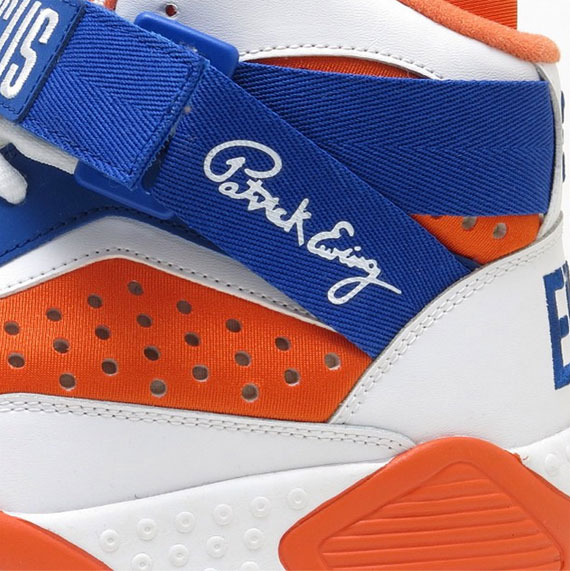 Via Ewing Athletics