Good news for those living in or close to Detroit. There looks like a Nike Store is opening up soon, according to sources.
Taken from mlive:
"In a speech to mid-Michigan leaders, Patrick McInnis, CEO of Fathead, says great things are happening in Detroit and there's more to come, including the arrival of a Nike store."
"We've been there five years and, so, now we've purchased 75 buildings. We have over 11 (million), almost 12 million square feet in buildings," McInnis told a crowd of about 500 during the Great Lakes Bay Regional Chamber Summit. "We have over 15,000 team members down there now. Over 120 companies. And, this year, we had 2,000 interns come into Detroit."
"One of the unique things about this is, we've created an economy in Detroit. Now, we have this group that their sole job in life is to go out and recruit companies to come to Detroit," he said.
Things do seem promising for a Detroit Nike Store to open up, and once we get word on the doors opening, we will let you know.
Update: Detroit SneakerHeads will be happy to know that the Nike Store has officially opened it's doors at 10AM this morning. For those that want to visit the store, head over to 1261 Woodward Avenue. You can also check out some photos taken by Philip Lewis.
Note: Image used is not the Detroit Nike Store location.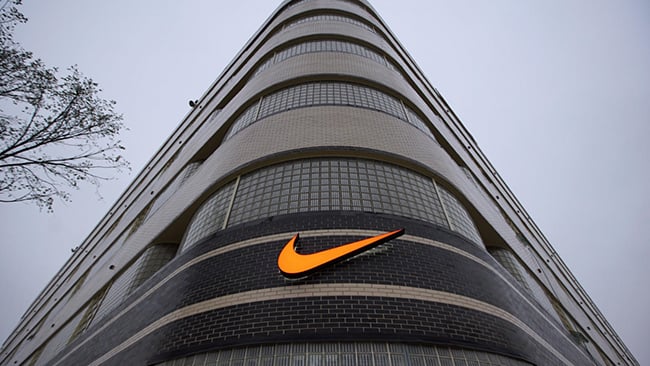 Source: mlive, activelifedc