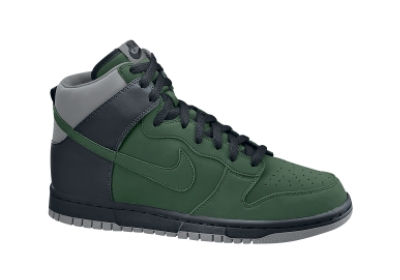 With all of the retro AJ6's that released this year some of us still felt like some great colorways were left out of the mix. Rumors floating around had people hoping for a 'September/ Sport Blue' Retro, yet we never had the pleasure of seeing them on shelves.

While most would stay content with the General Releases given to us, gonzo4of9 decided to take matters into his own hands. Not only did he customize his Varsity Red AJ6's, he did a pretty darn good job with it. It's not a perfect match to the OG, but its close enough to make you wish you had thought of it first. The Varsity Red AJ6 is still available and on sale, additionally you can use discount codes to make them even cheaper making this project pretty reasonable.

Check out more images after the jump and let us know what you think.
Via
UTAForums