Converse (PRODUCT)RED Chuck Taylor "Leather Jacket"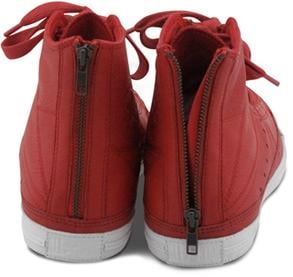 Last week we were able to show you an all-white Chuck Taylor All Star that's a part of the very worthwhile campaign against AIDS in Africa. Now there's a comparable Chuck Taylor, except this one comes in a red leather upper inspired by motorcycle jacket designs. The shoe comes with a quilted lining, even actual zips and snaps that drive home the motorcycle jacket theme even more. Complete with a white sole and red shoe laces, this Chuck Taylor "Leather Jacket" will retail for $200 and release on December 1st, 2009 from Converse (RED) stores in London, San Francisco, and New York City. Ten percent of total net sales will go towards the Global Fund that aims to eliminate AIDS in Africa as well as help make people much more conscious about its threat. Again, Converse offers you another great way to get involved and look stylish while doing so.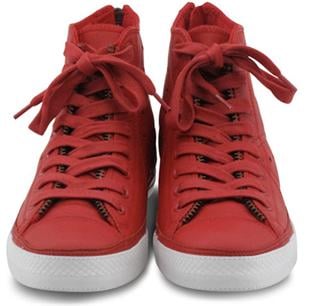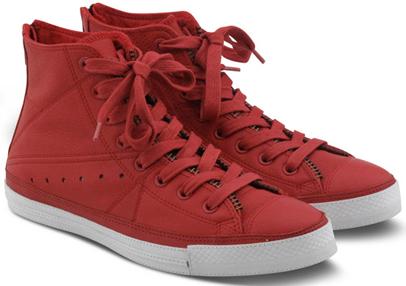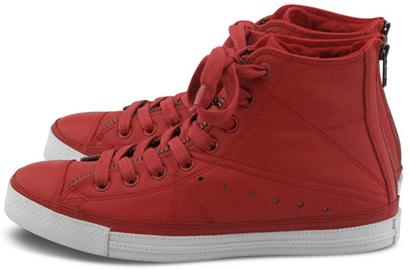 Via HypeBeast.
Brian Betschart
Founder and Editor of SF, Brian is considered an expert when it comes to sneakers. Collecting since he was in elementary school, his collection has grown to over 500 pairs and counting. Brian has published articles since 2004, and in 2006, he decided to create Sneaker Files.