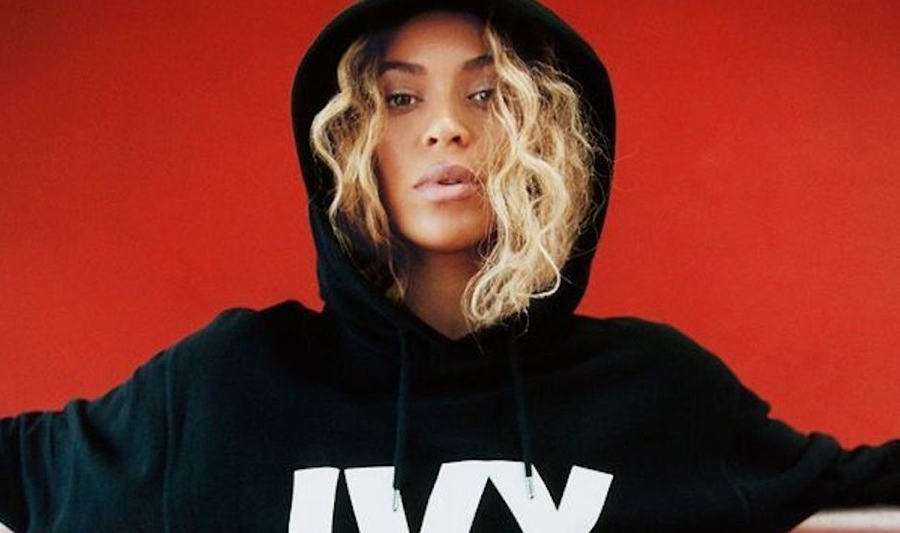 adidas and Beyoncé has just announced a new partnership that will make her become the 'Creative Partner' for the Three Stripes brand as well as releasing her new signature footwear and apparel.
The partnership will also feature a re-launch of her Ivy Park clothing brand. Ivy Park was co-founded with Philip Green, the owner of Topshop; after sexual and racial harassment allegations were made towards Green in October 2018, Beyoncé's Parkwood Entertainment acquired full ownership of the brand in November 2018.
"This is the partnership of a lifetime for me," said Beyoncé in the official press release. "adidas has had tremendous success in pushing creative boundaries. We share a philosophy that puts creativity, growth and social responsibility at the forefront of business. I look forward to re-launching and expanding Ivy Park on a truly global scale with a proven, dynamic leader."
Now that Beyoncé is signed with adidas and has joined Kanye West and Pusha-T, there is a possibility to see much more as for her own signature shoe, or even a collaboration on an adidas Yeezy? Only time will tell so make sure to check back with us for updates.