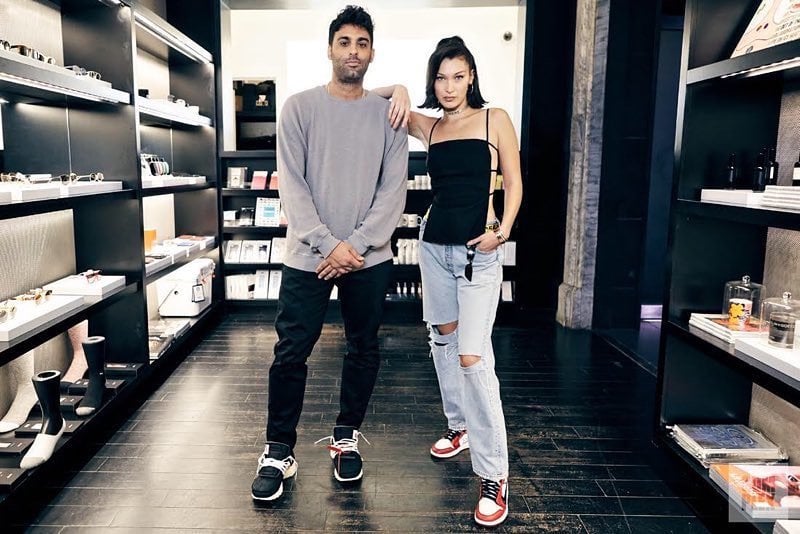 Bella Hadid is the latest on Sneaker Shopping with Complex's Joe La Puma. Both visit Kith in New York City to discuss sneakers and of course buy some.
In this episode Hadid talks about her time with Nike. She also goes on talk about what she ended up doing with all her pairs of adidas Yeezys. She then goes on to say she is a fan of wearing sneakers with dresses and her friendly sneaker competition with her sister, Gigi.
Below you can check out the entire episode which you can find out what she ended up purchasing. Make sure to visit the comments section with your thoughts.