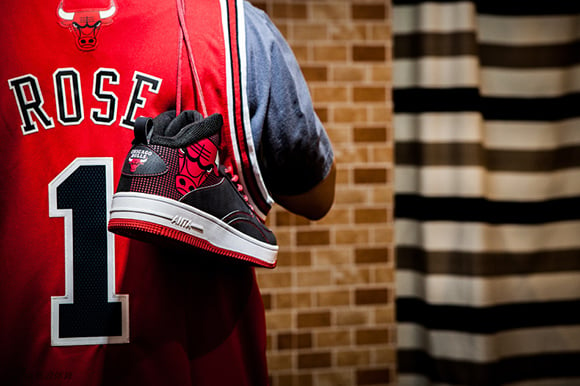 Anta, a brand based out of China whose biggest name signed to the brand is Rajon Rondo might be collaborating with the Chicago Bulls, either that or they will expect a cease and desist letter soon.
While Anta is known for performance basketball sneakers, the new model shown has an off-court and casual appeal. Right off the back you can tell they borrowed the overall look of the Air Force 1. Where 'Air' is placed on the midsole, the brand has 'Anta'. They aren't the first to do this, in fact Bape is still launching their AF1 clones.
Done in none of than Chicago black and red, the teams logo is seen on the heel as well as the side panels. Mesh and suede is used on the uppers while the midsole is a lot larger then its lookalike.
No word if they will actually release, but if this pair of Anta does, we doubt it will hit the States.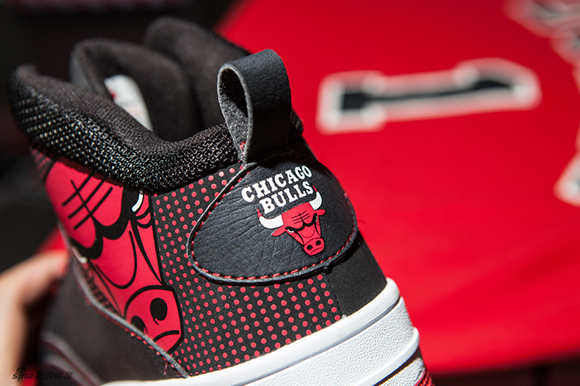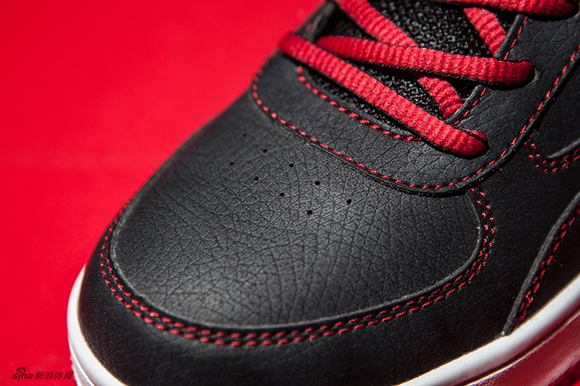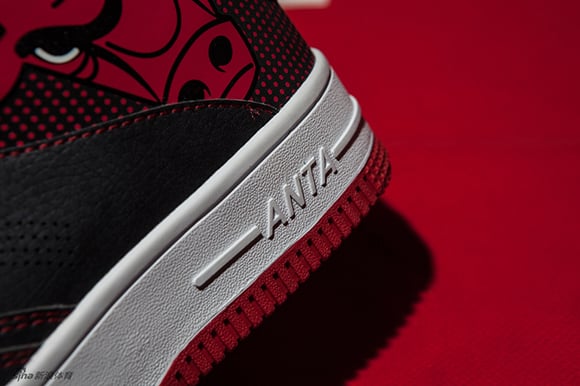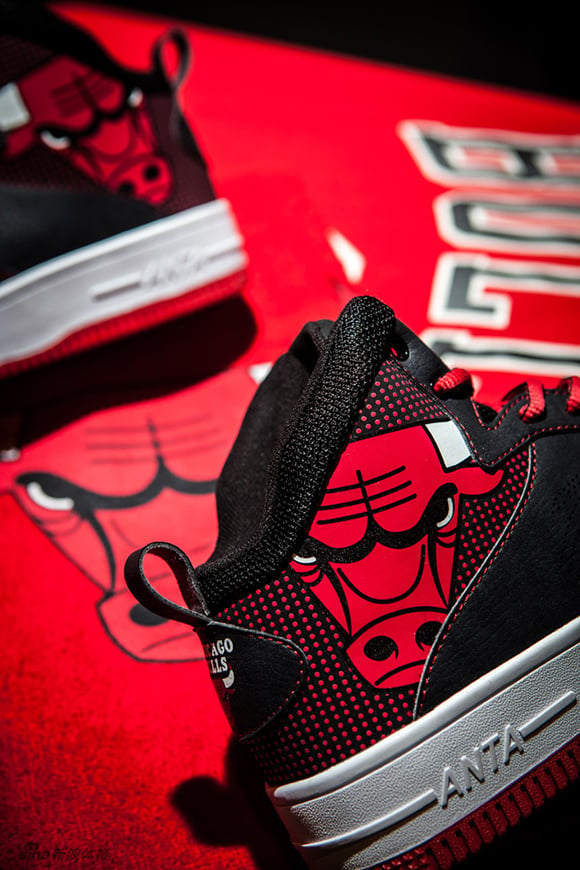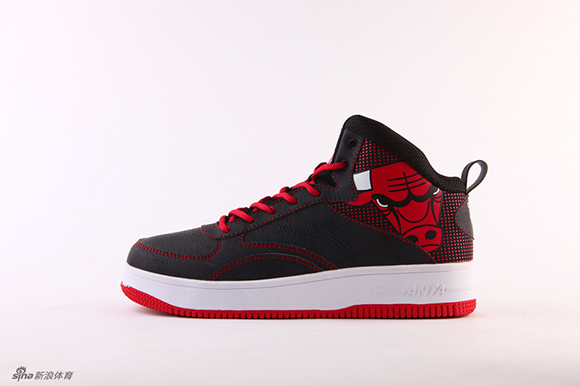 Source: sina