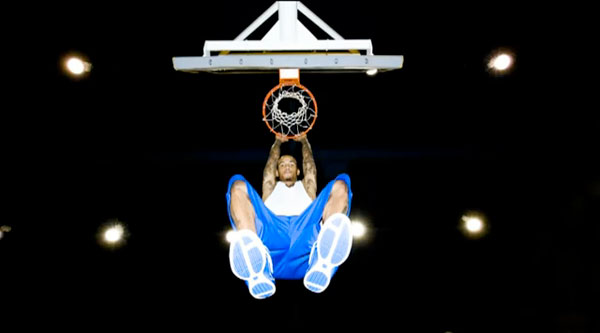 AND1 has been quiet for some time now.

Finally getting a player worth endorsing in Monta Ellis, the street ball based brand is getting some much needed air time within the NBA which has been flooded with the likes of Nike, adidas and Reebok.

Hit the jump to view AND1's current promo featuring Monta and his new signature sneaker, the ME8 Sovereign.