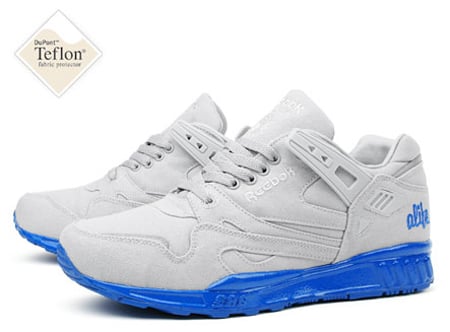 The ALIFE for Reebok collection has just been introduced showcasing 4 classic Reebok styles. Each sneaker comes equipped with DuPont technology and canvas uppers coated in Teflon, a combination sure to withstand any weather condition.
The men's pack consists of the ERS 5000 in three different color-ways" white/yellow, grey/blue and black/red. The women's pack is made up of the Ventilator, Pro Legacy Mid, and the Freestyle High, all originally designed for sports, but now used casually. The women's pack has been designed similarly to men's, feature is white, grey and black canvas uppers.
All six styles will sport a fully leather-lined collar and insole and will be sold along side three sets of extra laces and packaged in a custom printed lace-bag. Release is scheduled for July 12, only at Alife New York, Los Angeles, Vancouver, and Alife Tokyo as well as select retailers on July 19th. Limited edition t-shirts will be available this Saturday exclusively at Alife flagship boutiques. Via hs.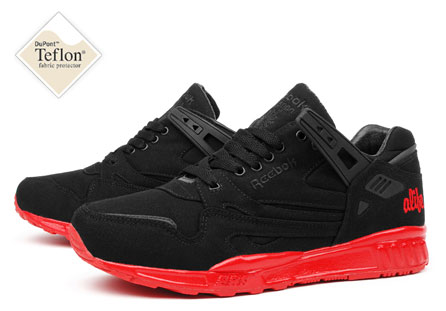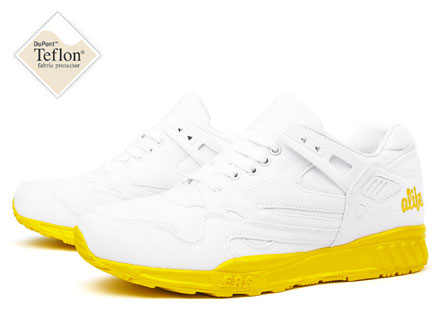 Alife for Reebok: Designed in NYC Series 1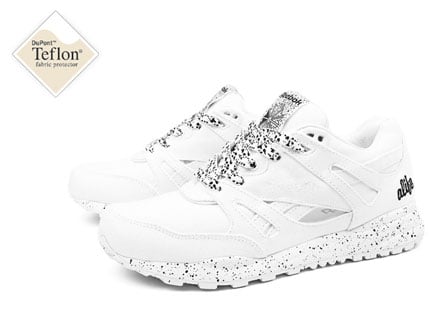 Alife for Reebok: Designed in NYC Series 1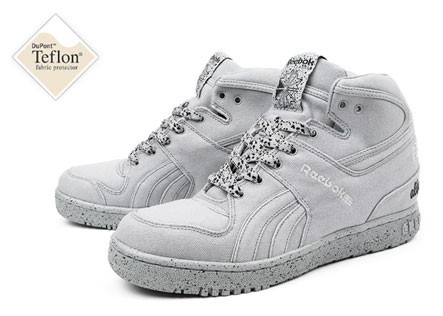 Alife for Reebok: Designed in NYC Series 1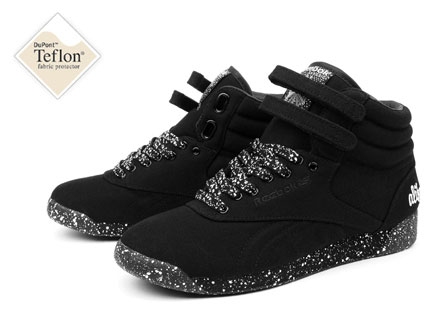 Alife for Reebok: Designed in NYC Series 1