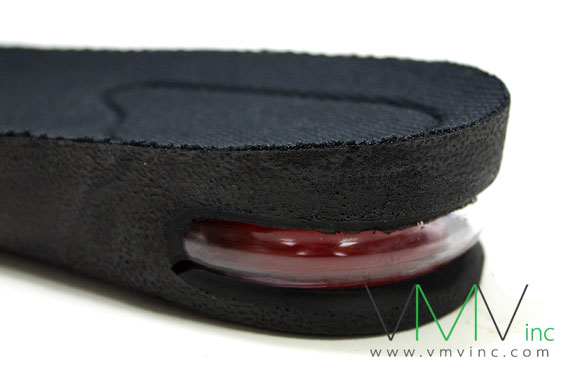 Got some beaters that you just love to wear all the time that needs some added comfort?

Try out some of these new insoles complete with a heel air bag. Retail is $19 and can be easily placed in any pair of kicks you'd like.

If you're interested, head over to VMVinc.