This past Friday, those who watched the Spurs/Bobcats and/or Suns/Hawks game were treated to an incredible display of Air Jordan XIIs. In Charlotte, Stephen Jackson was spotted balling in the Air Jordan XII "Rising Sun," while his teammates D.J. Augustin and Gerald Wallace each sported Air Jordan XII PEs. That same night in Atlanta, Joe Johnson had also chosen to lace up a pair of Air Jordan XII PEs, (while his teammate Mike Bibby opted for another one of his favorites in the Air Jordan XIII low).

Last night in Toronto, the home team's Amir Johnson was spotted in the red/white Air Jordan XII. The Dallas Mavericks' Josh Howard, who has been the beneficiary of very nice Dallas Mavericks PEs during his membership in team Jordan Brand, was seen making cuts in his own Air Jordan XII PE. Which of the six Air Jordan XIIs spotted on the NBA hardwood this past weekend looked the nicest in your opinion?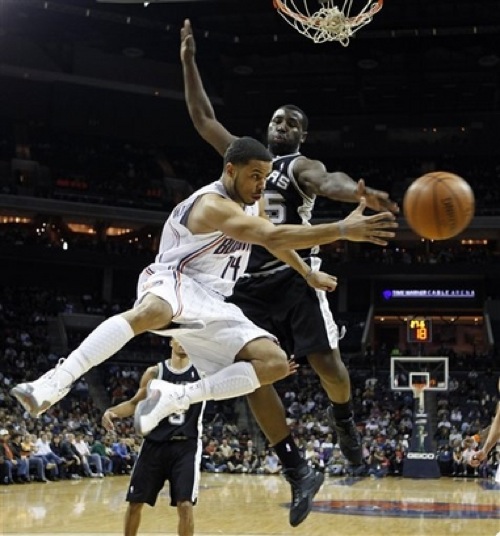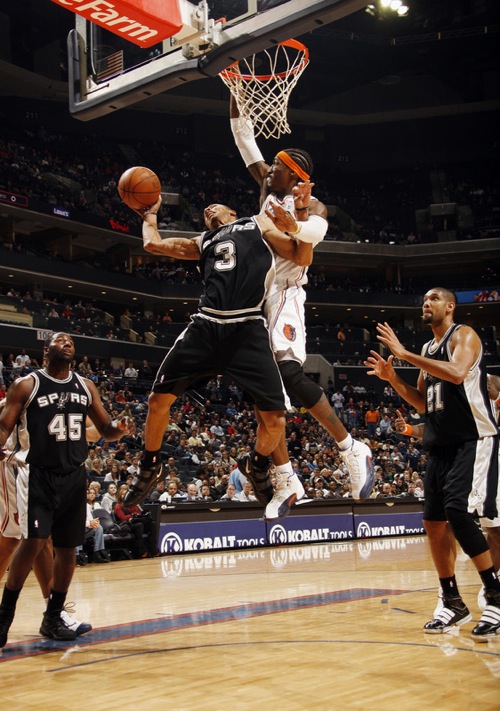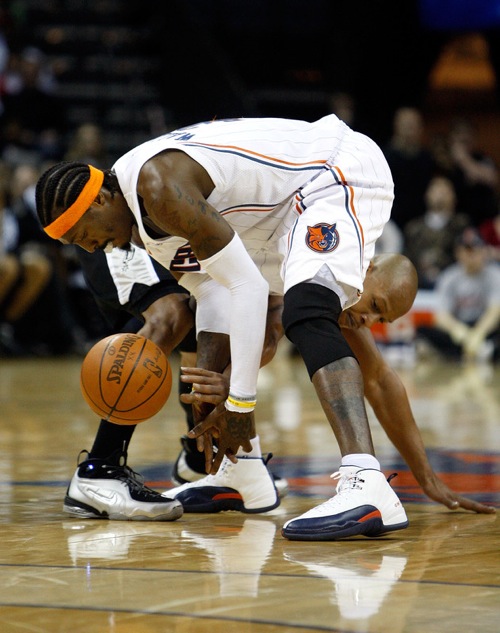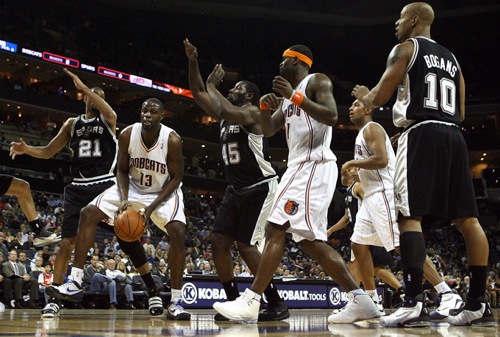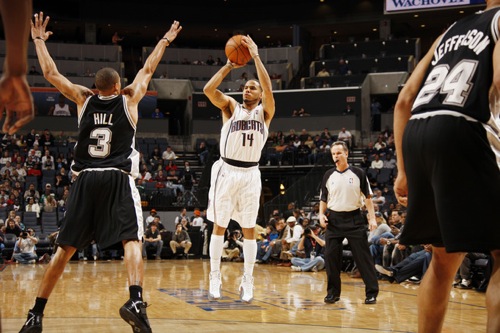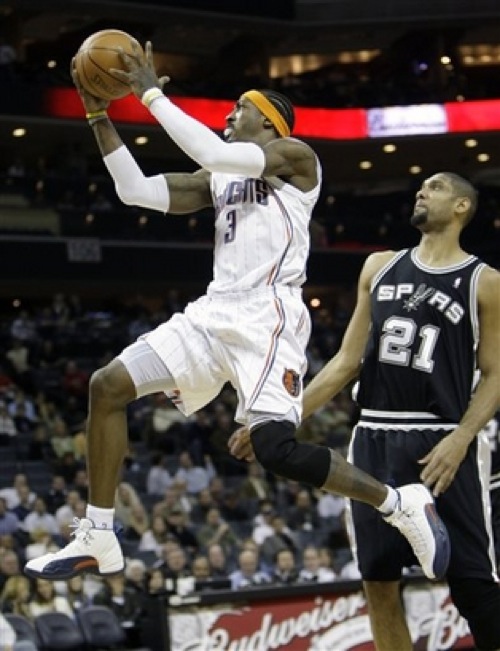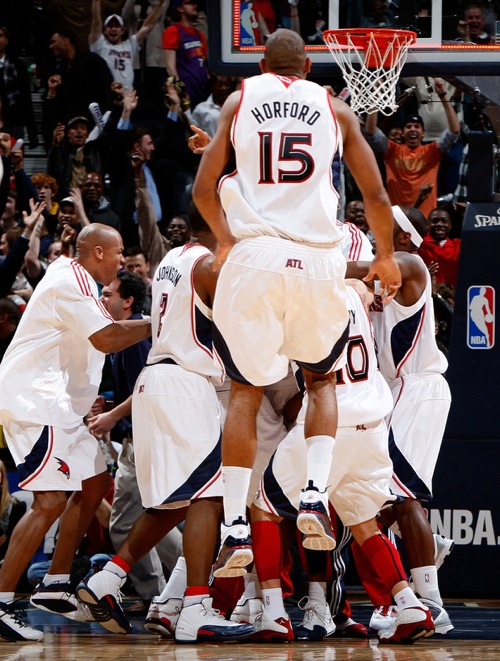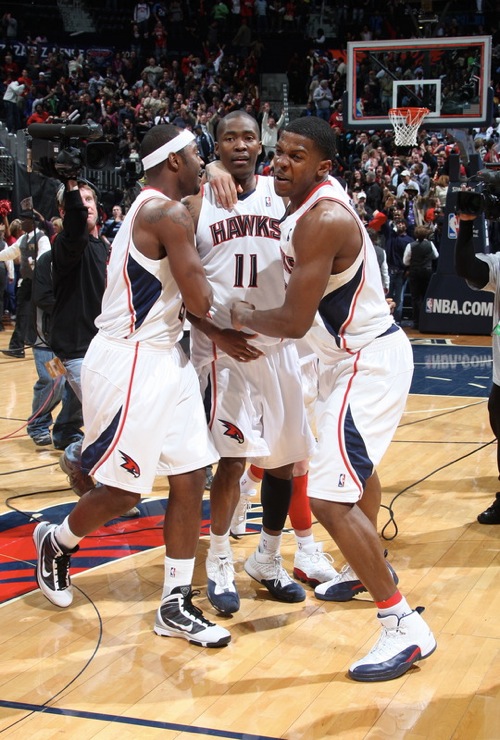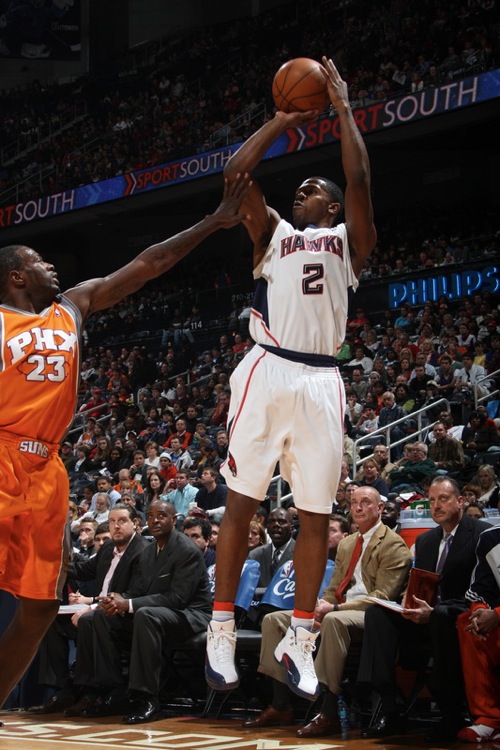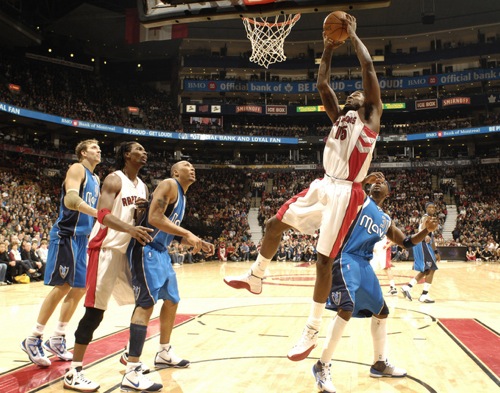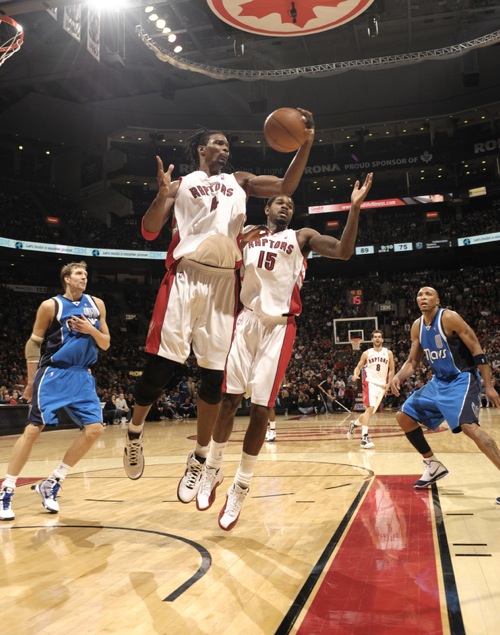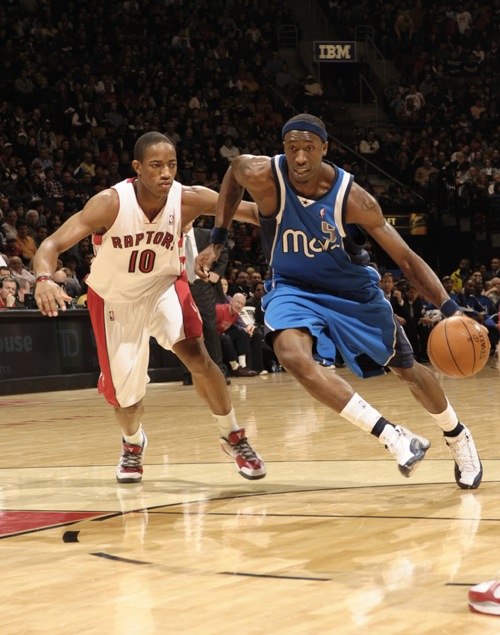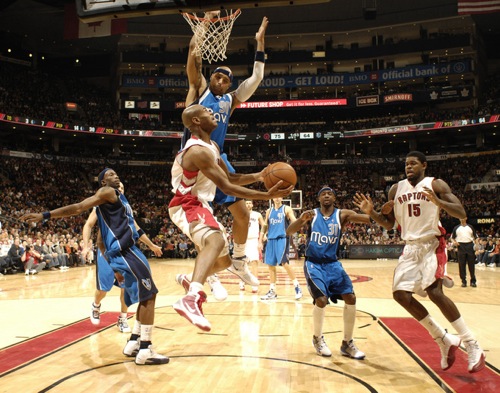 Photos via YahooSports.