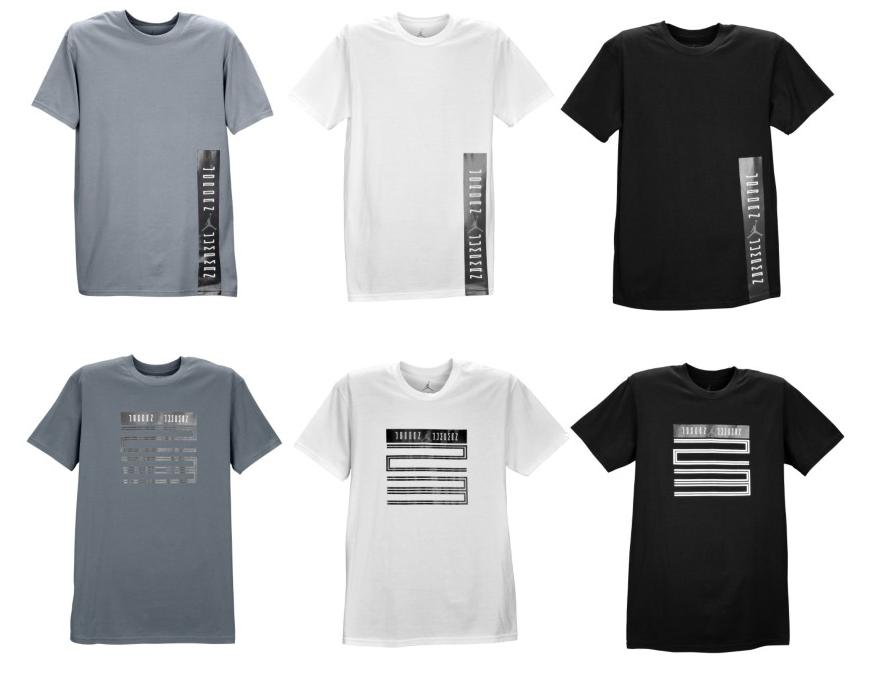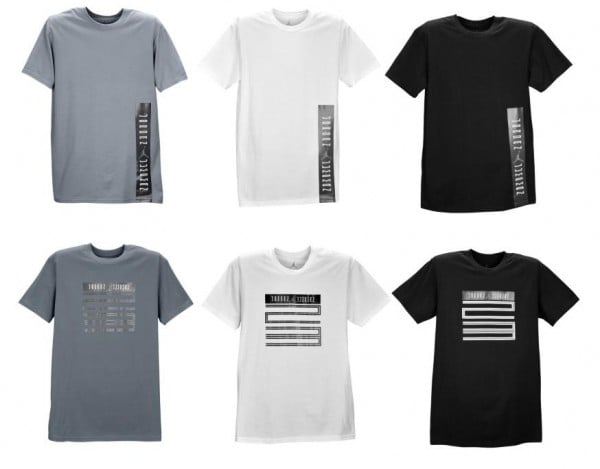 As mentioned before, this Holiday season will be intense. November through December Sneakerheads will get the chance to purchase two pairs of AJXIII's. The Air Jordan XI 'Cool Grey' however is marked on everyone's calendar.

Jordan Brand is wasting no time with getting the hype up more than ever by introducing an entire lineup of apparel made to match your kicks. Everything from socks to track suits are available and ready to purchase over at Eastbay.com
now.

View the rest of the lineup after the jump.