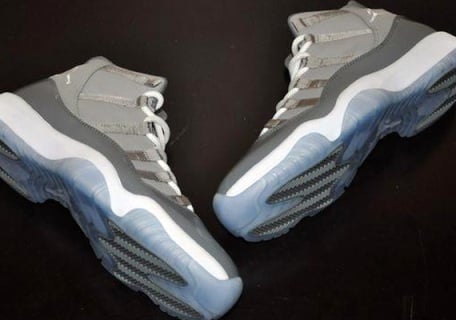 Everybody wants them, but not everyone will get a pair. Unfortunately that's just how it is.

If you want to get your pair of Cool Grey XI's secured now, Sneakerfiles has got you covered.

Click HERE to pre order your pair guaranteed. It's not much above retail and you know if you miss out resellers will be asking for more than $300.

You're welcome.