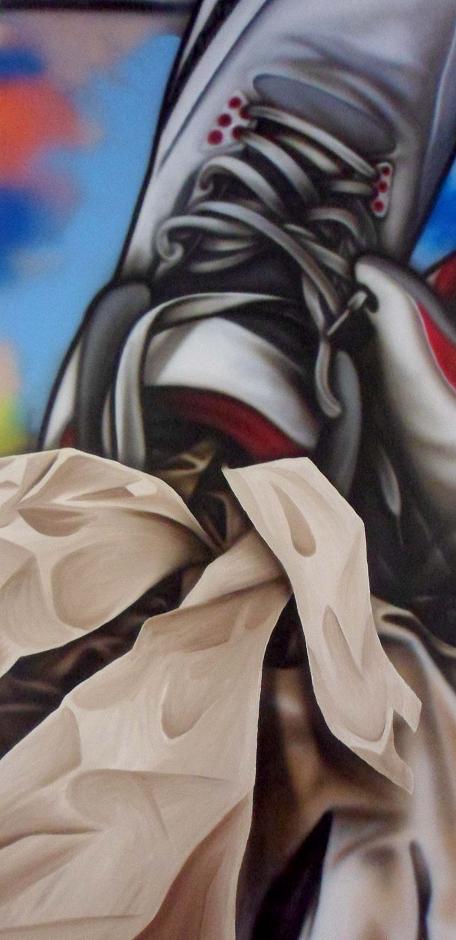 Sneakers are a form of art, which is partially what draws our attention to them.

Using sneakers as art is nothing new, however, it's always refreshing to see everyone's individual style incorporated into their piece. Richard, from ArtMadeRich, has done a beautiful job at blending the two together into some great art pieces while incorporating some of the most iconic Jordan models in the Legacy series.

You can check out all of Richard's work HERE, where you will see he can do much more than just paint.