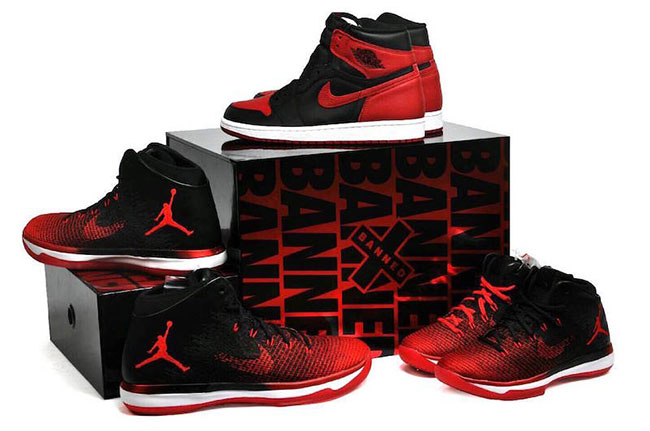 Although a lot of us are looking forward to the 'Banned' Air Jordan 1, the Air Jordan XXX1 'Banned' will also be on a lot of peoples cop list for the weekend. Here is a look at the Air Jordan Banned Box Set that includes both models.
Currently Jordan Brand and Russell Westbrook are in China to promote the brand. Celebrating this huge release, Yaxin Sports, a sportswear company based in China will release a box set containing both the Air Jordan 1 'Banned' and the Air Jordan XXX1.
Both pairs will come in a dual pull-out box in Black and Red. Across the lid is 'Banned' written multiple times along with a large X. The Box Set also comes with a bag with the iconic wings logo. While we are sure most of us would love to purchase, the release is limited to 100.
Both the Banned Air Jordan 1 and the Air Jordan XXX1 release tomorrow, September 3rd. Check out more images below and visit the comments section with your thoughts.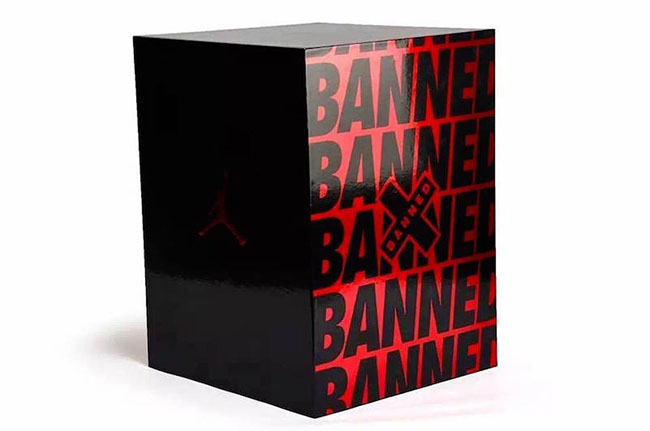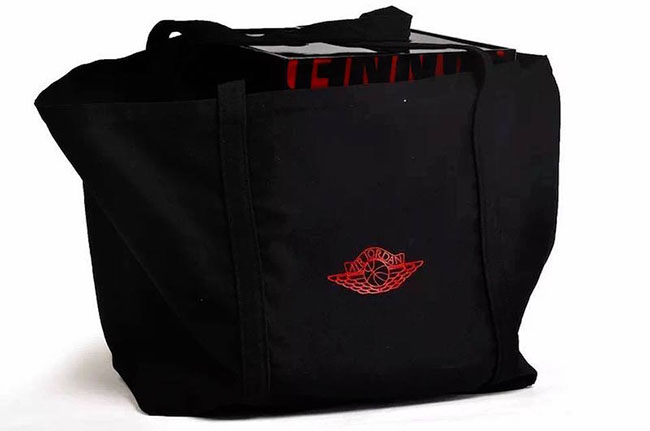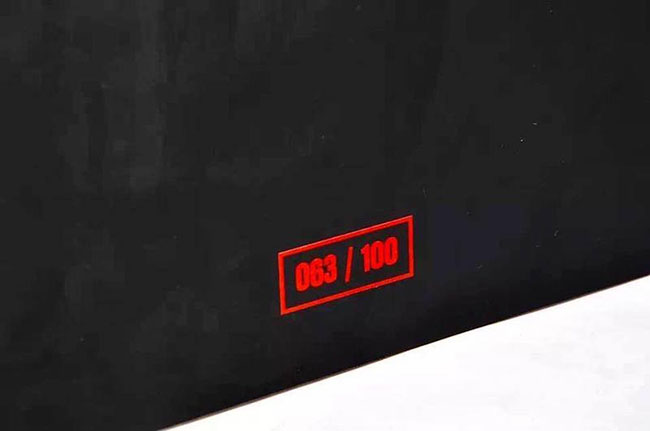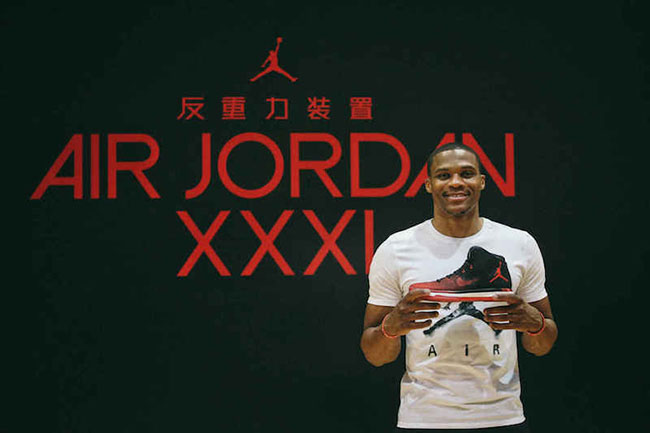 Source: Bouncin