Celebrating classic images that were made into posters from the past is the Air Jordan Poster Collection which includes the Air Jordan 2 and Air Jordan 12.
The Air Jordan 2 'Wing It' came from the 1986 poster that is done in black and white. For the shoes, they feature white through the uppers with tumbled leather in sections. Black hitting the midsole and heel, with grey on the tongue. "Wing" and "It" also lands on the heel.
The Air Jordan 12 'The Master' is inspired by the poster issued in 1996 to promote the Jordan 12s, and on a side note will celebrate the 20th anniversary in 2016. They come in more of a blackout look while predominate black is used throughout with tumbled leather through the uppers. Hints of white and grey are also used while the last touch is gold eyelets.
Air Jordan Poster Collection Release Info
Both the Wing It Air Jordan 2 and The Master Air Jordan 12 is scheduled to release sometime in Spring 2016. For now you can see additional images of both shoes below and once a release date and retail price becomes available we will let you know.
Air Jordan 2 Wing It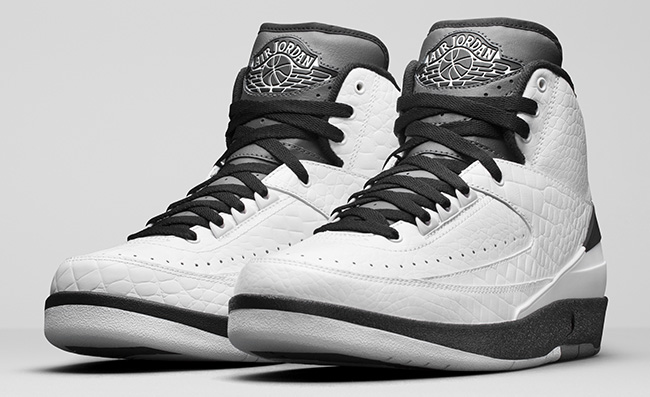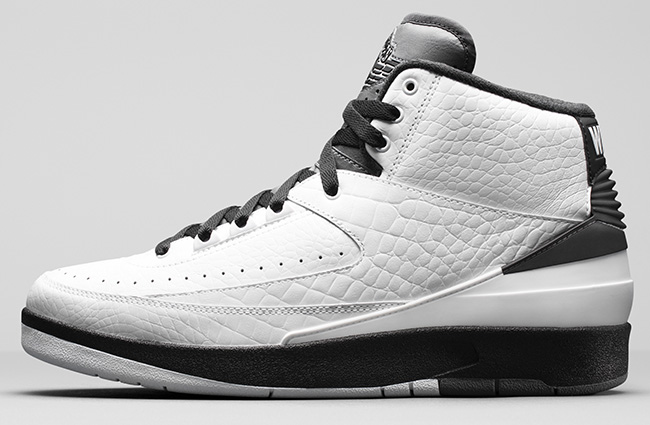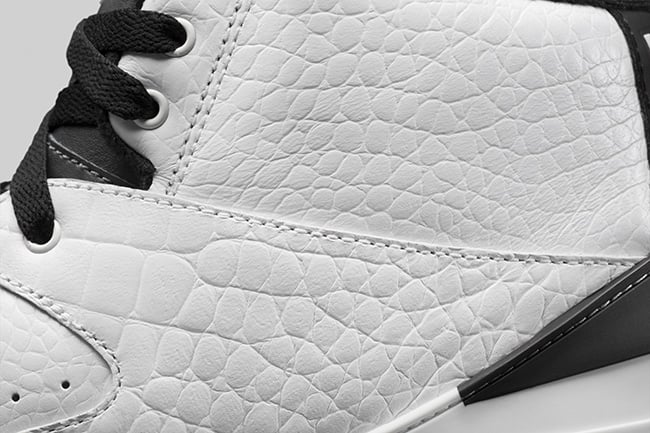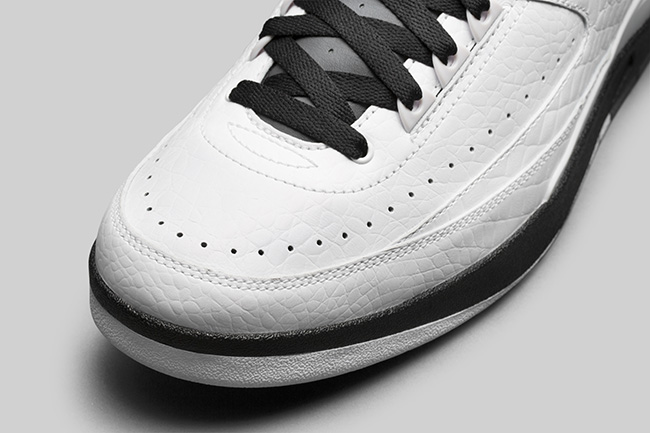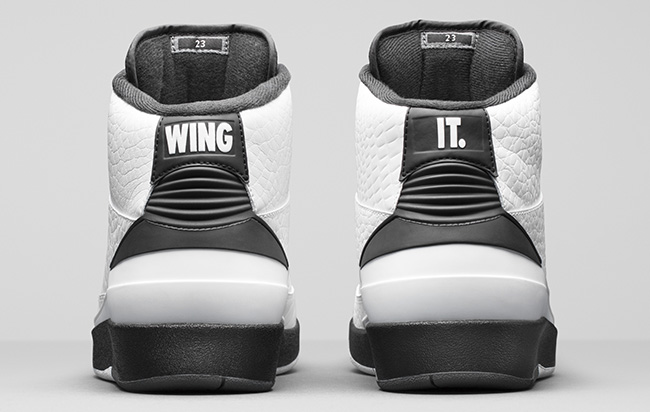 Air Jordan 12 The Master