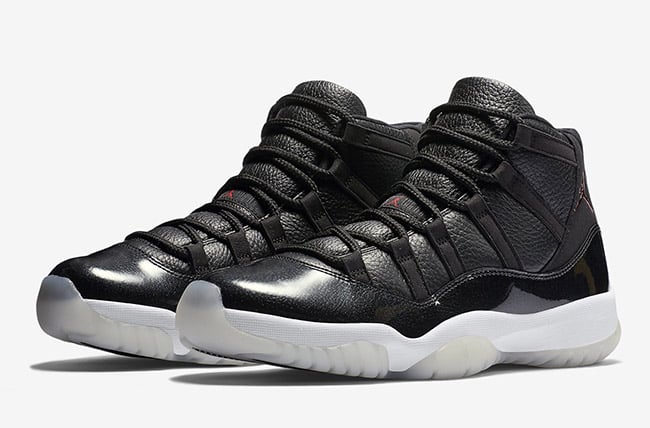 This coming Holiday season Jordan Brand is releasing a pair known as the Air Jordan 11 72-10. Of course they are, it's tradition that comes around Christmas time and this year Air Jordan XI is a tribute to Michael and the Chicago Bulls best record, the one that no other NBA team has broke, 72-10. We have received countless emails and messages about when they release and how much will they cost. We heard that the retail price has increased once again, but it was a rumor at the time. Today we have answered both questions for you.
During the 1995-96 season, Michael Jordan led the Chicago Bulls to an amazing 72-10 record. During the NBA season he wore the Bred and Space Jam Air Jordan 11. The Bred version would actually hit retailers but the Space Jam was an exclusive for Michael. Not until December of 2000 would the Space Jam AJ XI release.
Air Jordan 11 72-10 Details
The 72-10 Air Jordan 11 takes some of the Bred and Space Jam and mashes them together. While patent leather, translucent midsole will all be intact, the uppers which use mesh will be replaced with leather. In the past some samples were made. Images are floating around the web but don't expect those to ever hit eBay. Retired NFL player Warren Sapp even had a similar pair, with a few minor tweaks. Other details include iridescent across the patent leather, an embossed Jumpman instead of stitched and a tag that notes the best season ever in NBA history, 72-10, which reads "Inspired by the most historic season led by the greatest player ever". The box which is the traditional slide out comes with shoe horns, plastic lid and tissue.
New images have surfaced of the Air Jordan 11 72-10 soles and box. What appears to be translucent could also be glow in the dark. This isn't confirmed as of yet. The standard Air Jordan 11 retro box will be used but with an iridescent finish just like the patent leather.
Air Jordan 11 72-10 Release Date
Christmas can't come quick enough for some and we say this because the Air Jordan 11 72-10 releases on December 12th 2015. We are sure many of you will have them on your Christmas list. The rumor of the retail price increasing is actually true. As you know the 'Legend Blues' sold for $200, $15 increase. The 72-10 will cost you $220. While this may discourage a few sneakerheads, we are sure once we get closer to the release and more images are shown, that extra $20 (or $35, depending on how you look at it) won't be that much. Not only will adult sizes release but kids also allowing the whole family to wear them.
Air Jordan 11 72-10
Colorway: Black/Gym Red-White-Anthracite
Release Date: December 12, 2015
Retail: $220
Product Number: 378037-002
See Also: Air Jordan Release Dates
Update: Did you miss out on the Air Jordan 11 72-10? Good news is that FinishLine.com will be restocking them on February 15th, 2016 for All Star Weekend. It looks like this pair will only be available in Men's sizes for $220.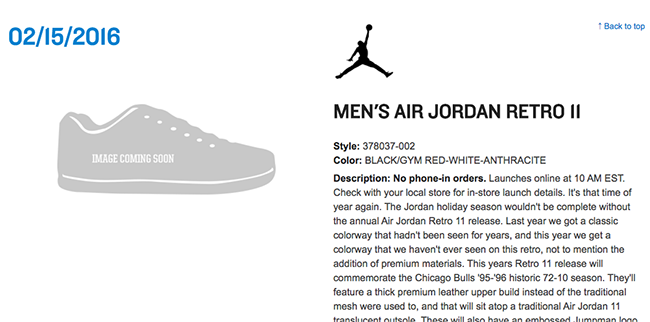 Air Jordan 11 72-10 Video Review
Update: Nike Store has just restocked the Air Jordan 11 '72-10' giving people another chance to purchase. However, the catch is you will need an access code to purchase. To find out how you can obtain an access code, click here. If you already have one and would like to purchase, visit NikeStore.com.
Update: After months of waiting, multiple sets of images, the Christmas Air Jordan 11 '72-10' will officially release tomorrow, December 12th at Jordan Brand retailers. The hype for this pair is real, but is a general release. However if you don't wind up getting your size, your next best bet would be to try eBay. Good luck.
Update: Ensuring that everyone receives the Air Jordan 11 72-10 before Christmas day, Jordan Brand has moved the date up to this weekend which means we are only days away from the release. Our latest look are additional on foot shots from Finish Line.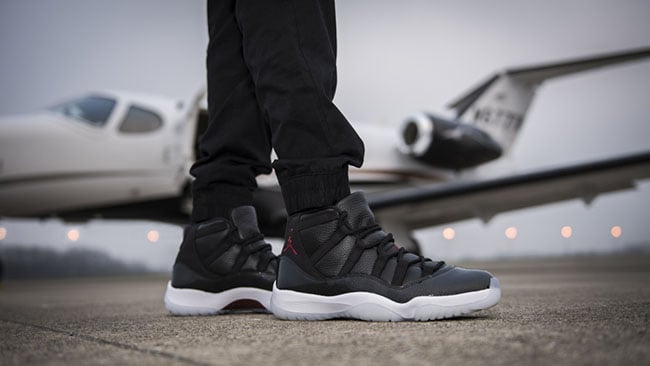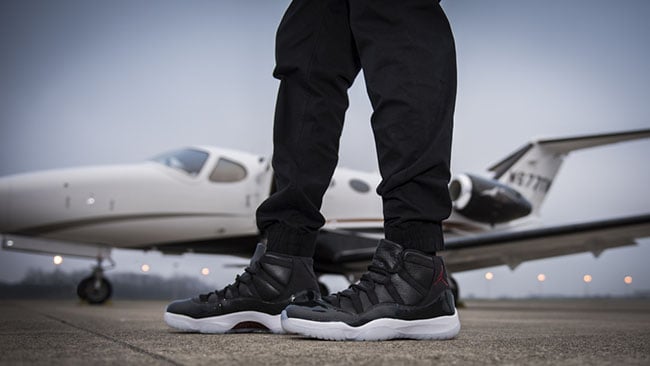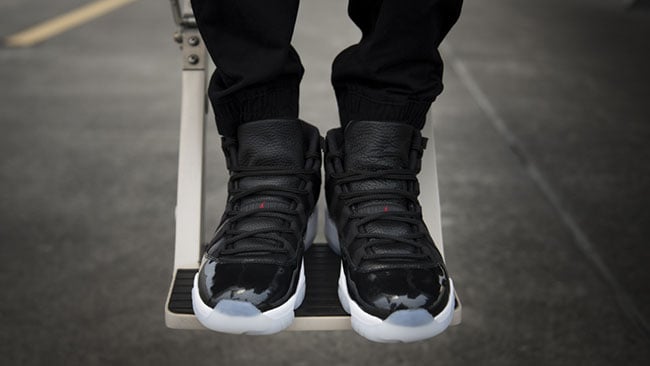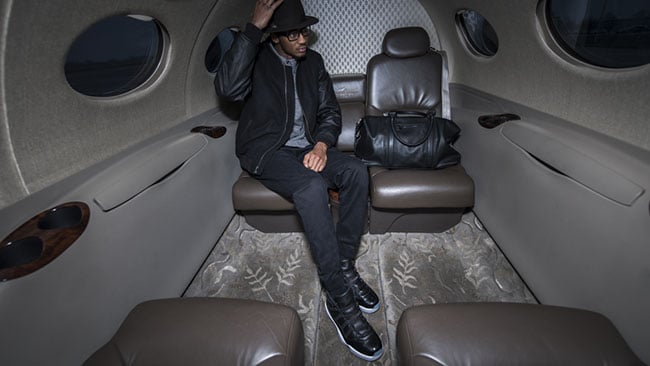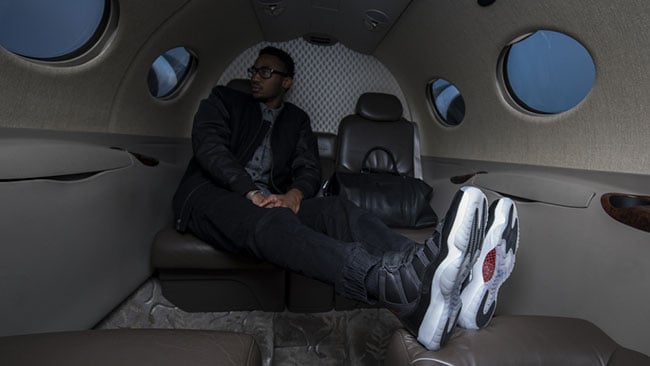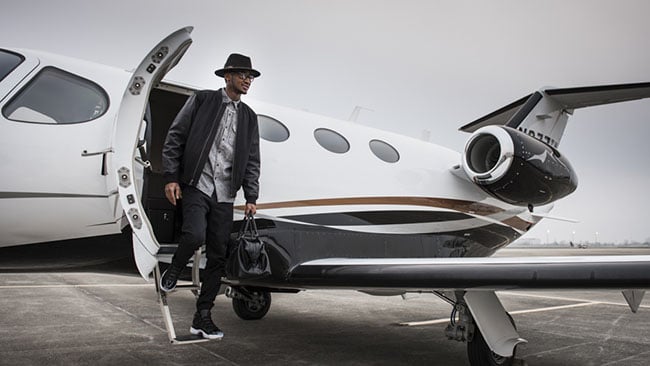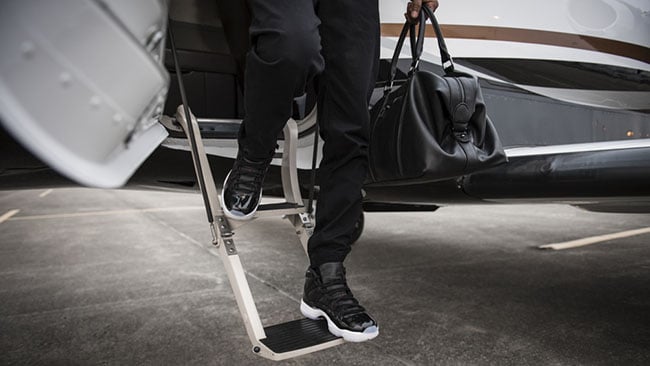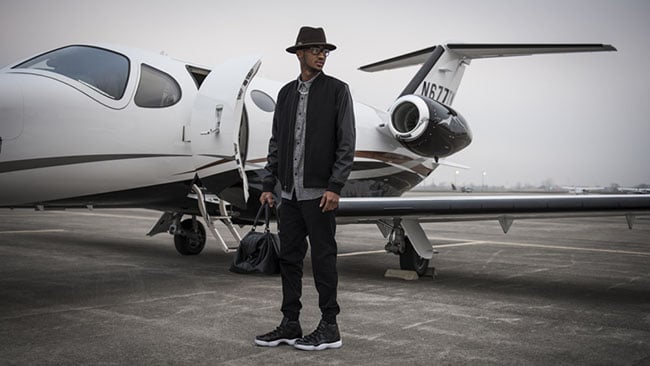 Update: We still have a bit of time left before the '72-10′ Air Jordan 11 make it's official debut at Jordan Brand retailers. Some couldn't wait and have landed pairs early which has lead to this new on feet look from mikez_tagram.
Air Jordan 11 72-10 On Feet
Update: Nike just announced earlier that they have moved the Air Jordan 11 '72-10′ release date from December 19th up to the 12th, which means they will be launching this coming Saturday.
Update: Tons of images have circulated the net and even featured here of the Air Jordan 11 '72 10′, however this new set by Kenlu really shows the beauty off in this pair. Check the rest below.
Update: Today we take a closer look at the upcoming '72-10′ Air Jordan 11 that will release on the 19th of December thanks to Bouncin.
Update: Official images leaked earlier in the week but now we take another look at this years Christmas Air Jordan 11 known as the 72-10 thanks to Kix Square.
Update: We are less than a month away from the Air Jordan 11 '72-10′ release and earlier than expected we have official images thanks to J23App.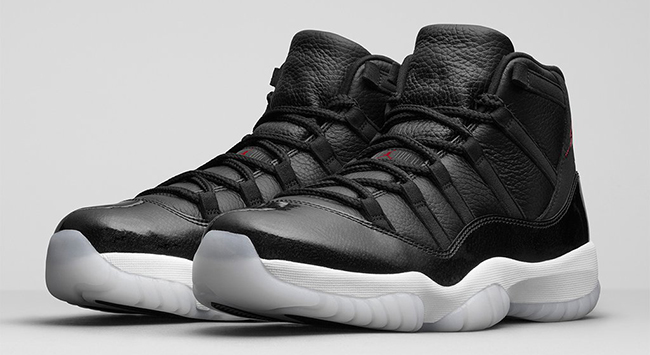 Update: As you know the Air Jordan 11 '72-10′ will be available in all sizes and today we bring you a detailed look at the GS pair from soleheatcom.
Update: It should come as no surprise that Jordan Brand is releasing the 72-10 Air Jordan 11 for babies. But the good news is that pairs have already landed on eBay so you can lace your kid up early.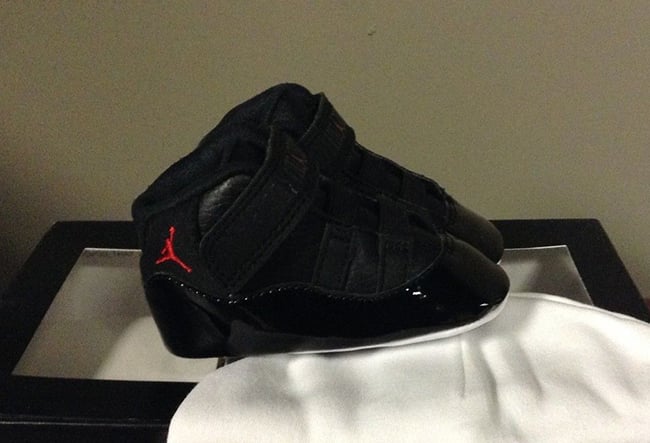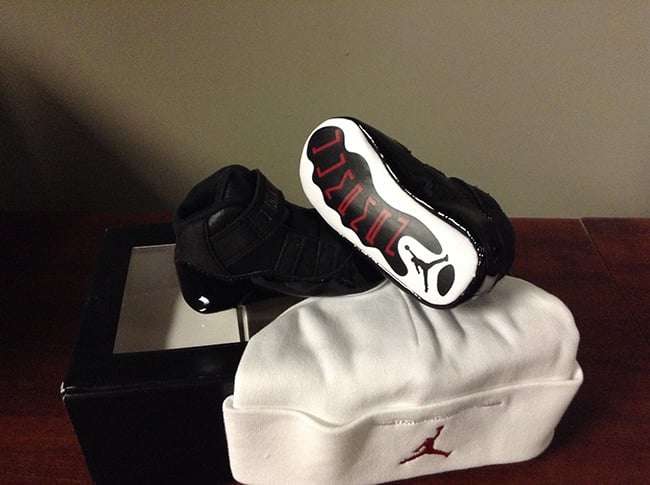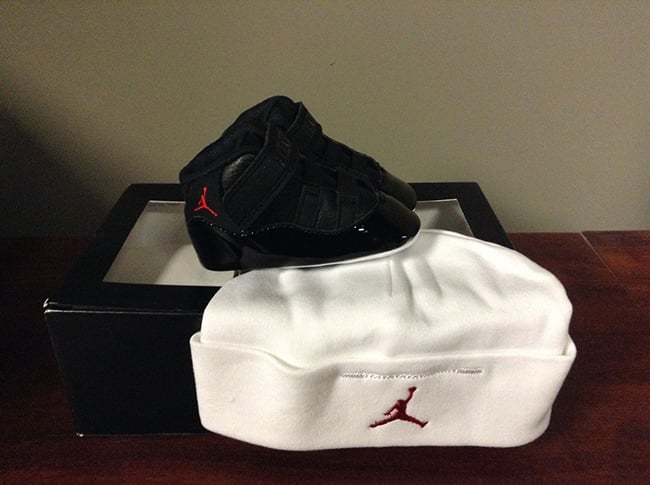 Update: As you probably already know, matching clothing will also release alongside the Holiday Air Jordan 11 72-10. Shown is a hat, a leather jacket and tracksuit. Expect more attire to be leak soon. Thanks to icyheatsole for the image.
Update: It looks like the retail price for the 72-10 Air Jordan 11 Holiday 2015 release will not be $220 as some have suggested. Today Jordan Brand had an event showing off their Holiday collection which the Jordan 11 was present. We have learned from shegotgame is that the actual price is $210. Not a huge decrease but hey, that $10 savings can at least by you something to eat. Check out the newest images from shegotgame and j23app.
Update: Needing a very detailed on foot look at the Air Jordan 11 72-10? Well you came to the right spot. Thanks to wattsgoodie, you can now see every possible angle of the 2015 Jordan 11 release on feet.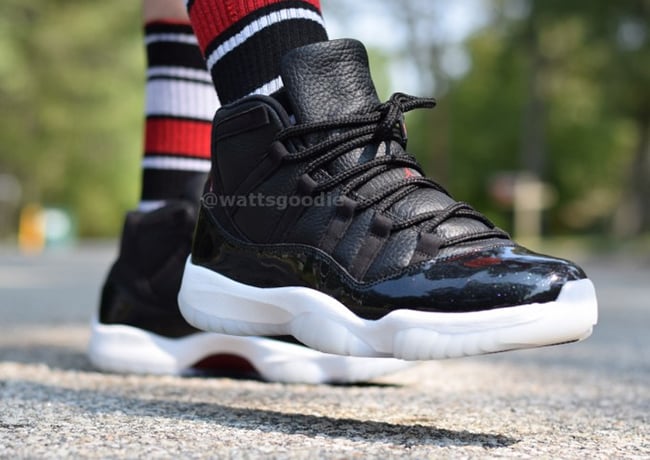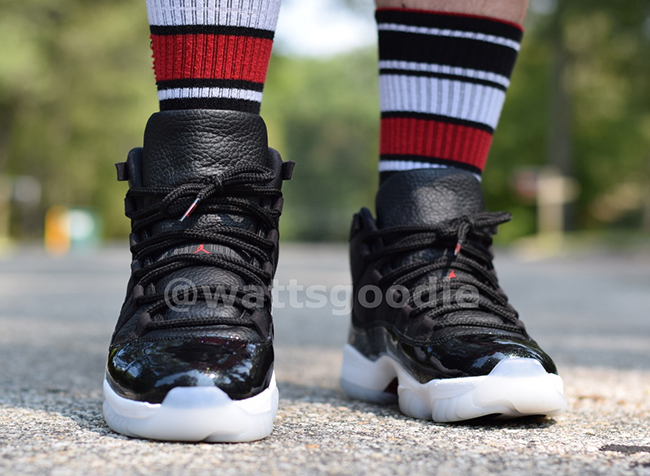 Update: After giving you a preview of the Kids Air Jordan 11 72-10 we now have more images of the shoes from realchickenwop. Although made of premium materials, these new photos show that Jordan Brand will keep the same quality even in GS sizes.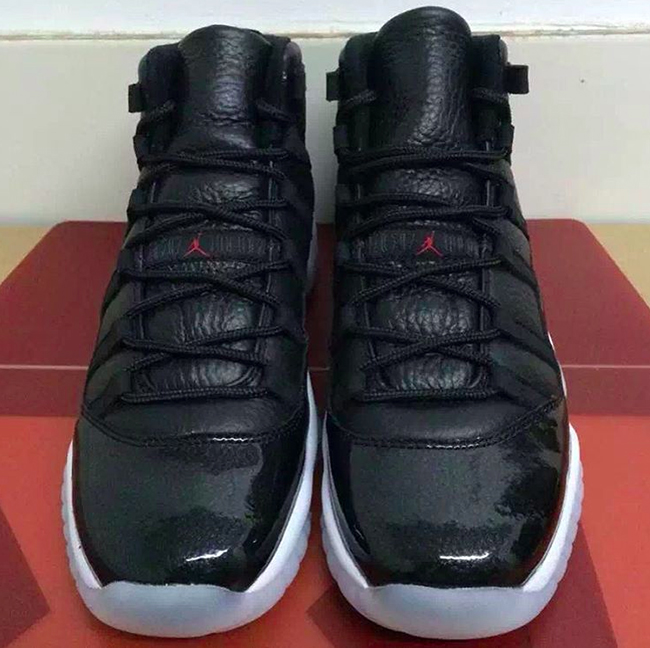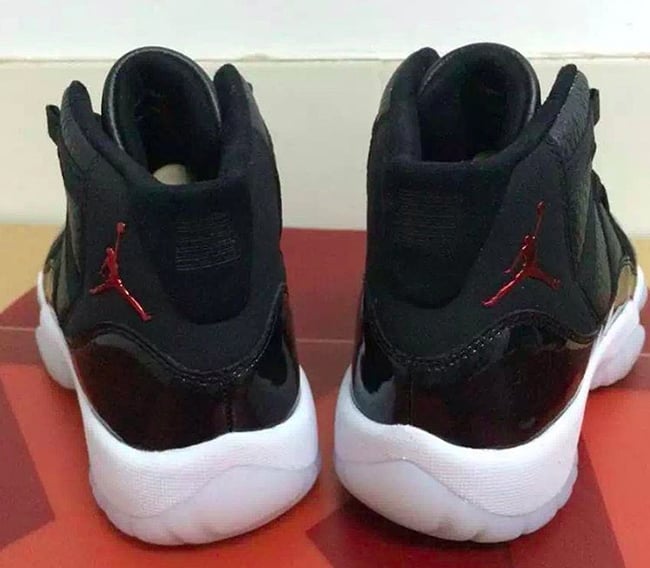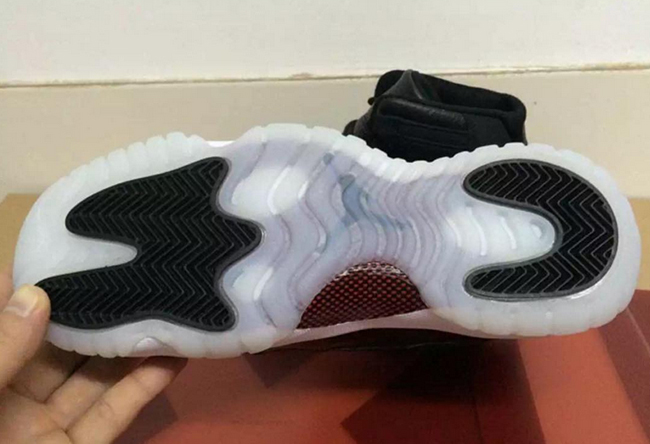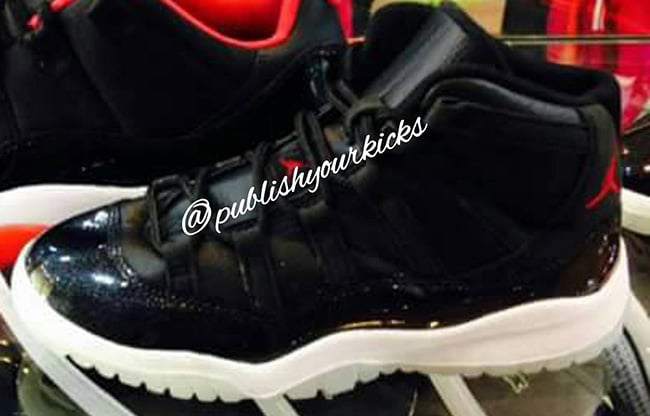 Source: SneakerNews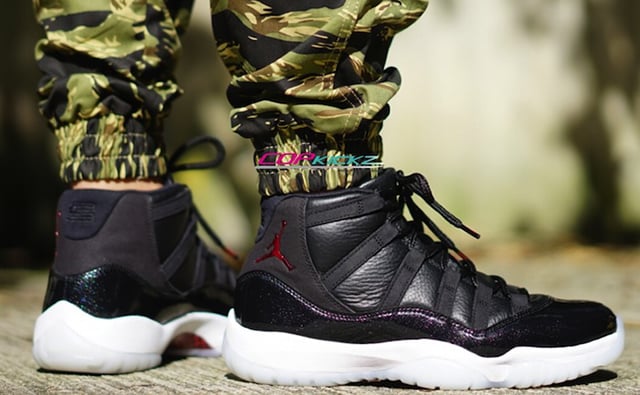 Source: publishyourkicks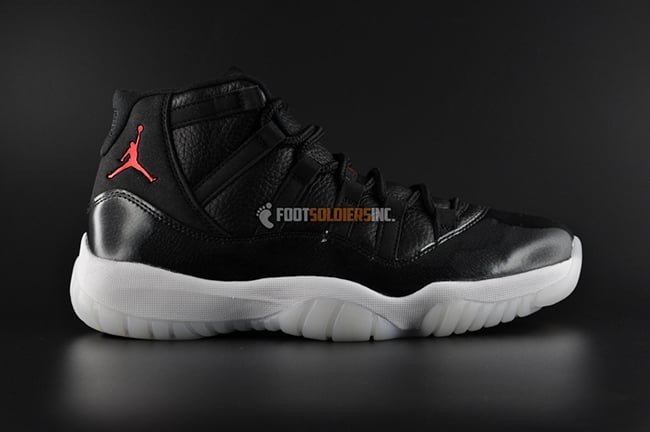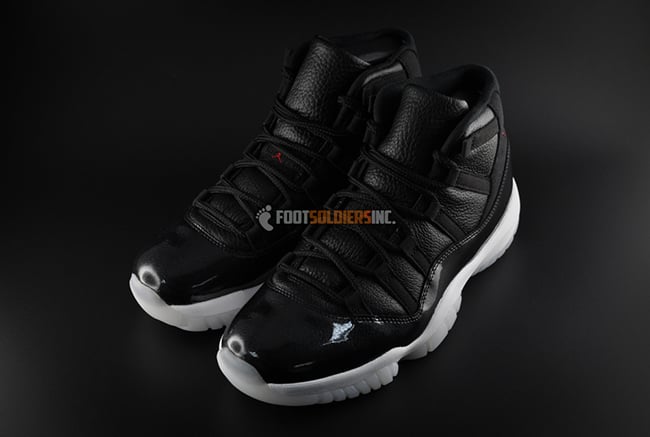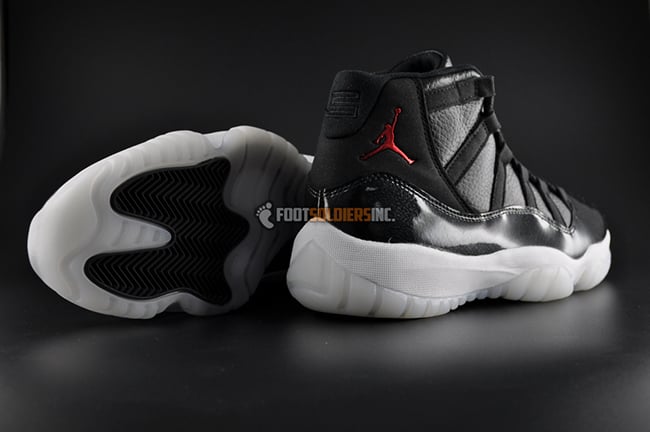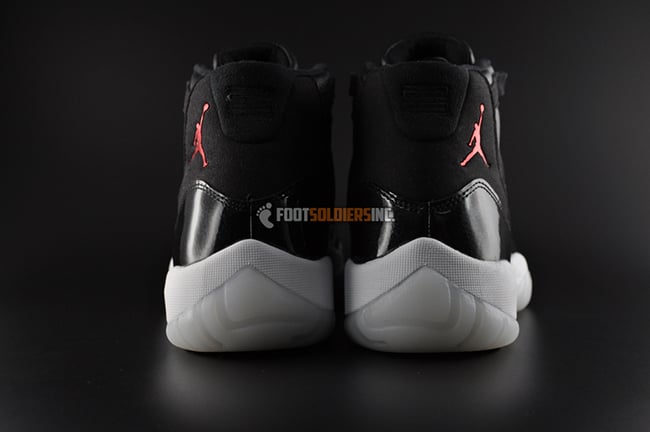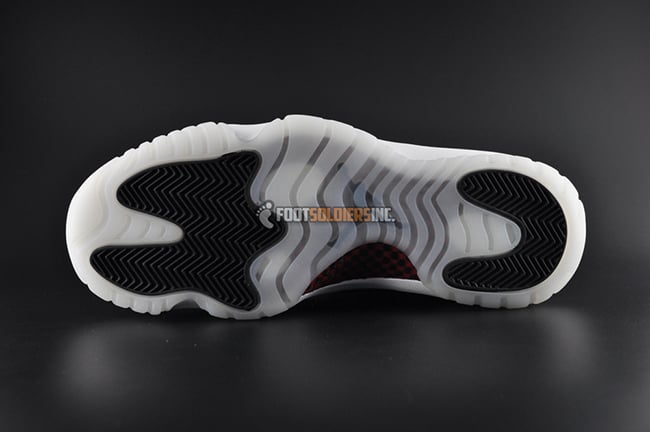 Source: Footsoldiers
Source: soleudecide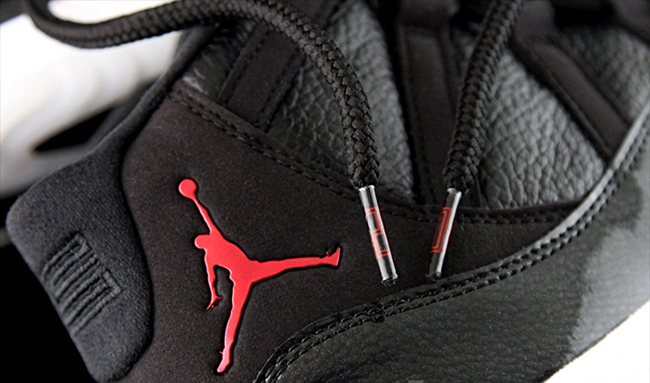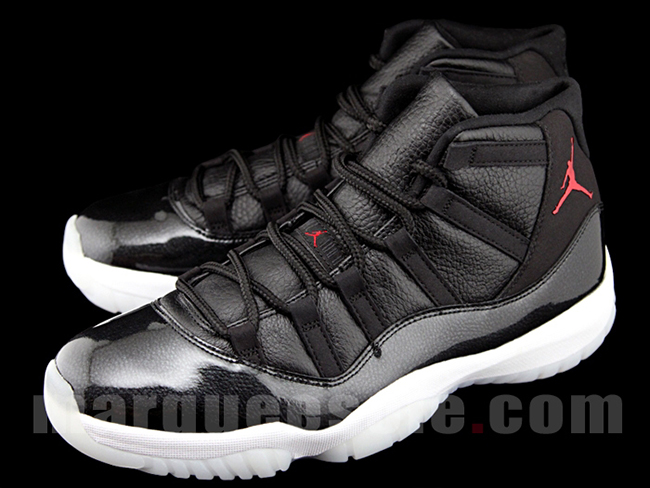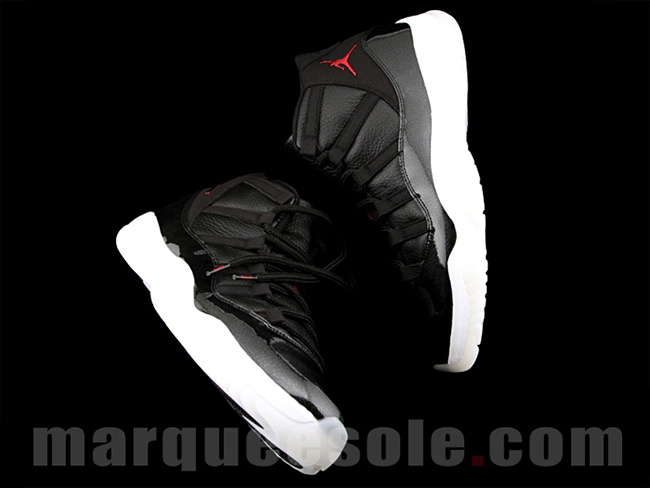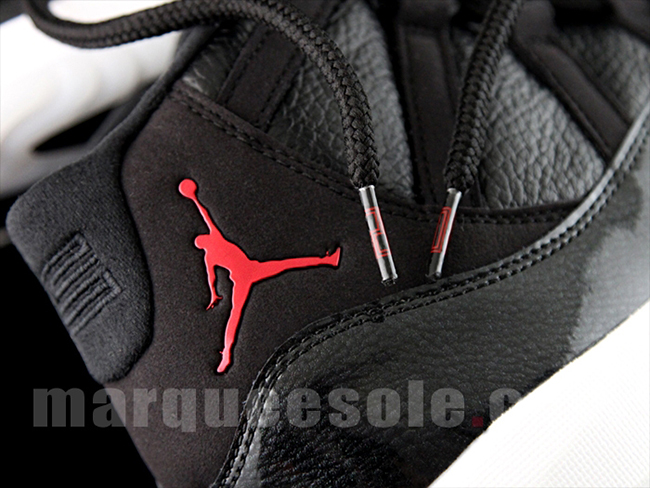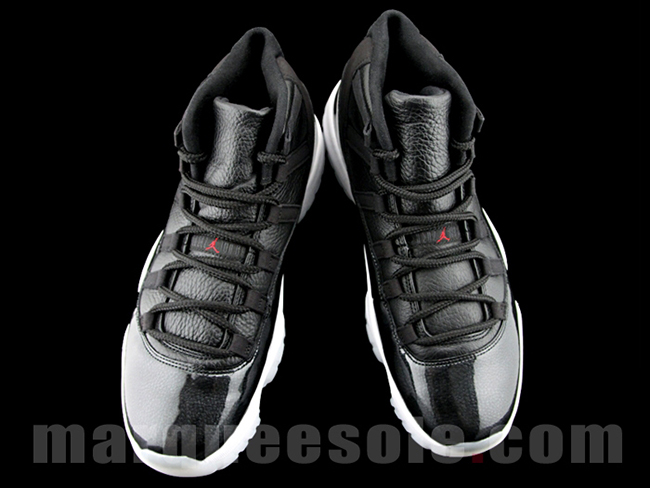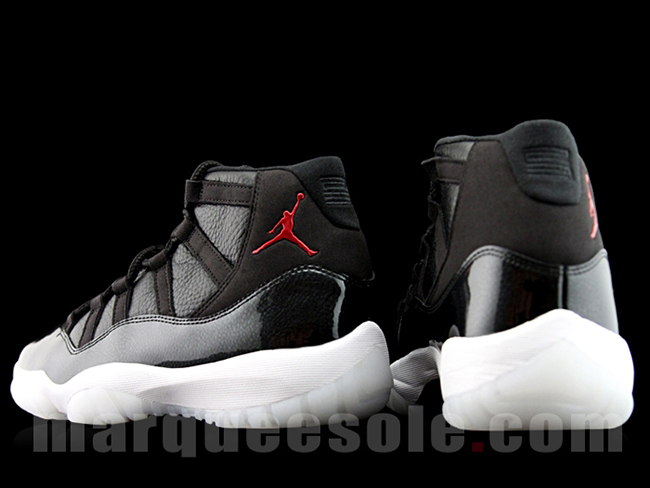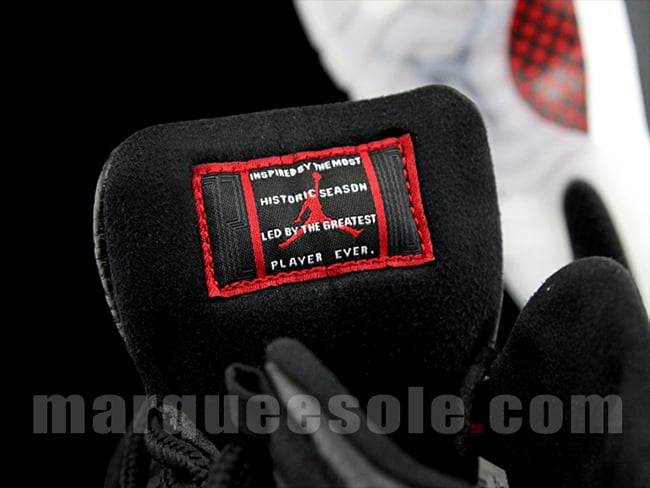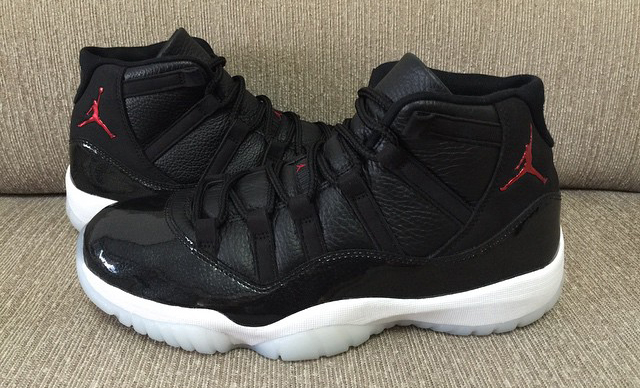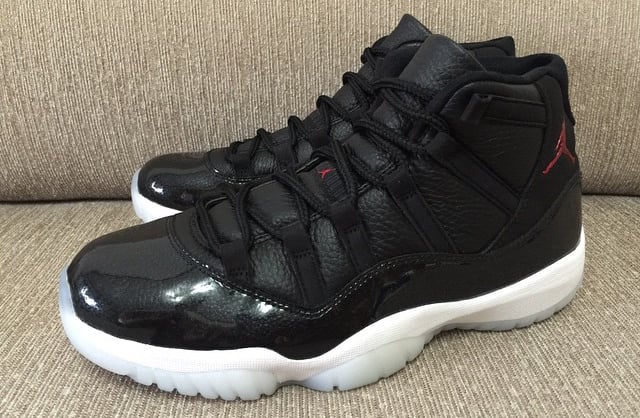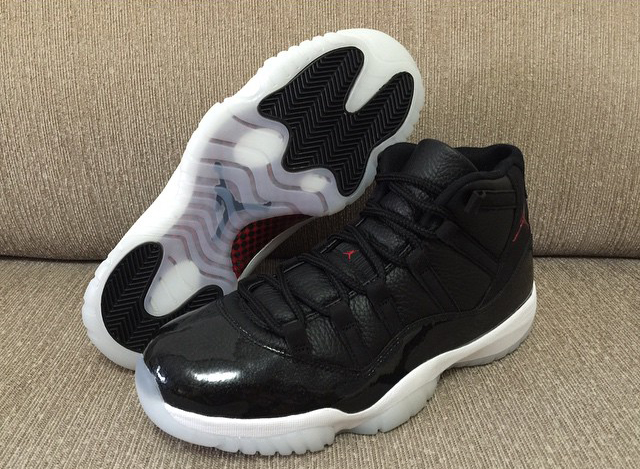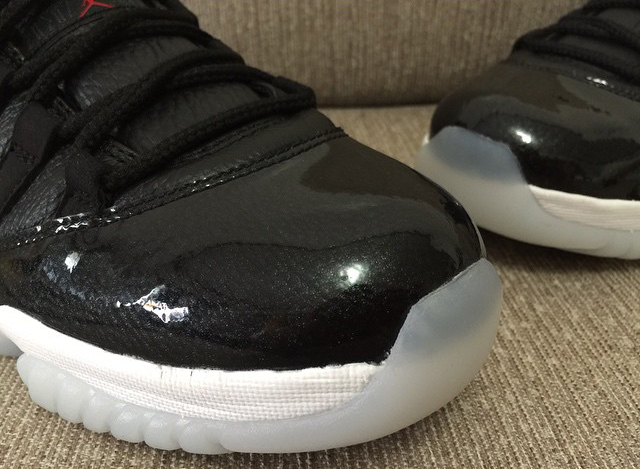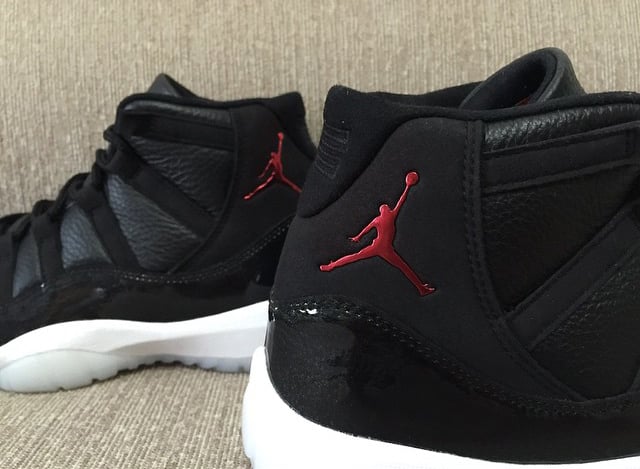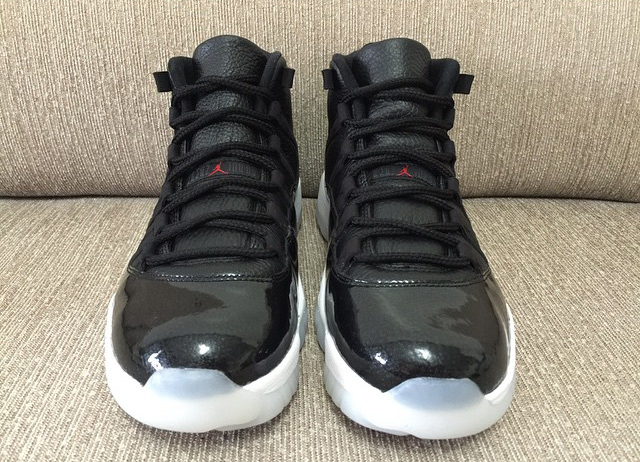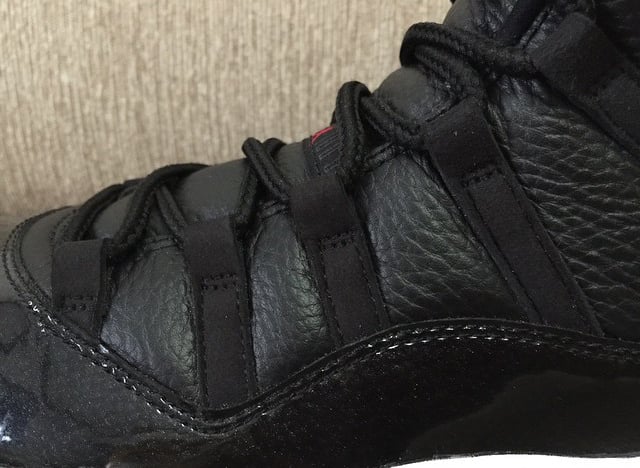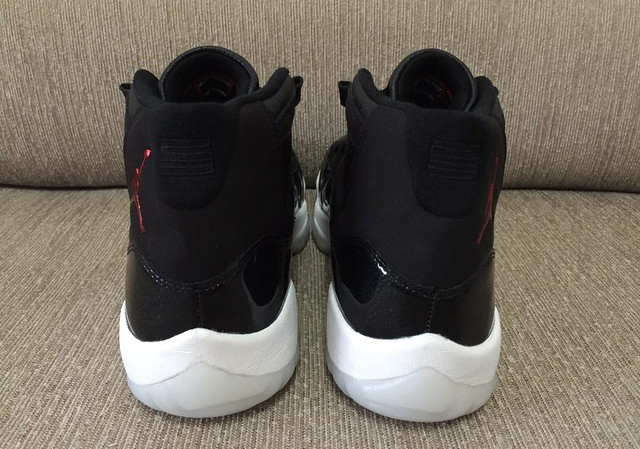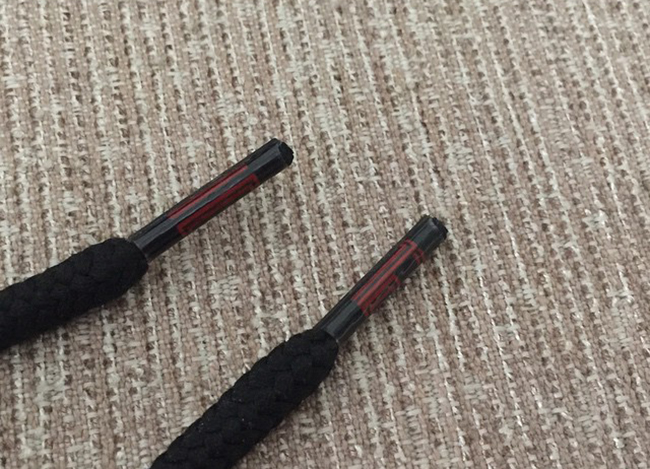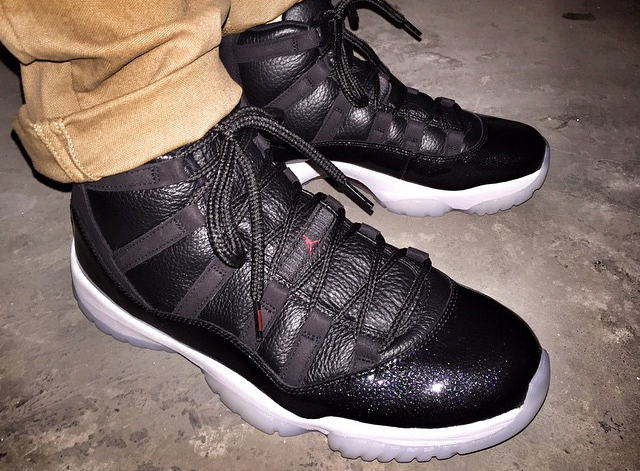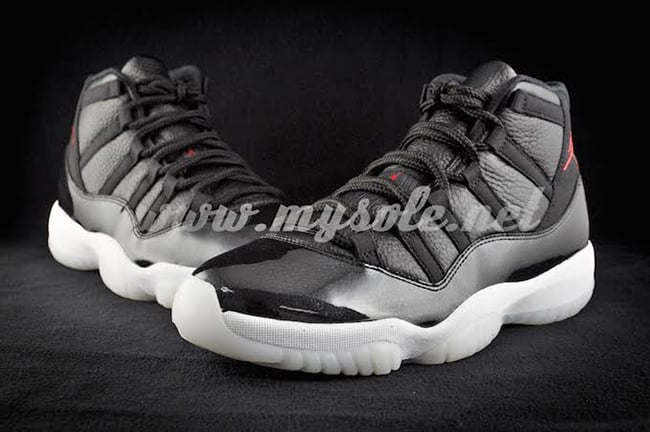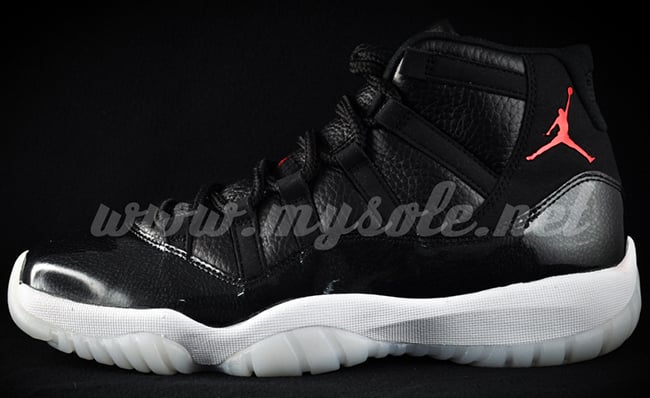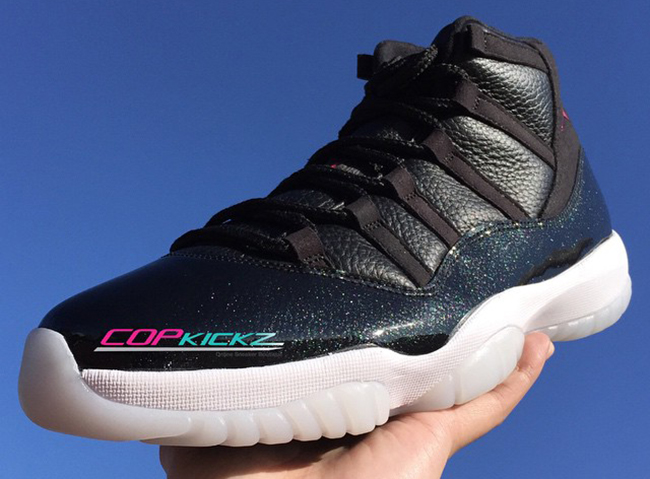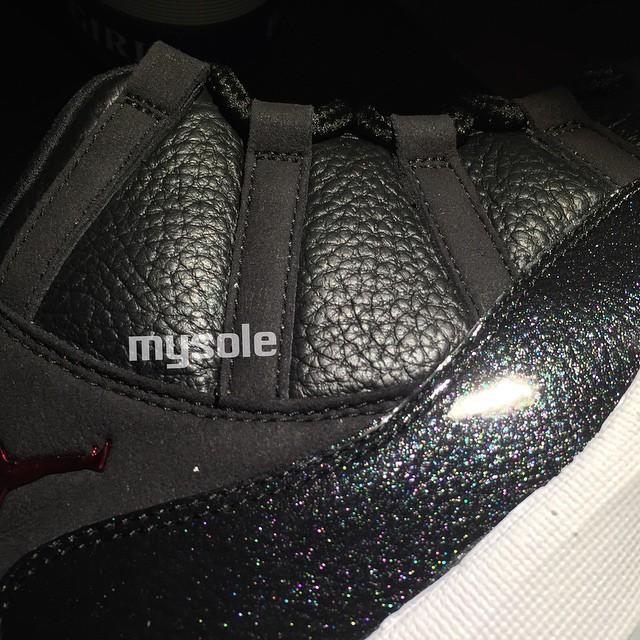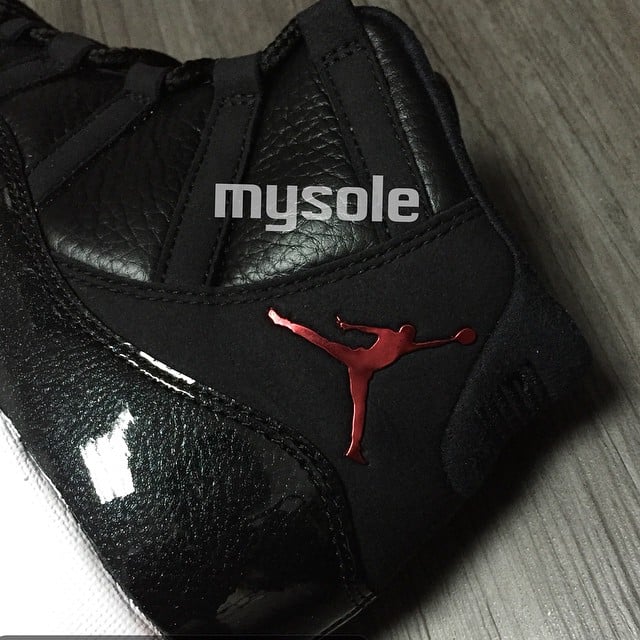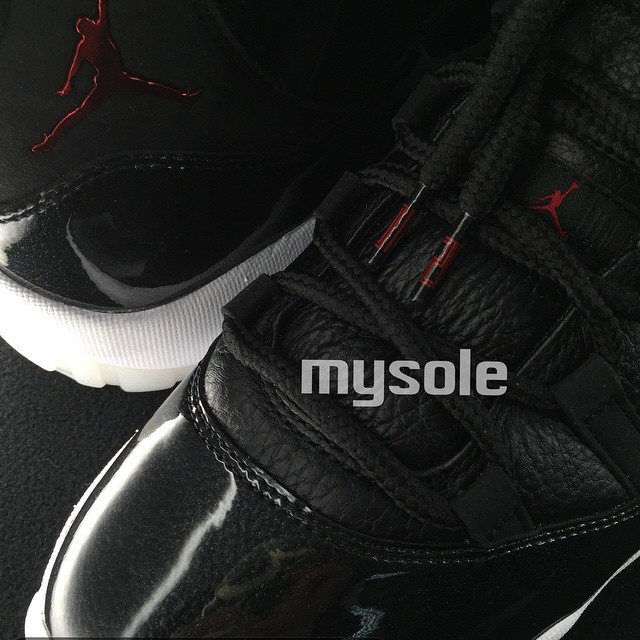 Source: copkickz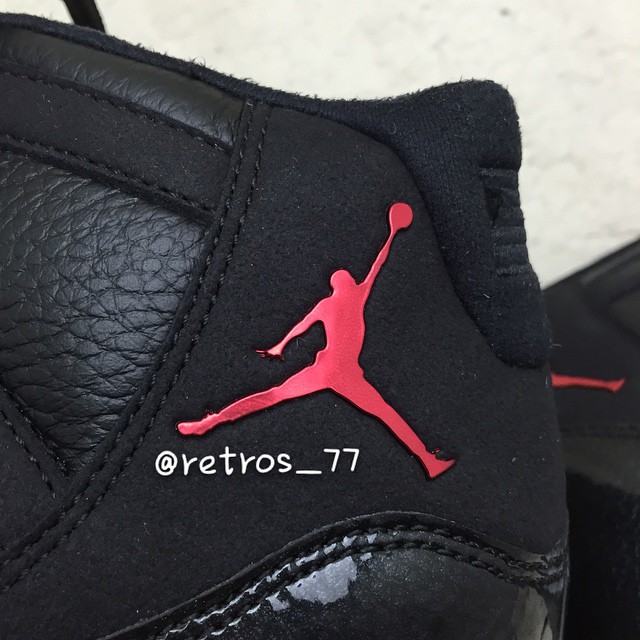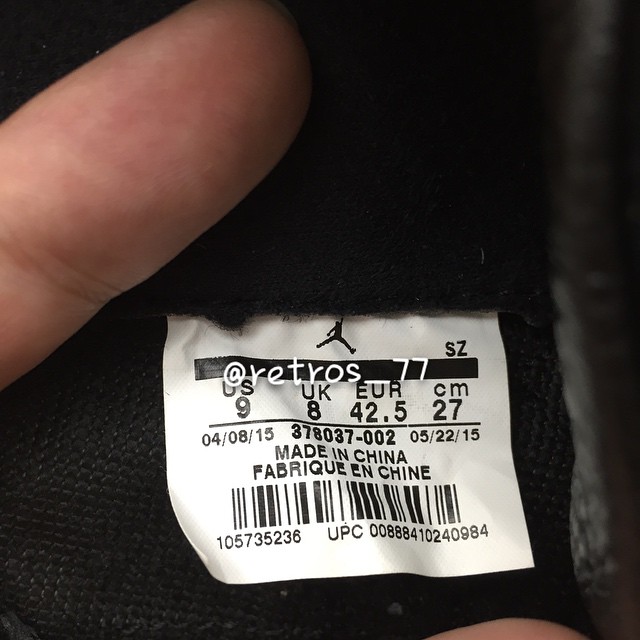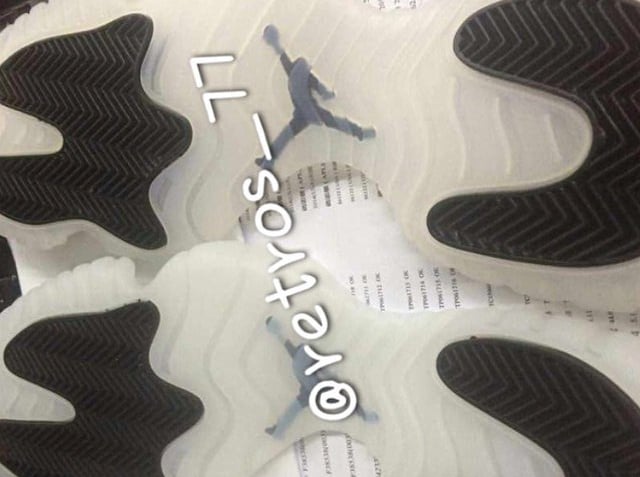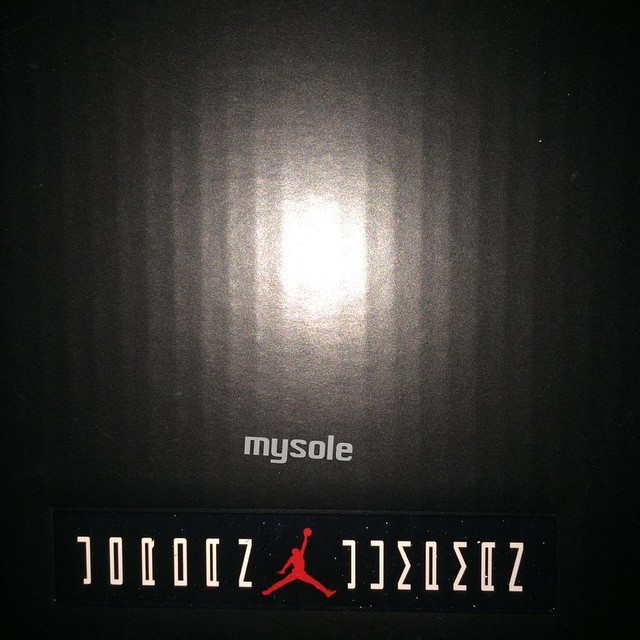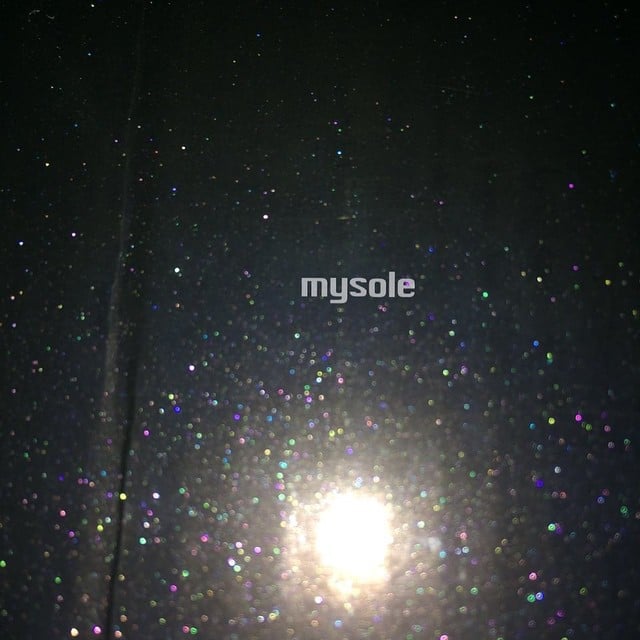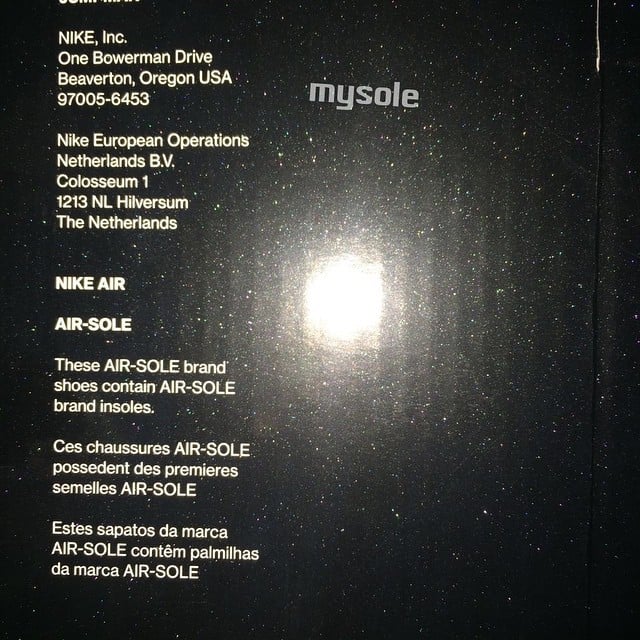 Note: Both images are Photoshop's and not the actual shoe releasing.
Source: atrainkickz zsneakerheadz, retros_77, mysole, copkickz, officialkevythakid