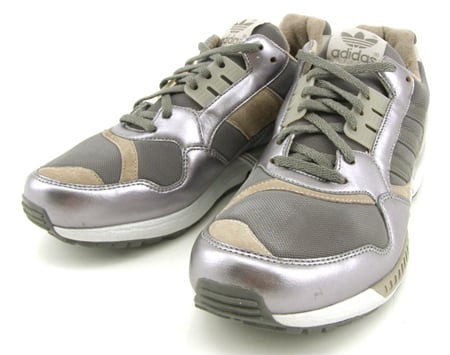 adidas' ZX series is alive and kicking in the year 2008, pictured above is the latest ZX 9000 which also headlines the term "De Lux" next to it. Appearing in a silver and beige color-way, this ZX 9000 has that premium feel to it with the use of premium materials. Furthermore, light green is also featured on the ZX 9000 in the from of accents and laces.  The ZX 9000 De Lux is now available styles.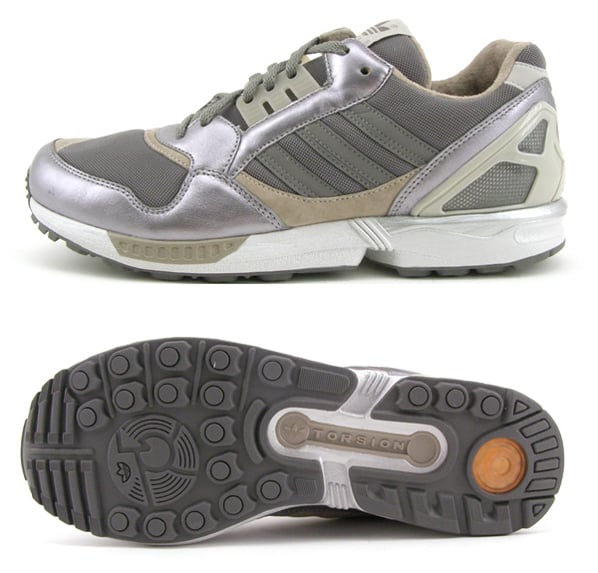 adidas ZX 9000 De Lux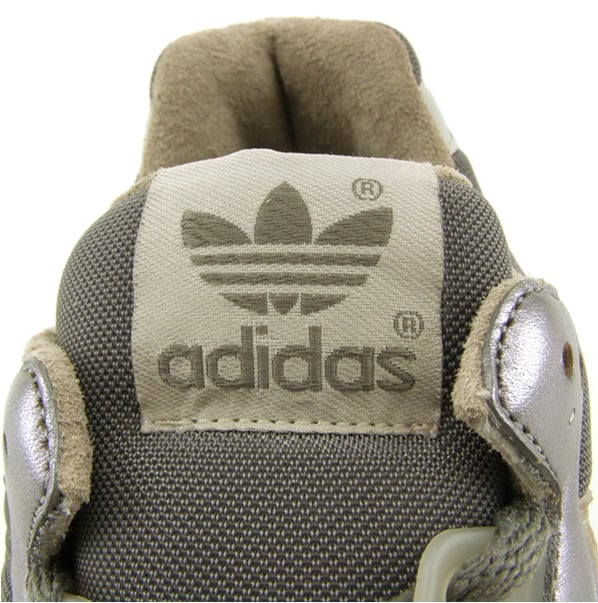 adidas ZX 9000 De Lux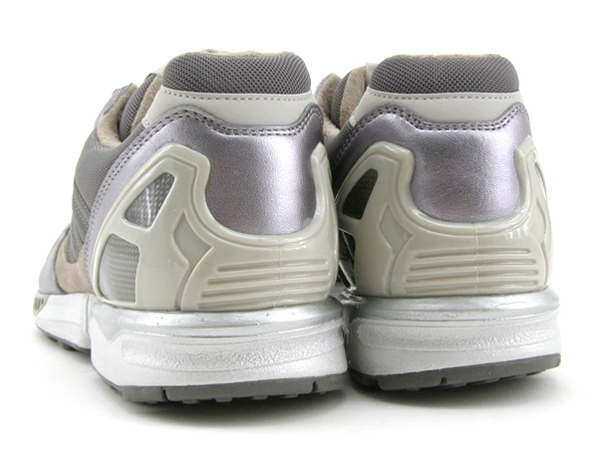 adidas ZX 9000 De Lux
Brian Betschart
Founder and Editor of SF, Brian is considered an expert when it comes to sneakers. Collecting since he was in elementary school, his collection has grown to over 500 pairs and counting. Brian has published articles since 2004, and in 2006, he decided to create Sneaker Files.