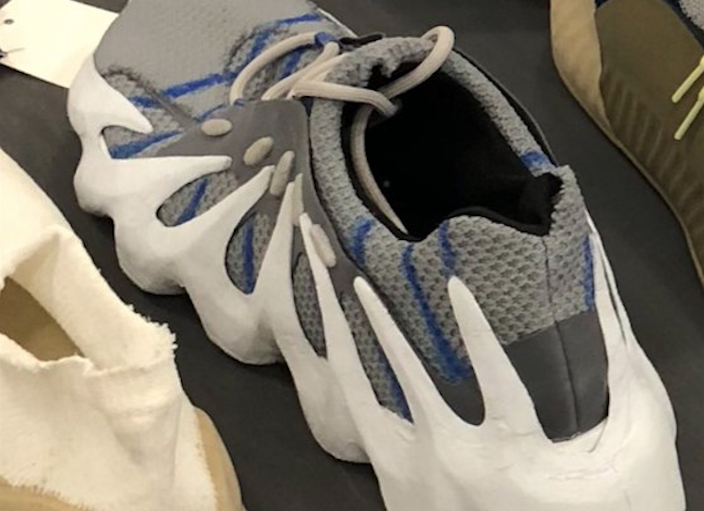 Kanye West was busy today on social media unveiling various projects in his life including two albums that will release in June, an upcoming adidas Yeezy Basketball shoe, and a bunch of adidas Yeezy Samples.
While most would be content after seeing and hearing the news, Kanye West wasn't done there. He also shared an early adidas Yeezy 451 prototype sample which will be part of the adidas Yeezy lineup. Looking closer this pair will feature mesh across the upper along with a unique lacing setup. Finishing the look is a unique midsole in White that runs up the base.
At the time of writing, release information for the adidas Yeezy 451 has yet to be announced however you can expect more details to be available soon. For now visit the comments section below and let us know your thoughts.