adidas and Yohji Yamamoto has designed a new collection apart of the Y-3 department for Autumn/Winter 2016.
For Autumn/Winter 2016, Y-3 stripped down to an essential aesthetic of rebellious modernism with a tough, industrial edge. Presented during Paris men's fashion week at the raw, intimate, underground space Entrepote Eiffel, on Sunday, January 24, 2016, the collection hearkened to two stylistic markers of the 1990s—rave culture and minimalism—to present a contemporary view on sport-style.
Footwear presents new and refined takes on the now-classic Qasa and adidas Boost, while also offering new, futuristic shapes with minimal construction and non-traditional seaming. The result is a cleaner, faster, more modern-looking shoe silhouette that defines the future of sport-style.
Below you can check out a full viewing of the adidas Y-3 Footwear Autumn/Winter 2016 Collection. As of now, release dates or retail prices are now available but make sure to check back with us for updates.
adidas Y-3 Future Zip High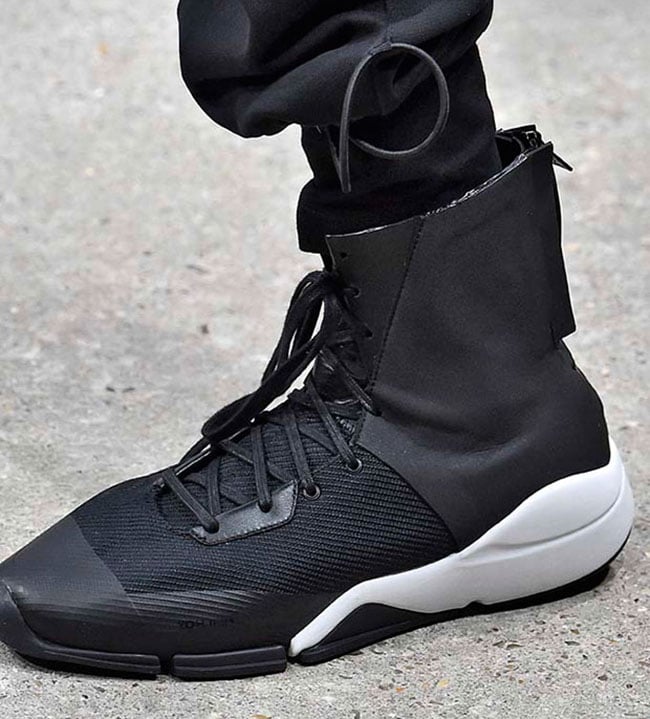 adidas Y-3 Cross Lace Run

adidas Y-3 Future Zip High

adidas Y-3 Future Zip High

adidas Y-3 Kyujolo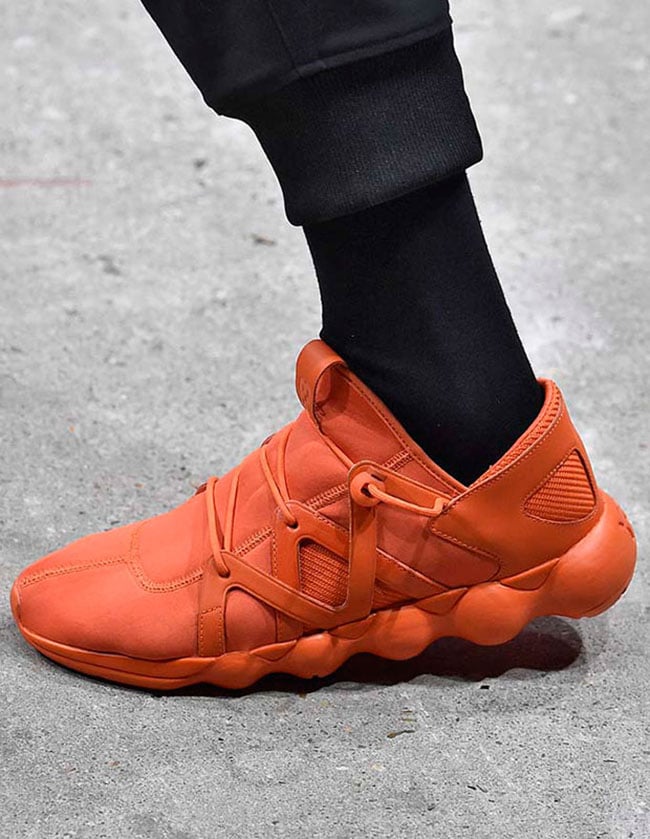 adidas Y-3 Loop Court High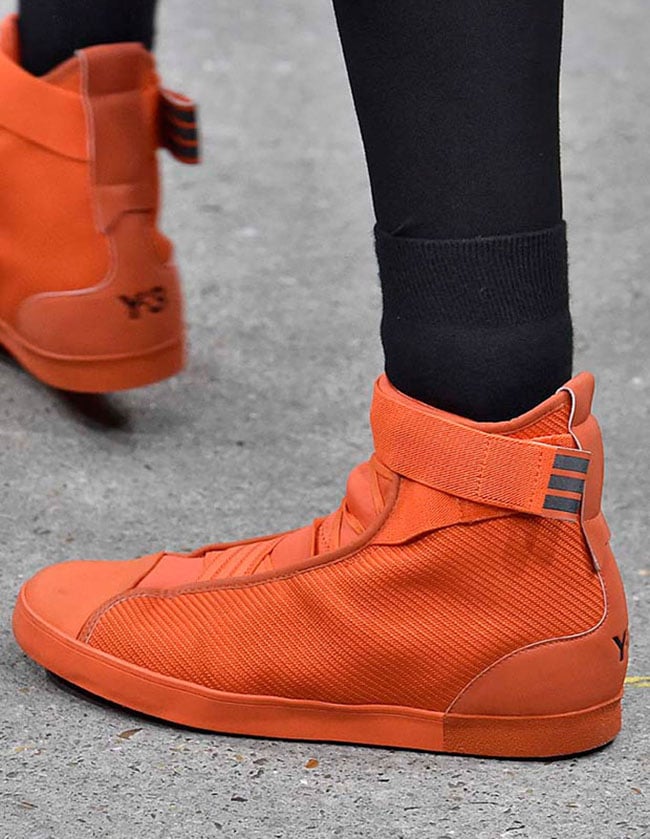 adidas Y-3 Pure Boost ZG High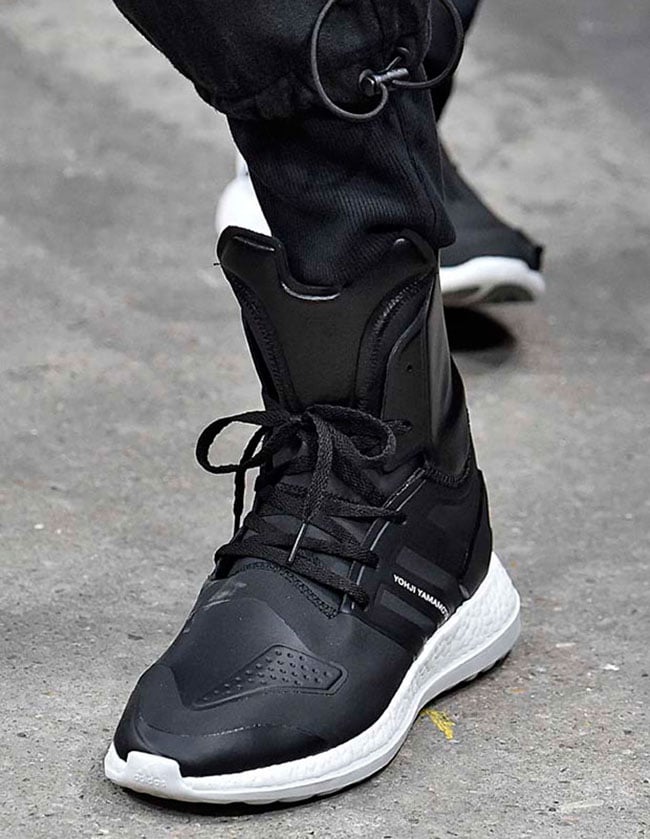 adidas Y-3 Qasa Elle Lace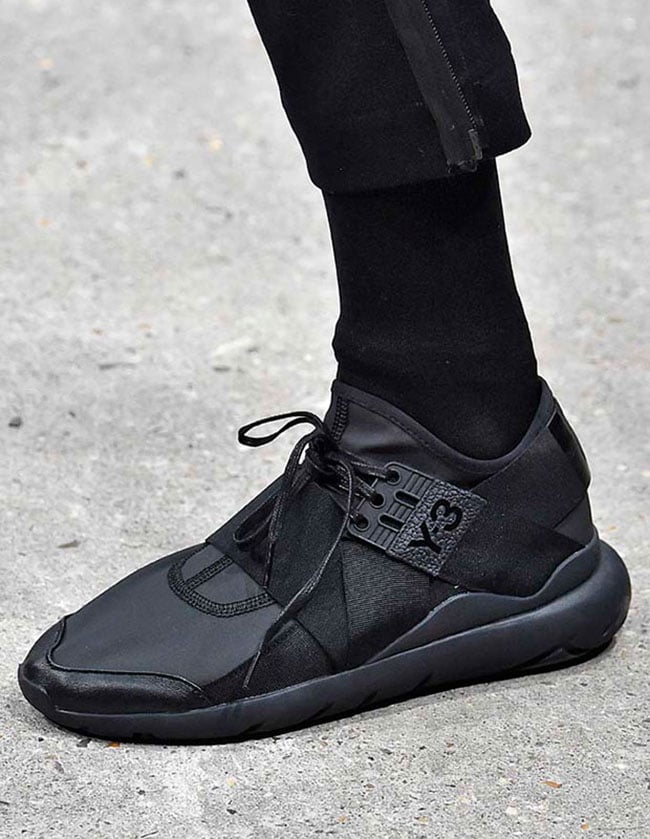 adidas Y-3 Qasa Boot Hi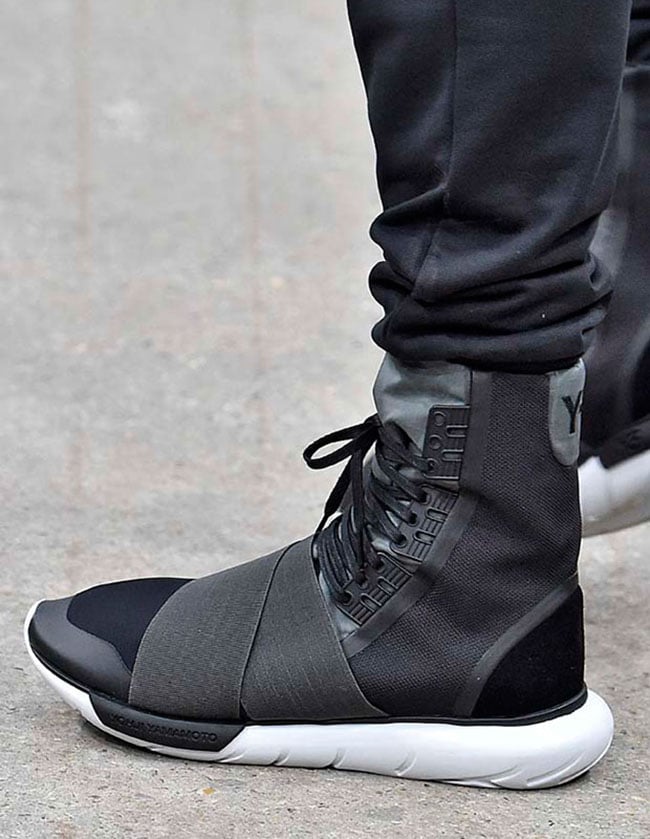 adidas Y-3 Riyal Zipsock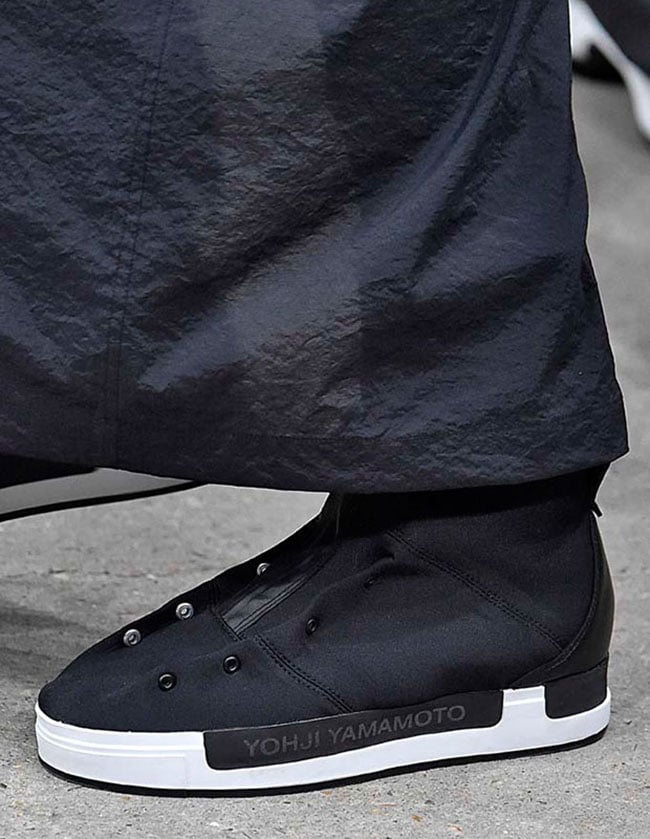 adidas Y-3 Torai Platform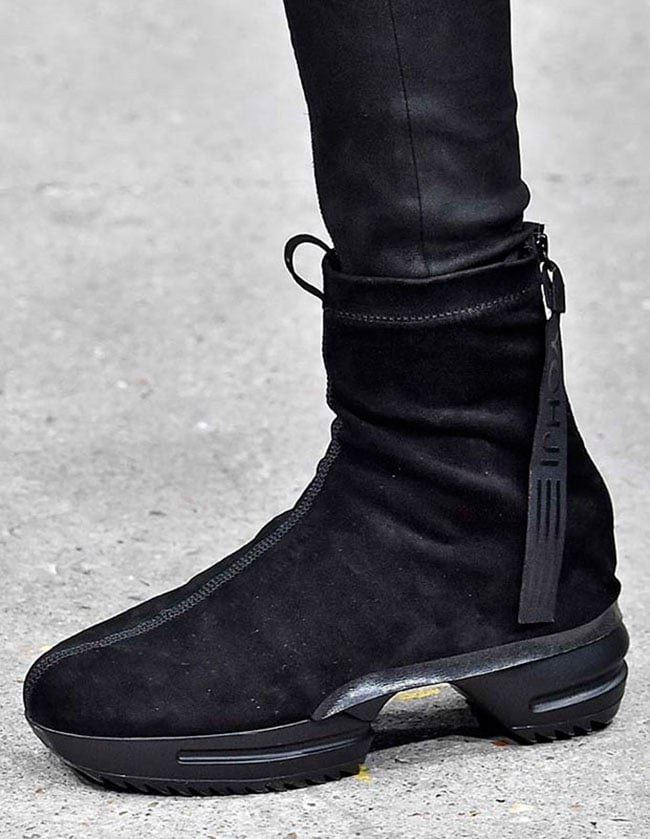 adidas Y-3 Torai Platform

adidas Y-3 Wedge Boot Run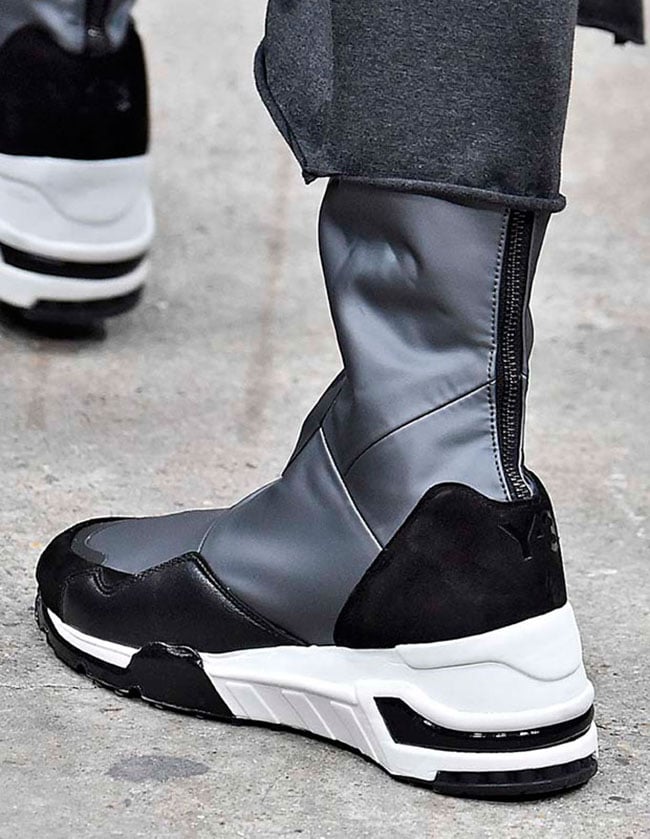 adidas Y-3 Wedge Boot Run

adidas Y-3 BBall Cage